Google Reader
You've probably heard that Google Reader is closing up shop. This means that if you stay up to date with Jennifer's Kitchen via Google Reader, you'll no longer be able to do that after today.
But that's okay, because all you have to do is click on the "Keep in Touch" button below, and I will send you an email whenever I post a new recipe – so you never miss out!

Now you won't miss a thing!
Free Weight Loss Class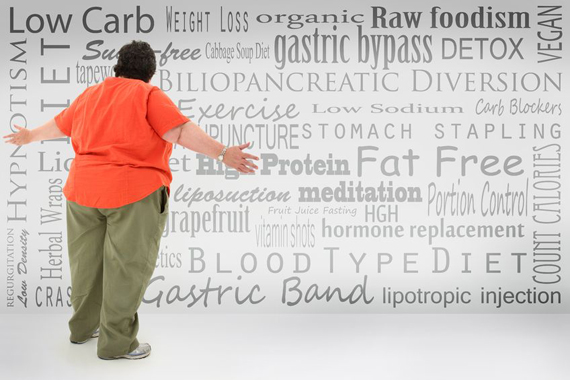 July 14 through July 18 I'll be offering a free weight loss class in Battle Creek, Michigan … and YOU are invited! Come and enjoy the fun! 🙂
In addition to learning simple and effective weight loss methods and some little-known secrets to slimming down, you'll get to sample recipes that I demonstrate for you!
Popular Posts