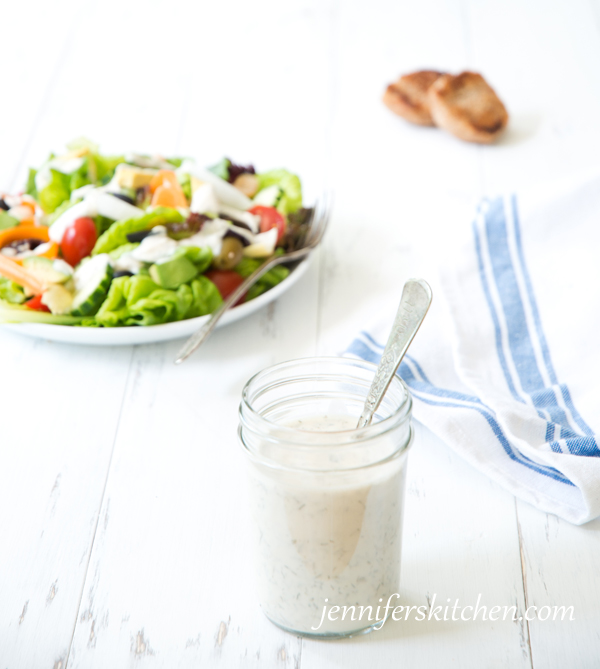 Lettuce rejoice!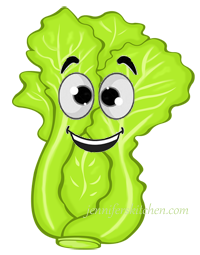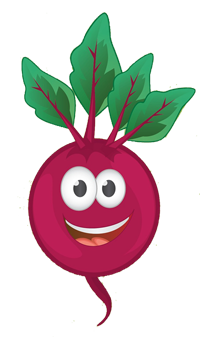 This salad dressing takes very little thyme to make and the flavor can't be beet!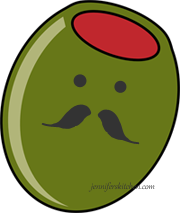 Now Romaine calm. I try to make olive my recipes really healthy, and this one is no exception.


The main raisin it's good for you is that it's made from whole foods. You can have peas of mind when eating this healthy dressing.


Orange you glad I carrot about you so much that I share healthy recipes with you?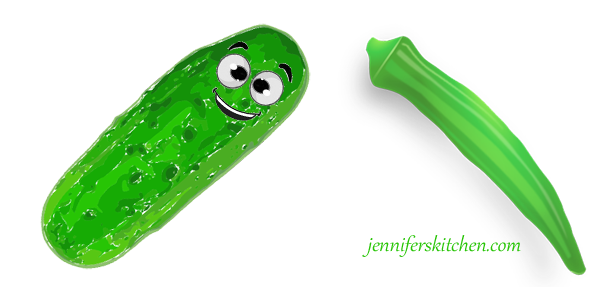 If you have found yourself in a pickle at the grocery store because there were no healthy salad dressings and you thought you were just going to have to dill with it – you know, settle for mediokra – well let me give you a little encourage mint.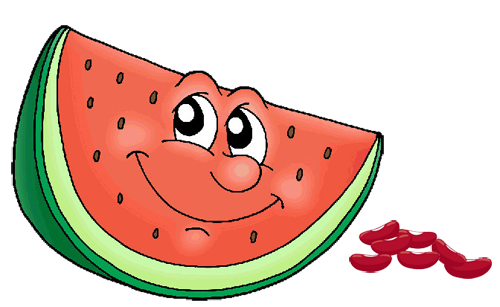 This dressing is truly one-in-a-melon. It's bean a staple at our house for years.
I love it from my head tomatoes. I think you'll like it berry much too.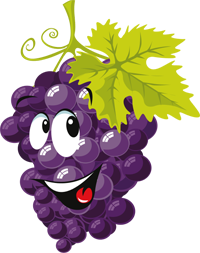 Lettuce know what you think! Olive it when you guys leave me a comment!  I'm grapeful for my readers. Actually, I'm nuts about you guys!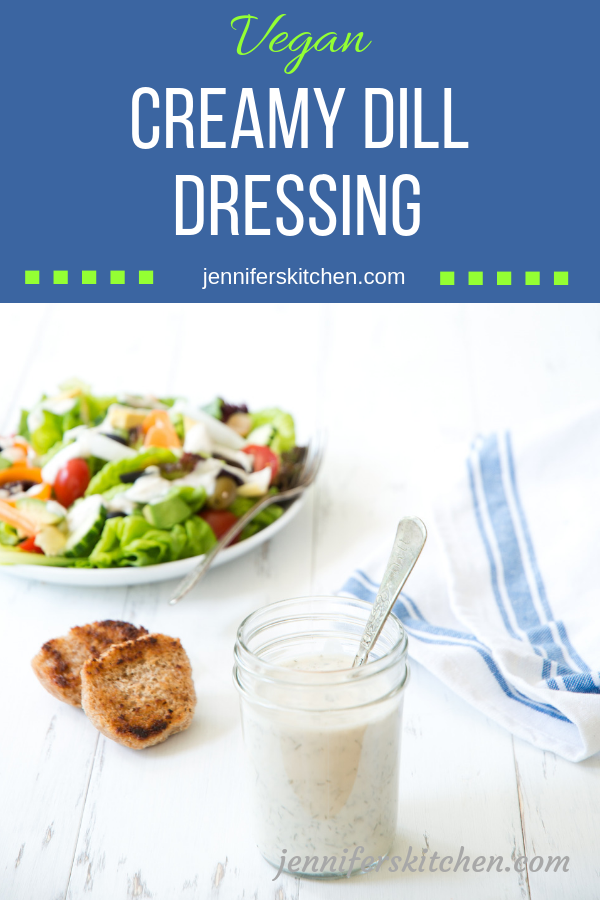 How do I run a high traffic site without ads? Some of my posts contain affiliate links. If you purchase anything through those links, your cost is the same, but I receive a small commission. Thank you for your help!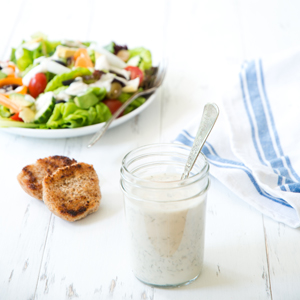 Print
Cashew Dill Dressing (Vegan)
Yield 2 1/2 cups
A lusciously creamy, perfectly delicious, vegan salad dressing that tastes great on everything!
Ingredients
1 1/2 cups raw cashews
1 cup water
1/4 cup lemon juice
3/4 teaspoon salt
1 teaspoon granulated onion
1 clove garlic
1 1/2 teaspoons dried dill weed
Instructions
Wash cashews in a colander under very hot water. Drain well.
Place drained cashews and remaining ingredients, except dill, in blender and blend until very, very smooth. This may take several minutes.
Stir in dill.
Chill for at least 45 minutes but preferably overnight.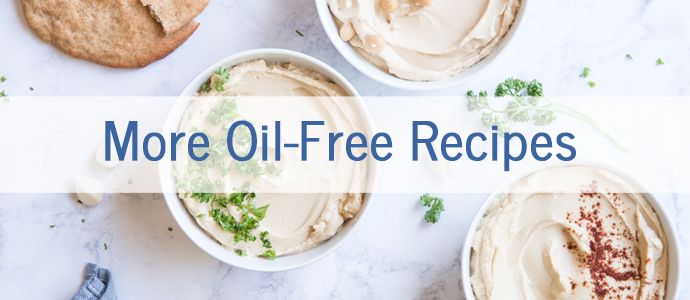 Popular Posts