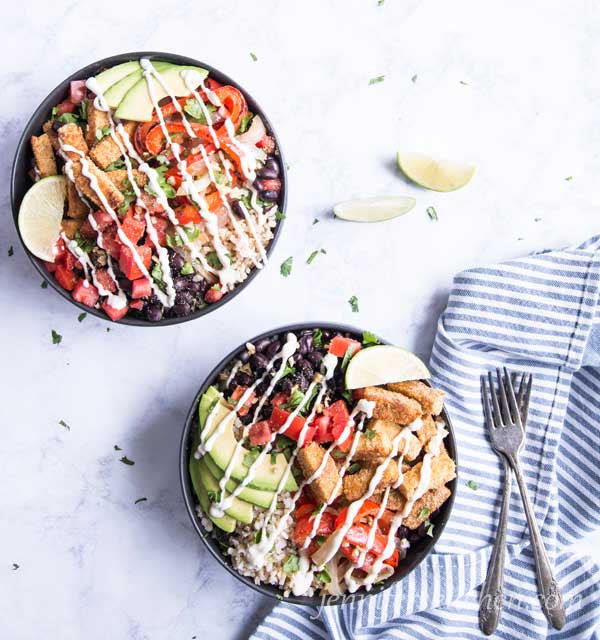 Rice is the perfect choice when you're really hungry and want to eat 1,896 of something.
And this Lime Rice, Bean, and Tofu Bowl is the perfect choice when you want something delicious, filling, slimming, and inexpensive.
…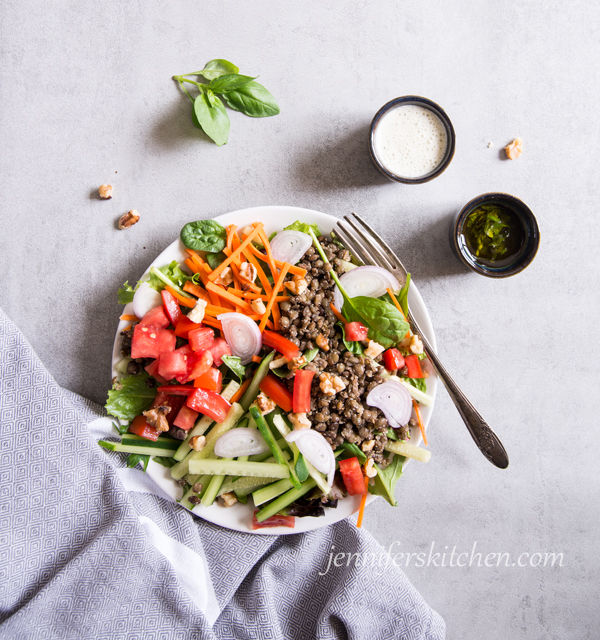 If lentils haven't been in your regular meal rotation, this tasty French lentil salad will convince you otherwise.
Simple to make. Super flavorful. Light and yet satisfying.
…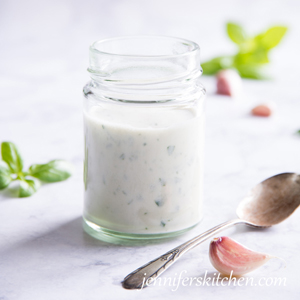 The Ben and Jerry's of salad dressings.
Creamy, bright, and wonderfully delicious with little bursts of amazing flavor. You may find yourself eating it right out of the jar.
These homemade energy bites are so much healthier than the energy bars you find in the grocery store.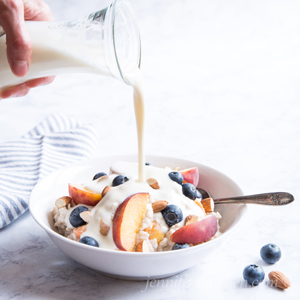 Many people have asked me, "Of all the recipes on your website, which one is your favorite?" Up until now, it's been really difficult to choose.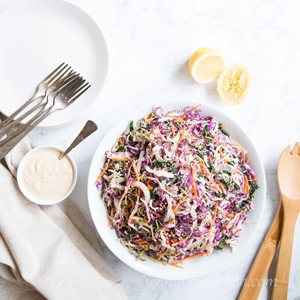 With its gorgeous colors, amazing crunch, and fresh taste, this Lemon Tahini Cabbage Slaw is perfect for a healthy picnic, packed lunch, or just about any meal.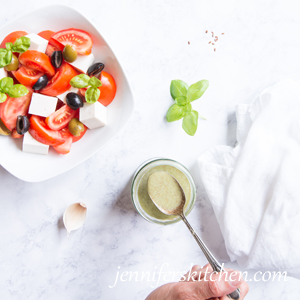 A super flavorful, vegan, nut-free, oil-free salad dressing made with fresh basil.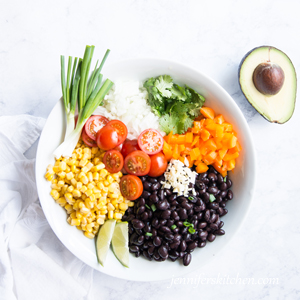 A quick and easy, full-of-flavor, main dish salad. Because it's vegan and gluten-free and easy to make, it's perfect for summer potlucks.