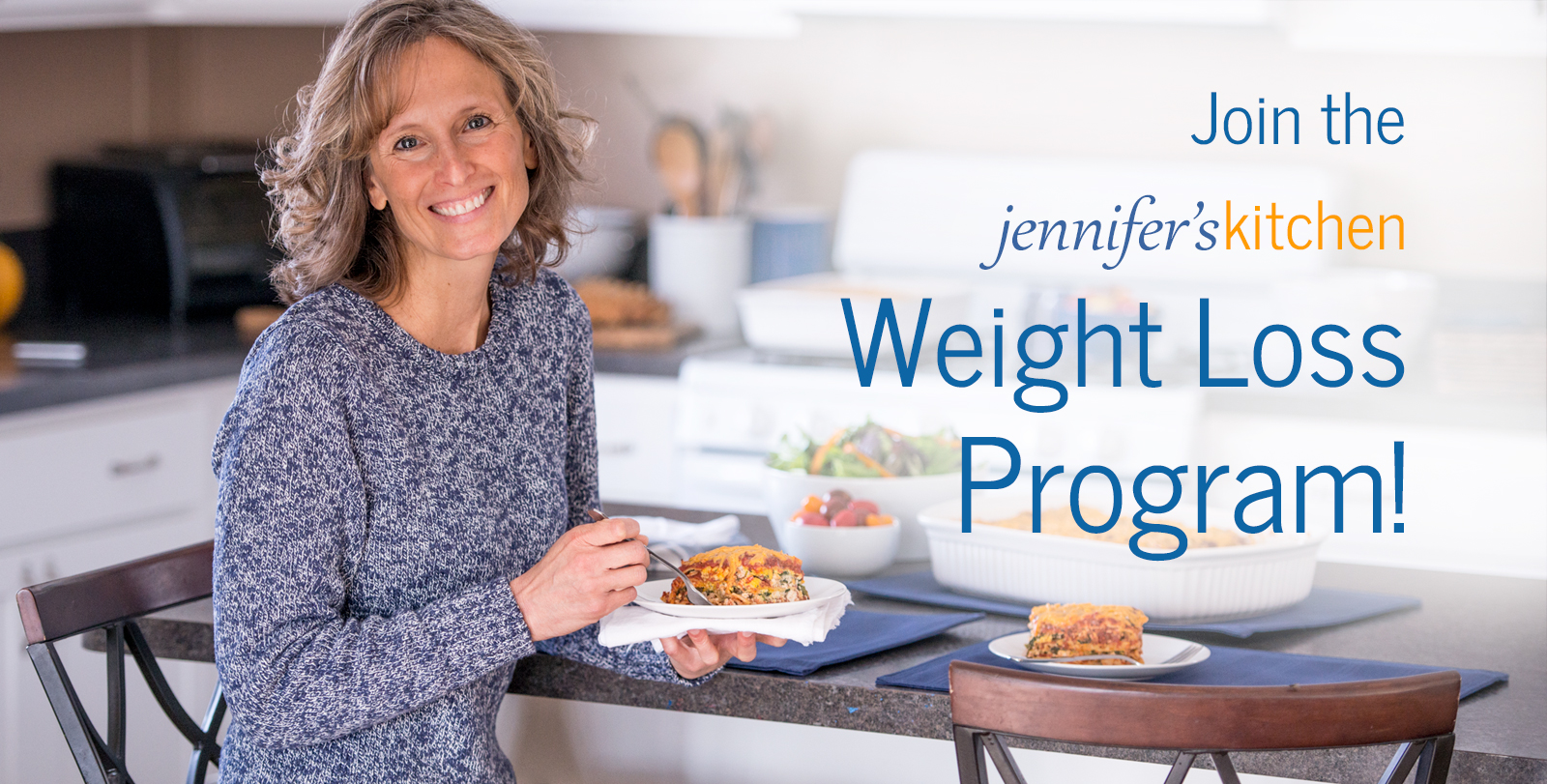 Already a member? Login
Recent Recipes
This luscious soup evokes wonderful memories of sitting at my grandma's table after school on a cold, wintery day, and slurping up spoonful after spoonful of this warm and delicious vegetable soup.
The consumption of oil is associated with a number of diseases, including diabetes, heart disease, cancer, gallbladder disease, and arthritis. But how do you truly brown onions without oil? (And without water! Or broth!)
How great is it when healthy food is also easy to make? And when it's gluten-free too? And when it's also vegan? And when it can be made ahead of time (and freezes well)? And when leftovers are just as…
Get Healthy
Despite what food manufacturers would have you believe, there is no such thing as unrefined oil.
Wraps and tortillas can make a quick and healthy meal, but lots of wraps are loaded with bad ingredients. Here's how to find a healthy wrap (or tortilla)
How to Make Sure You're Getting Enough Calcium . . . plus 20 foods that are great sources of calcium
Cooking Tips
Instant Pot rice is an easy, foolproof, incredibly convenient, hands-off method of cooking rice.
Does your blender sit on the countertop collecting dust? Or maybe the only action it sees is when you make the occasional smoothie?Dust off that super-powered, multi-tasking machine and enjoy some delicious food this week – from the most wonderful…
Everyone loves this applesauce, because not only does it skip the tedious peeling process, but it's also high in fiber (great for weight loss) and it tastes sooo much better than regular applesauce.