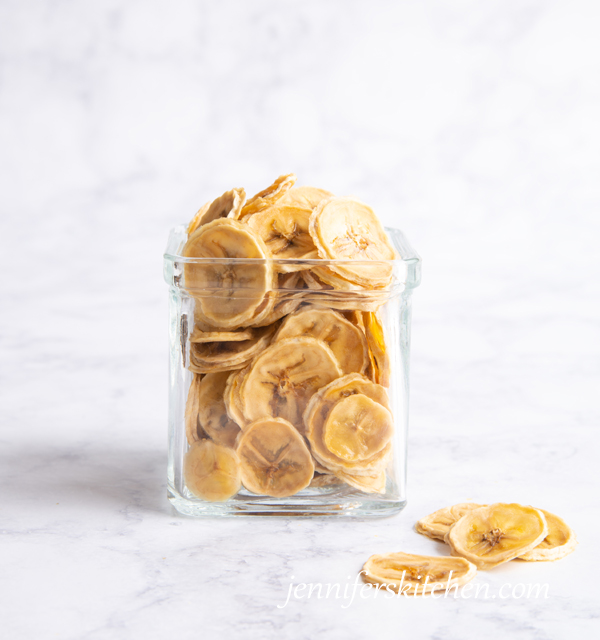 The average American eats 33 pounds of bananas per year. I think we eat almost that much in one month.
…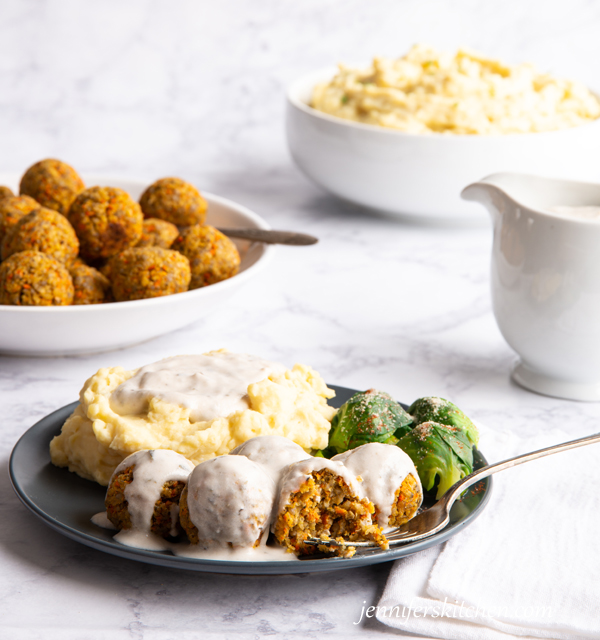 Want to include more vegetables in your diet but not super enthused about a pile of cooked carrots on your plate? These Vegan Veggieballs are the answer. …
There are plenty of good reasons to eat more whole grains.
Sugar is hidden in so many foods. Here's how it affects your body and some easy and delicious ways to reduce sugar in your diet.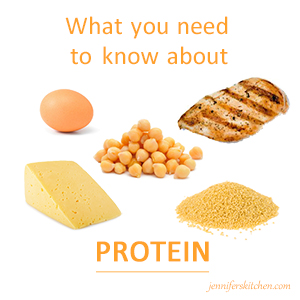 There are plenty of myths and misconceptions when it comes to dietary protein. Here are the facts, including how to easily and healthfully get enough protein.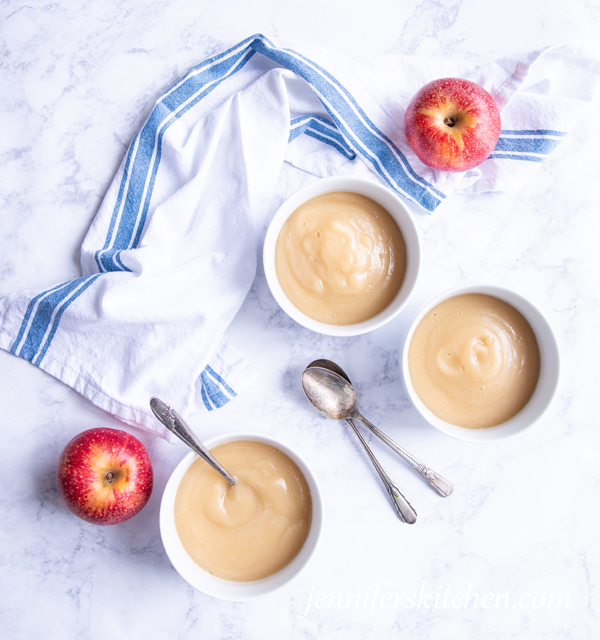 I have very fond childhood memories of standing next to my grandmother around at her kitchen sink watching her …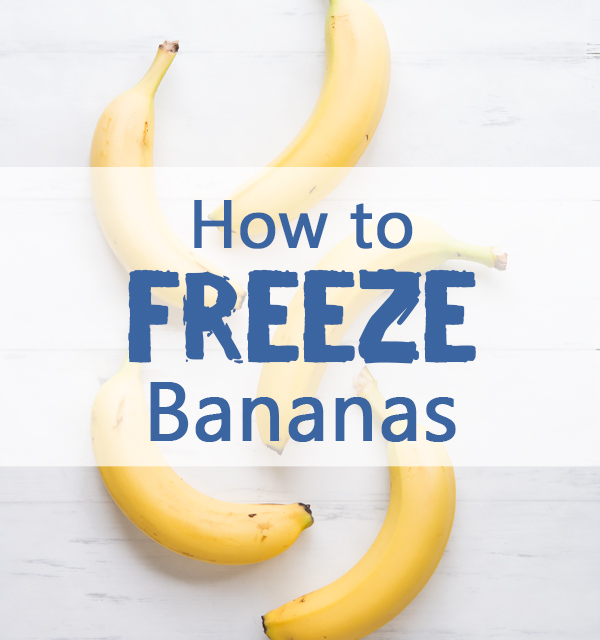 It's Smoothie Season! Adding bananas to a smoothie makes a good smoothie, but adding frozen bananas makes a fabulous smoothie!  Frozen bananas give smoothies a rich, frosty texture….