Why My Site is Ad-Free
When I started jenniferskitchen.com, I wanted to make information on how to live healthy available to everyone at no cost. But as traffic (and consequently the expenses) increased, I quickly realized that making this information available free to others meant a big cost for me.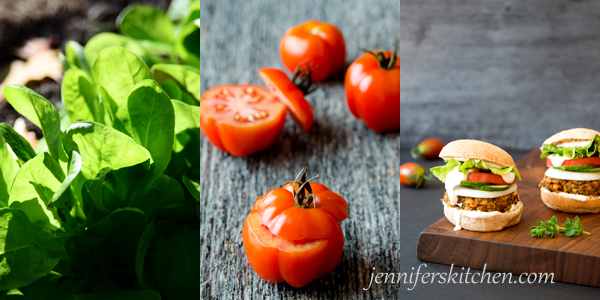 I receive a number of emails every day from ad agencies asking if they can advertise on my site. These ads could easily pay for my site expenses many times over, but the ads are usually for items that I don't use myself and wouldn't recommend to my readers.
Unfortunately, green bean and apples aren't profitable enough to pay for bloggers to advertise them.
So, I decided that this site would be my gift to my readers, and for many years it has run at a negative. Which is ok – especially after I receive emails like this one:
Jennifer, your website is amazing! We all love your recipes and I've learned so much from you and I've even lost 5 pounds. Thank you, thank you, thank you!!
How can you help keep it ad-free?
If you have enjoyed the recipes and information on jenniferskitchen.com and would like to show your appreciation, here are some ways you can help keep this site ad-free:
1. You can purchase products you already buy – like pasta, headphones, refrigerators, and bed sheets – through my Amazon link or my little shopping page. I earn a small commission and it doesn't cost you a penny more! (If you live in Canada, you can use this Amazon Canada link.)
2. You can get one of my meal plans.
3. You can sign up for my weight loss program.
4. You can give a donation.
Thank you!