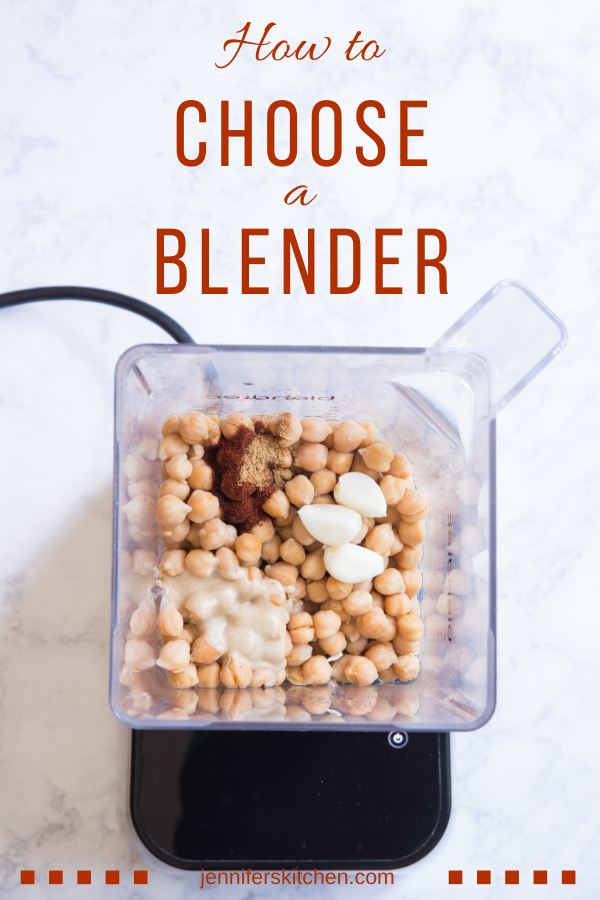 One of the most useful kitchen tools is a blender.
Beyond Smoothies
While just about any decent-quality blender will mix a thin or liquid ingredients, you may want to consider investing in a good, heavy-duty appliance for any other task, such as whipping up whole-grain waffles, blending creamy sauces or healthy salad dressings, making healthy diet-safe desserts, or creating extra-thick and creamy smoothies.
A powerful and durable appliance will not only save you time, but will give you a better final product.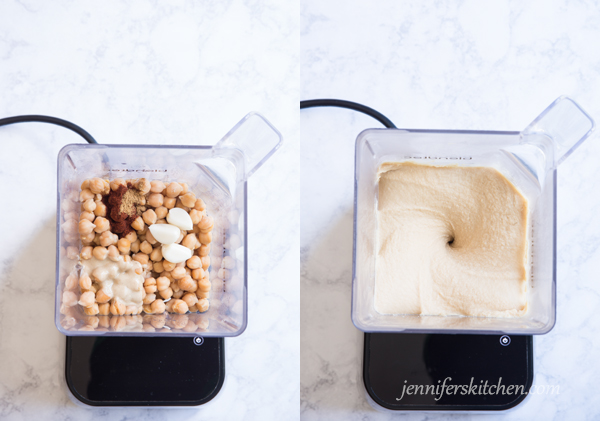 Cost
Yes, the more powerful blenders are costly, but if you buy a conventional blender, with any serious use, it won't last long, and you may end up replacing it fifteen or twenty times and spending nearly twice as much money before the heavy-duty blender wears out. (Trust me – I know this from experience.)
The more powerful blenders will blend ingredients that cheaper blenders would not even consider. And you will save time, because you don't have to stand over it, pushing ingredients down trying to get them to blend. The extra power you get with a heavy-duty machines result in a final product that is smoother and far superior to what you get from a conventional blender.
Which Blender is the Best Blender?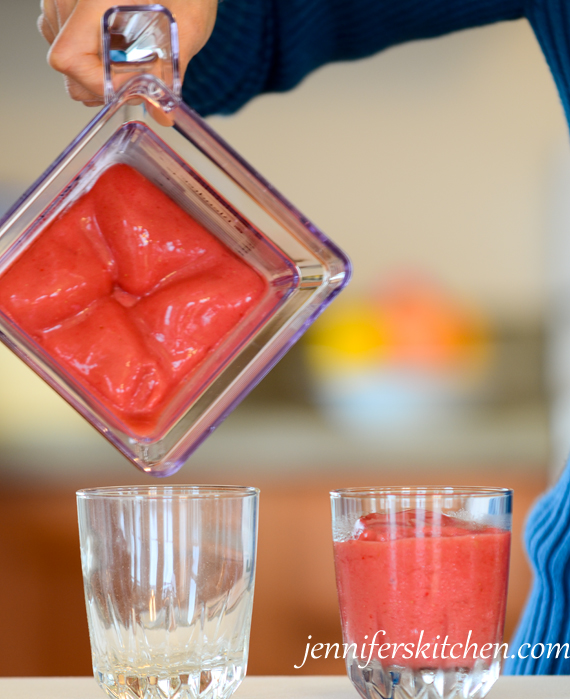 I've burned up the motors on more than my share of blenders, but I've not been able to wear out either the Blendtec Blender and the Vita-Mix blender.
With their powerful, commercial-quality, direct-drive motors, the Blendtec Blender and the Vitamix can handle almost any kitchen task and stand out among the others on the market.
Can't decide between the two? I wrote a post giving you a concise, unbiased comparison between these two high-quality blenders.
Popular Posts
You my also like:
Before you go . . .
Did you know that you can eat all this delicious food AND lose weight? You can!
No calorie counting. No portion sizes.
Join my online weight loss program today!