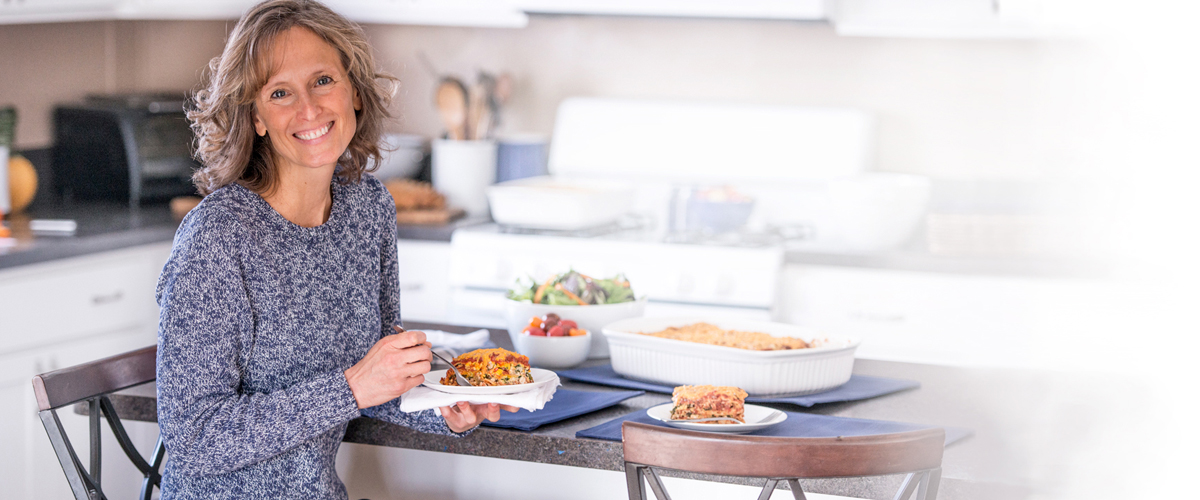 30 Life-Changing Days!
Join the Jennifer's Kitchen Weight Loss Program for only $39.97!
Already a member? Login
Go to: Member Home Page
Here's just some of what this proven-successful program gives you …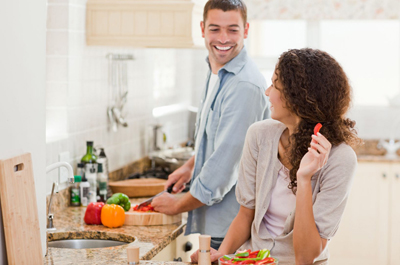 Daily Videos
These videos are the next best thing to having me in your home for personal coaching! These daily videos give you the tools you need to meet your weight loss goals and set up your new, healthy, thin lifestyle.
Easy Meal Plan
With the JK Weight Loss Program, you get 3 structured and detailed – yet flexible – meal plans specially designed to help you lose maximum amount of weight without feeling hungry.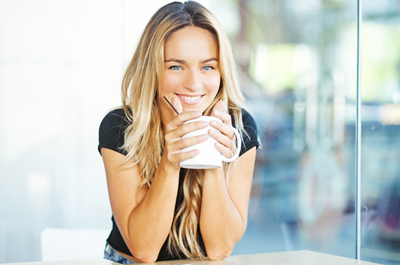 Resources and Special Tips
You'll have access to loads of helpful resources (like my 10-minute meals) and extra tips (like the secret to minimizing cravings) to ensure your success in reaching your weight loss goal.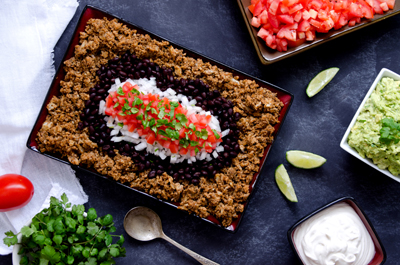 Exclusive Recipes
Bonus: You get over 100 of our favorite recipes that have been used by thousands to lose weight deliciously!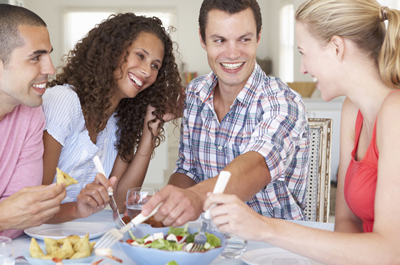 Amazing Support
Our amazing community support group gives you the support and encouragement you need from those who have been there.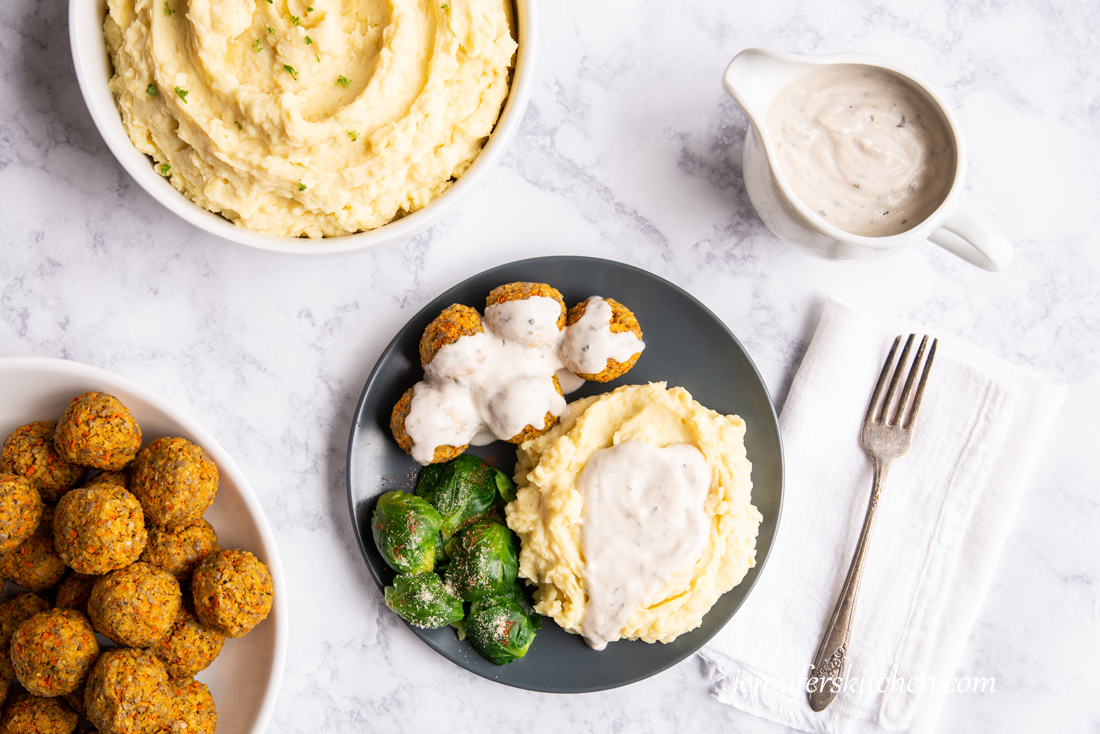 All This for One Low Price
Your 6-month subscription to the JK Program is a ONE-TIME fee! You won't find another program of this quality for such a low price.

I can't believe you charge so little for your program. It's worth at least ten times that much. It's so much more than I expected. I love it!" – Lisa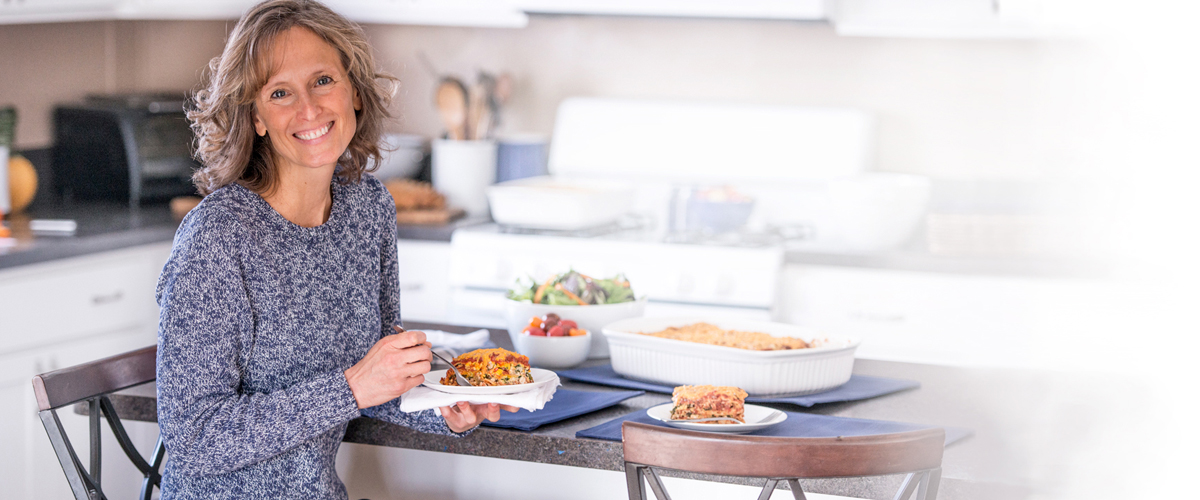 Jump-start your weight loss
and get a healthy new you!
What Others Are Saying
This program is so easy to follow and I love the recipes. At my last visit, my doctor could hardly believe the change in me! Thank you from the bottom of my heart. – Diane
My subscription to this program is the best money I have ever spent. Anyone wanting to live healthier should sign up for this program. You will love it! – Celeste
I've tried to lose weight so many times and in so many ways. This program is the ONLY one that worked for me. – Chris
Lose weight. Feel amazing.
No counting. No special shakes or supplements. No dieting.
Just a healthy and slim you.
FAQ
Does the program expire after 30 days?
Membership gives you a lifetime access to the Support Group and an entire 6 months to watch the videos and use the meal plan and other resources.
Is there a recurring cost?
The cost for the JK Weight Loss Program is a ONE-TIME fee!
You won't be able to find another program of this quality for such little money.
Is the program gluten-free?
While this program isn't specifically gluten-free, there are plenty of gluten-free options. Many who eat gf find this program very easy to follow.
Is this program vegan?
The meals in this program focus on whole, plant-based foods.
Do I have to count calories?
Nope. Not a single one.
Are there hidden costs or items I have to buy?
No. You will not need to purchase supplements, special meals, juices, or shakes, and there are no hidden costs. Other than purchasing basic healthy food when you go grocery shopping, you will find everything you need to lose weight included in this program.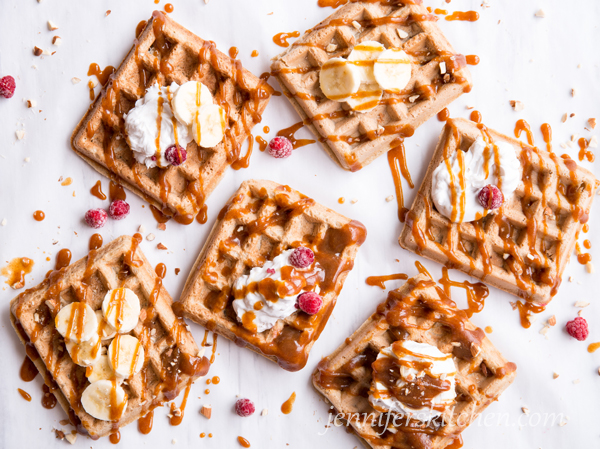 Enjoy delicious food
Lose weight
Be healthy
Why should I join?
In this program, I will show you:
how to increase your metabolism
how to raise your set point
some surprising foods that are slimming
and some shocking ones that aren't
what to do if you don't like healthy foods (like vegetables)
what to do about cravings
how to lose weight without counting calories or carbs
how to not be hungry and still lose weight
why so many people fail at losing and keeping weight off
And how you can have success!
Join thousands who have discovered how to be thin and free!
Still have questions? Feel free to contact me.
---
Interested in becoming an affiliate for the Jennifer's Kitchen Weight Loss Program? Learn more.