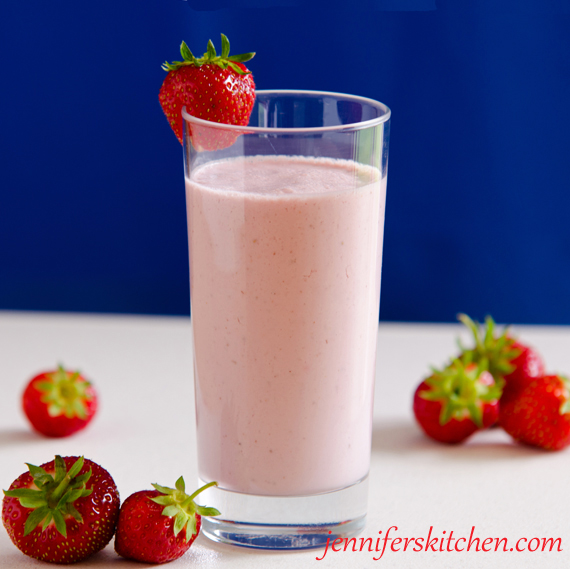 In just 30 years, the number of overweight children has more than doubled for kids in the 2-5 age group.  And it has tripled or more than tripled among youth ages 6-19. These are sobering statistics!
While there are several factors that contribute to childhood obesity, the 150 pounds of sugar that the average American consumes every year certainly doesn't help.
I know …  you grew up eating cookies and ice cream and you turned out fine.  I did too.  (I guess.  Except that I constantly struggled with weight until I cleaned up my diet.)  But things are different these days.
How Are Thing Different?
Two hundred years ago, the average American ate only 2 pounds of sugar a year. Fifty years ago we ate more than 100 pounds of sugar a year. And now we're eating over 150 pounds of sugar (among other not-so-good-for-us foods) every year.
I Don't Put That Much Sugar on My Cereal!
You may not eat ice cream and candy all day or dump loads of sugar on your morning bowl, but sugar is hiding in nearly every processed food item on grocery store shelves – from bread to cereal to beverages – and even in places we least expect it like salad dressings, ketchup, yogurt, crackers, hamburgers, peanut butter, dried fruit, granola and granola bars, barbeque sauce, baked beans, and canned fruit and vegetables.
What's worse is that sugar comes under many different names so it may not always be recognized when reading food labels.
Childhood Obesity
All this added sugar increases a child's risk for obesity and other diseases, such as insulin resistance, diabetes, certain types of cancer, hyperactivity, asthma, high cholesterol, autoimmune disorders, irritable bowel syndrome, constipation, and more.
What Can You Do?
Looking for ways to reduce sugar consumption is important. Here are some tips on how you can do that:
1. Replace sugary drinks with pure water.
2. Use one of these healthy toppings over pancakes and waffles instead of syrup.
3. Replace store-bought salad dressings (which usually contain sugar) with one of my delicious salad dressings.
4. Read labels. When you buy canned or frozen vegetables and fruits, opt for those with no added sugar.
5. Replace desserts with healthier options, like fruit.
6. Limit (or eliminate) consumption of sweet treats and processed food.
7. Replace sugary cereals with whole-grain cereals that have little or no added sugar and then add your own sweeteners.  That way you have control over how much sugar is in your bowl. Interestingly, most people end up using less sugar this way.  Or top your morning cereal with the healthy, natural sweetness of dried fruit such as raisins or chopped dates or fresh fruit such as sliced bananas, strawberries, or blueberries. Make your own granola instead of buying it.
8. Switch to natural, no-sugar-added peanut butter.
9. And try this yummy strawberry milk recipe (over cereal or by itself) instead of store-bought varieties that are full of sugar and/or artificial colors and flavors.
If your kids have never tried the commercial milk, then they'll love this.  If your kids are already hooked on the store stuff, then you may want to add some sweetener to this recipe to closer mimic what they're used to.  It'll still be way better for you and your kids than the store-bought strawberry milk.
An added benefit of this milk is that it is dairy-free.  Studies show that dairy products can contribute to many diseases, including obesity, among both adults and children.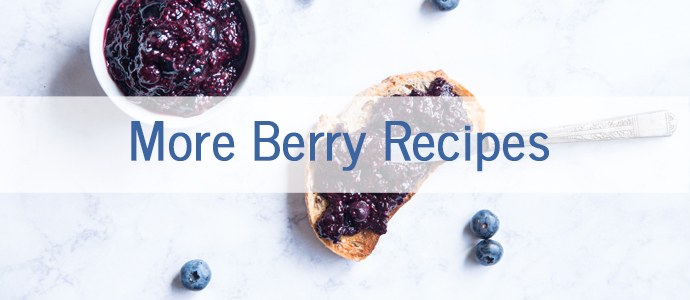 Sugar-Free Fresh Strawberry Milk
Yield 2 cups
This nutritious milk is loved by kids and can be used in place of dairy milk over cereal. Or freeze, thaw slightly, and blend again and you have a healthy milkshake.
Ingredients
1/3 cup blanched raw almonds or raw cashews
3/4 cup almond milk, soy milk, or coconut milk or a combination of any of these
1/4 cup pineapple juice
9 to 10 medium fresh or frozen strawberries
1/2 teaspoon vanilla
Instructions
Place nuts, milk, and juice in blender and blend until very smooth. This may take several minutes if you don't have a very powerful blender.
Add strawberries and vanilla and blend until very smooth.
Chill. (If using frozen strawberries, chilling isn't necessary.) Shake or stir before serving.
Notes
1. Adjust consistency by using more or less milk.
2. See notes above (before recipe) about sweetness.
Popular Posts