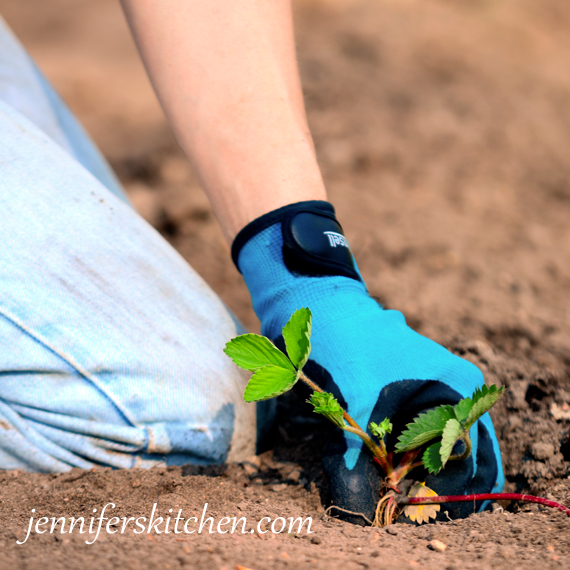 After a long, rainy spring (and a very long, snowy winter), I'm so happy stuff has stopped falling from the sky. I looked out at the bare garden soil this morning, noticed it had dried enough, and decided it was time to warm my brow in the sunshine and cool my toes in the dirt.
The perfect lunch after a hard-working morning in the garden?  This Good-For-You Tomato Soup.

Here's the skinny on the good-for-you part:
1. It doesn't have any high-fructose corn syrup like Campbell's Tomato Soup – which may be M'm, M'm good, but it's not so M'm, M'm good-for-you.
2. It doesn't contain any additives like the aforementioned soup.
3. And Good-For-You Tomato soup is higher in fiber than the stuff in a can.
It's also gluten-free.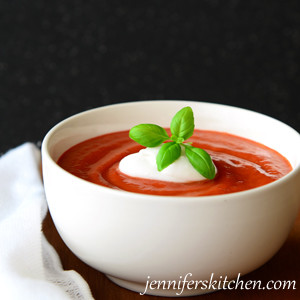 Print
Good-For-You Tomato Soup
Ingredients
3/4 cup plain (not vanilla) soy or rice milk or vegetable broth
1/2 cup raw cashews
1 tablespoon granulated onion
1/2 teaspoon dried basil
pinch garlic powder or granulated garlic (or one clove of fresh garlic if you want a stronger garlic flavor)
1/2 teaspoon salt – see note
1 tablespoon honey or other sweetener
3 cups (one 28-ounce can) tomato puree
Instructions
Place milk, cashews, seasonings, and sweetener in blender and blend until smooth and creamy. A high-power blender works best for this. If using a regular blender, blend for long enough to be sure the mixture is very smooth.
Pour this mixture into a soup pan.
Add approximately half of the crushed tomatoes to blender (or as much as your blender can handle) and blend until smooth. Pour into soup pan.
Repeat with remaining crushed tomatoes. Pour into soup pan and stir.
Simmer soup for at least 5 minutes or up to 20 minutes, stirring often. Serve hot.
Notes
1. The amount of salt needed will vary depending on the amount of salt already in the tomatoes.
2. Be sure to use a regular blender or a high-power blender to get this soup silky smooth. An immersion blender doesn't quite do the job.
3. This is a very simply-flavored tomato soup recipe. If you like more pizazz, try adding Herbamare and oregano to the seasonings.
"A garden is a grand teacher. It teaches patience and careful watchfulness; it teaches industry and thrift; above all it teaches entire trust."
Gertrude Jekyll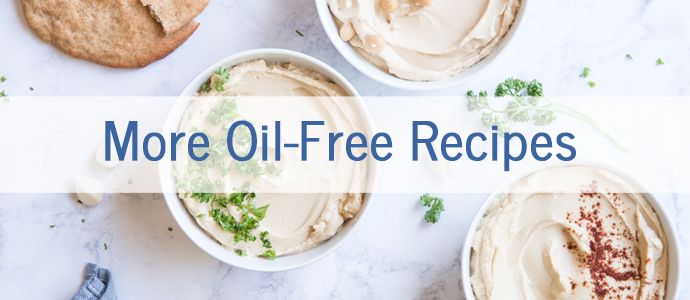 Popular Posts