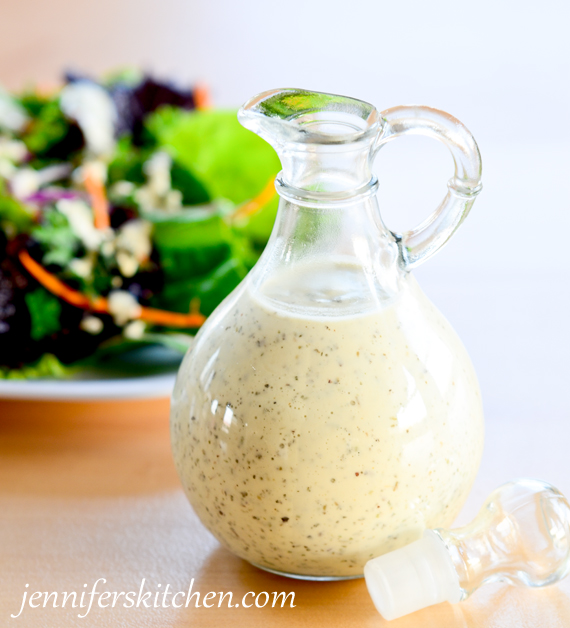 Salads are a super weight loss food … until you put the dressing on top.  Most salad dressings are loaded with fat and calories.
But this rich and creamy salad dressing is a much healthier option. Not only is it lower in refined fats, but it contains no cholesterol, and it's higher in fiber than any salad dressing you'll find on the supermarket shelf.
With this zippy dressing, there is no need to skimp … Pour it on!

Creamy Italian Salad Dressing
This zippy dressing is much lower in refined fat and higher in fiber than most creamy Italian dressings.
:
All recipes on jenniferskitchen.com are property of Jennifer's Kitchen and cannot be included in any other recipes collection, online or offline, without prior written permission.
Ingredients
2/3 cup water
2/3 cup raw cashews
1/3 cup lemon juice
1/2 teaspoon garlic powder or granulated garlic or 1 clove garlic
1/3 cup olive oil - optional
2 teaspoons dried parsley
2 teaspoons dried basil
2 teaspoons onion powder or granulated onion
1 teaspoon dried oregano
1 teaspoon dried minced or chopped onion – optional
1 1/4 teaspoons salt
Instructions
Place water, cashews, lemon juice, and garlic into blender and blend on high speed until very smooth and creamy.

NOTE: For a smooth and creamy dressing, be sure to use a high-powered blender. Without one, the results won't be creamy.
Add oil and blend very well.
Add seasonings and blend until mixed.
Chill.
Stir before using.
What About Fat-Free Salad Dressings?
Since the oil and fat found in store-bought dressings is … well … fattening, many think they are making a better choice by opting for low-fat or fat-free dressing. Unfortunately, these are not good options either since the ingredients used to replace the fat in these dressings are often unhealthful and may actually encourage weight gain. What's more, research has found that many of the nutrients in healthy foods, such as vegetables, cannot be absorbed unless the food is accompanied by some fat.
What to eat?! This Creamy Italian Dressing is the perfect solution. : ) It offers naturally healthy, plant-based fats that will actually help with weight loss.
Hate Vegetables?
By the way, this Creamy Italian Salad Dressing is a great tool for making those "yucky" vegetables taste pretty good. Serve it over steamed broccoli, carrots, greens, cabbage, or cauliflower. Creamy Italian Dressing also makes a healthful topping for potatoes.
And pile it on! It's good for you … and it's not fattening!
Beyond Salad
I use this dressing as a healthy substitute for more fattening ingredients in lots of different dishes, such as: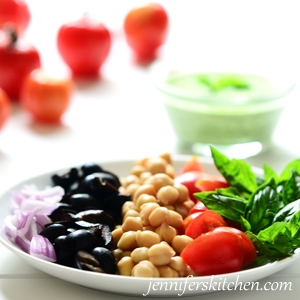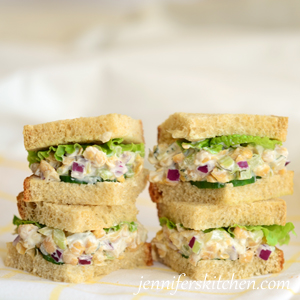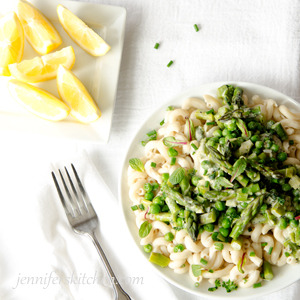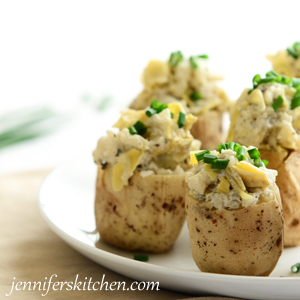 Popular Posts