6 Healthy Salad Dressings for Easy Weight Loss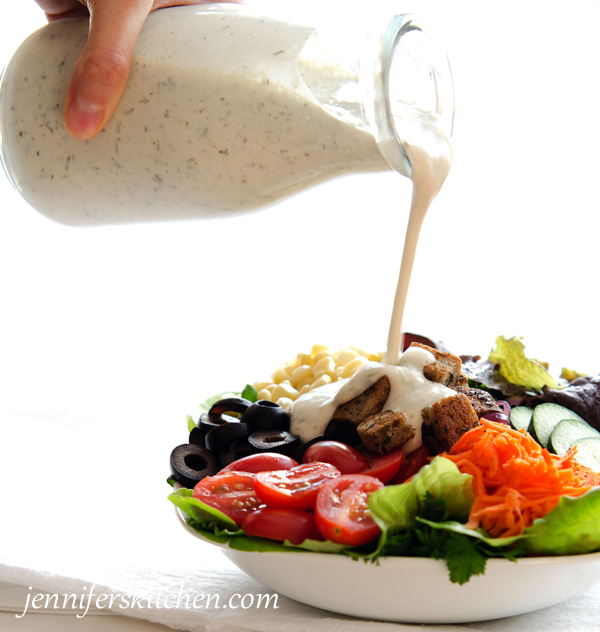 So, obviously, salads can be a great help for your weight loss plan; but what do you do if you don't like salad? Well, my solution is to drown that salad in a delicious salad dressing.
But, doesn't that kind of negate all the healthy benefits of eating a salad? Not with the right kind of dressing!
These healthy, homemade salad dressings aren't just healthy, but they actually help with weight loss. Not many other salad dressings can boast that!
1. Creamy Italian Salad Dressing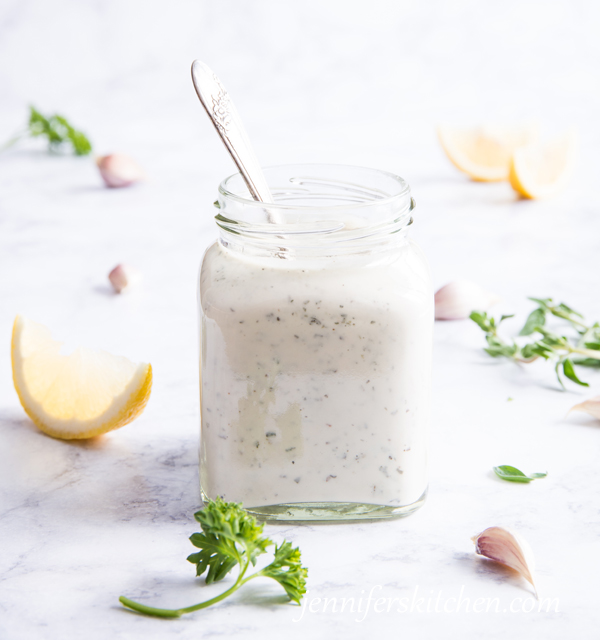 High in fiber and a great source of magnesium (which makes your bones strong, helps control blood sugar, and has even been shown to relieve symptoms of PMS) – there's no need to skimp on this salad dressing. It's good for you and great for weight loss!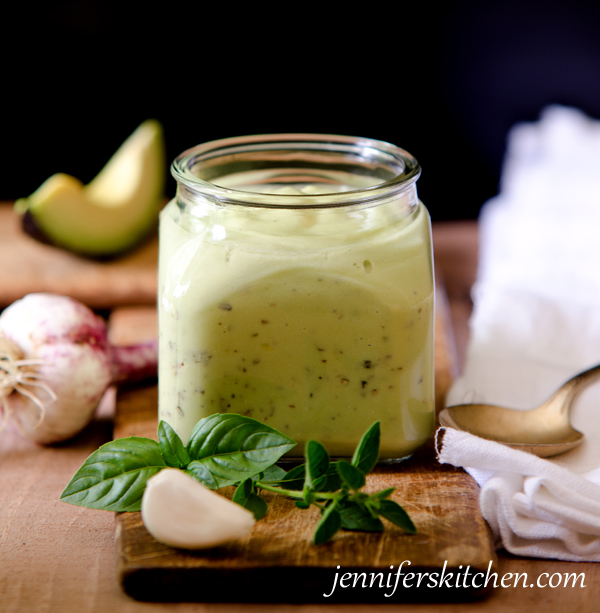 This healthy, oil-free, high-fiber salad dressing gets its creaminess from nutrient-dense avocado. It tastes fabulous with a green salad, is luscious drizzled over steamed or sautéed zucchini and summer squash, and pairs perfectly with fresh, garden tomatoes. It's also great for dipping bread!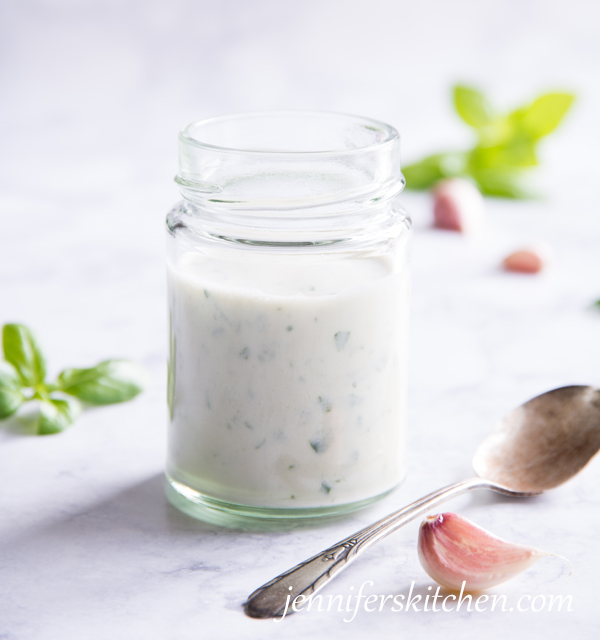 The Ben and Jerry's of salad dressings.
Creamy, bright, and wonderfully delicious with little bursts of amazing flavor. You may find yourself eating it right out of the jar.
4. American French Salad Dressing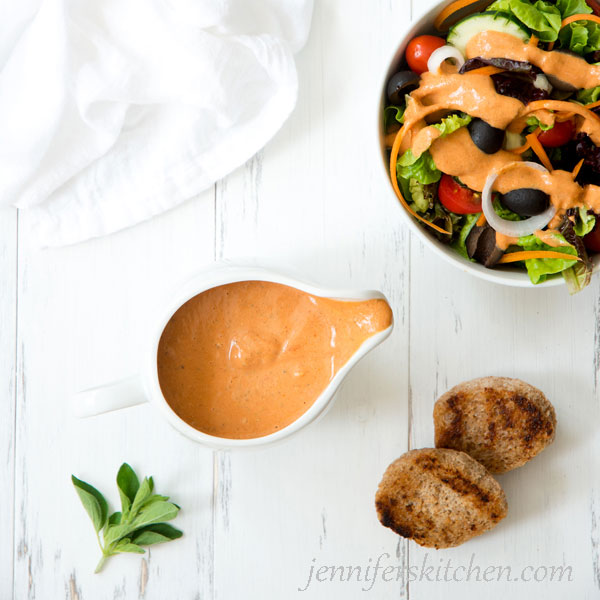 Most store-bought French dressing contains propylene glycol alginate, yellow # 6, and high-fructose corn syrup. No worries; this homemade French dressing is a cinch to make.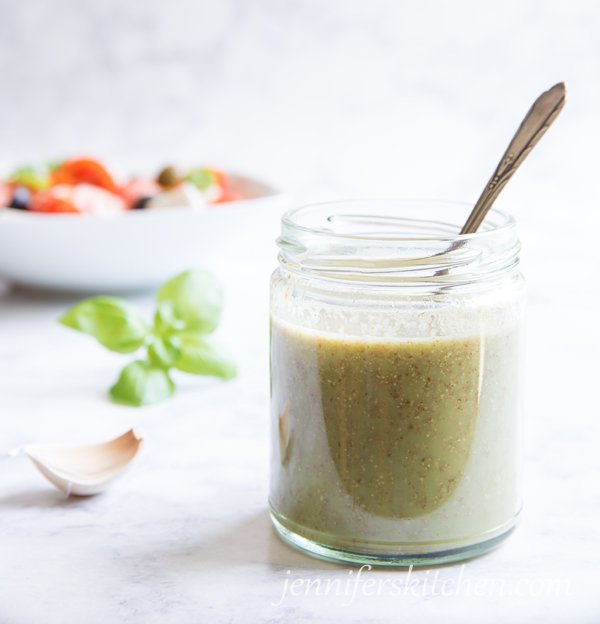 Looking for an oil-free and nut-free vegan salad dressing? This one is super flavorful, super easy … and it's vegan, nut-free, and oil-free.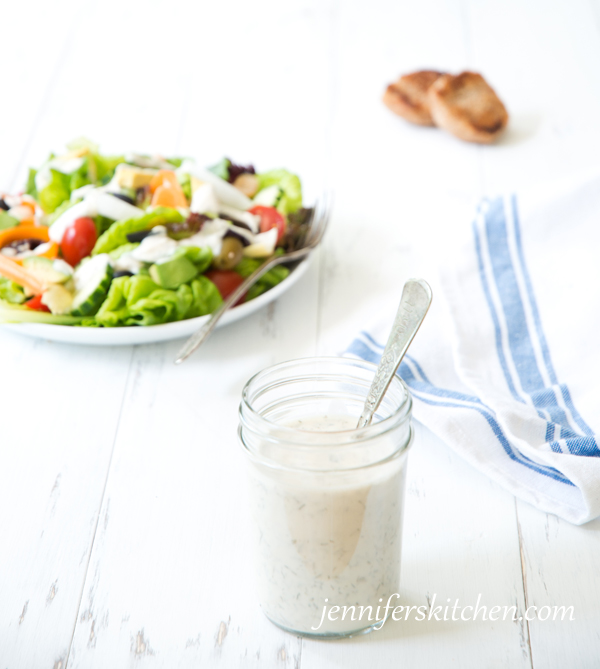 Lettuce rejoice! This creamy salad dressing takes very little thyme to make and the flavor can't be beet! Now Romaine calm. I try to make olive my recipes really healthy and this one is no exception.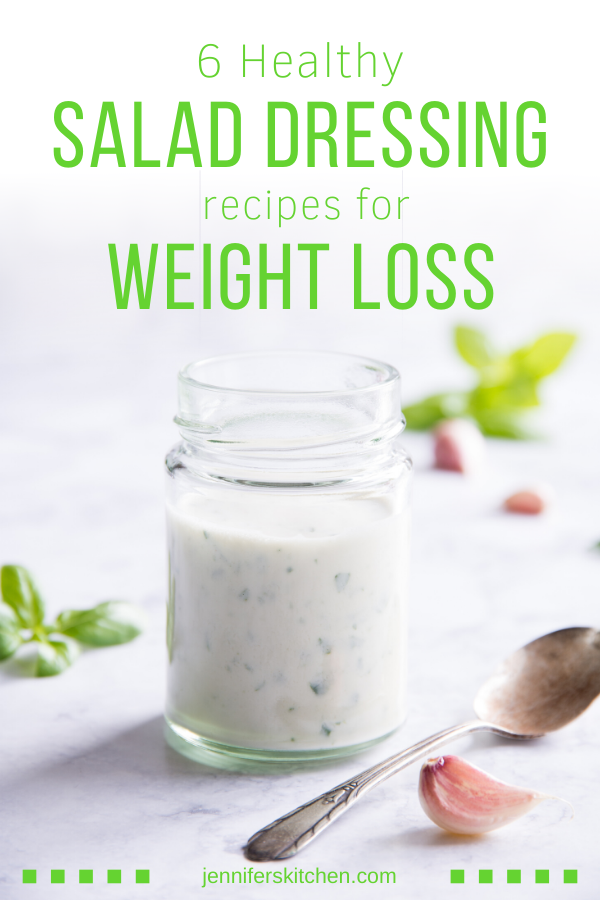 Want a delicious salad for your delicious dressing? Try this amazing Power Salad.
Healthy and Permanent Weight Loss
Want more delicious help with weight loss? Want to know what it feels like to never have to worry about your weight? To feel light and energetic and healthy?
What if you could make those extra pounds just fall off and enjoy a healthy weight for the rest of your life? And not have to starve yourself to do it?
You can with my Weight Loss program.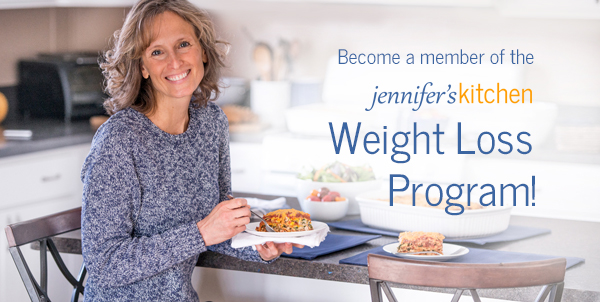 My weight loss program gives you a daily video that provides you with insight from my 20 years' experience as a weight loss coach. I explain how sleep affects weight loss and what are the best times to sleep for optimum weight loss. I also dispel a boatload of diet myths – including showing how some foods and ingredients that are promoted for weight loss actually cause weight gain. And I explain why exercising – although very beneficial for health – is NOT the key to weight loss.
And I give help on a plethora of other subjects that affect weight loss – such as breakfast, snacking, how to get rid of cravings, when to eat, and a lot more.
Plus there is an abundance of help for eating healthier (10-minute meals, how to save money while eating healthy, healthy finds at the grocery store, how to cook healthy without spending hours in the kitchen, and more).
This successful program comes with a complete meal plan that includes a grocery list, a daily menu, and a step-by-step guide to get you in and out of the kitchen fast.
Members also get special access to our private community support group.
Get started and lose that extra weight forever!
You my also like:
Before you go . . .
Did you know that you can eat all this delicious food AND lose weight? You can!
No calorie counting. No portion sizes.
Join my online weight loss program today!