Spend Less Time Cooking and More Time Enjoying this Holiday Season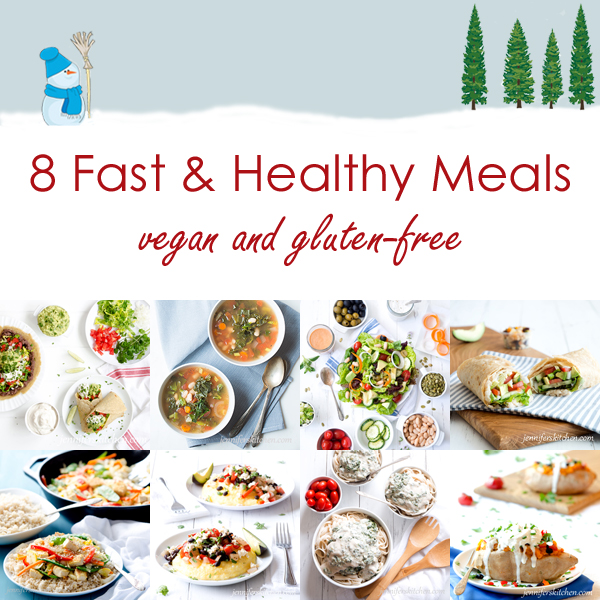 We love the holiday season and the time with friends and family, but this time of year can also be busy and stressful.
To help, I've rounded up some of my quickest meals for your busiest days, so your holidays can be merry and bright.
1. Creamy Cannellini Spinach Pasta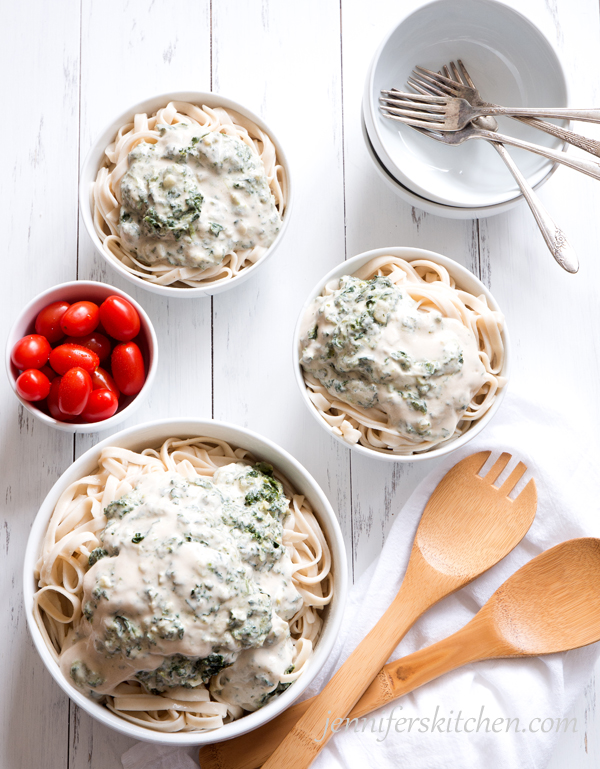 This delicious, rich, and creamy vegan pasta dish is super satisfying, exceptionally nutritious, and takes less than 20 minutes to make.

Have a really busy day? These wraps can be made in almost less time than it takes to order pizza!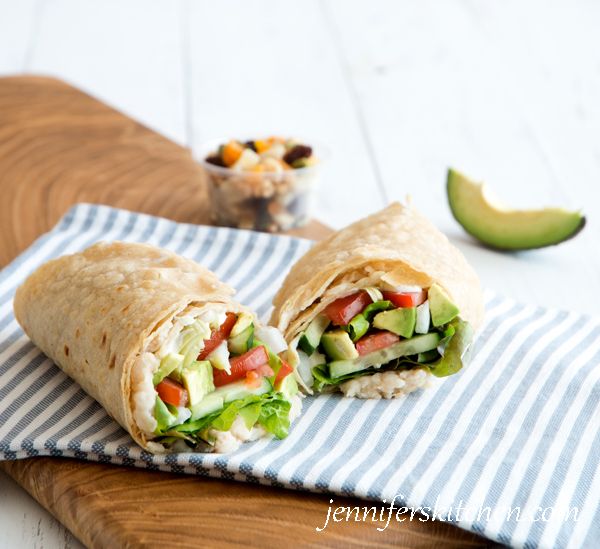 It does take at about 45 minutes to bake the sweet potatoes, but this is not hands-on time, so they can be baking while you are doing something else, like building a snowman.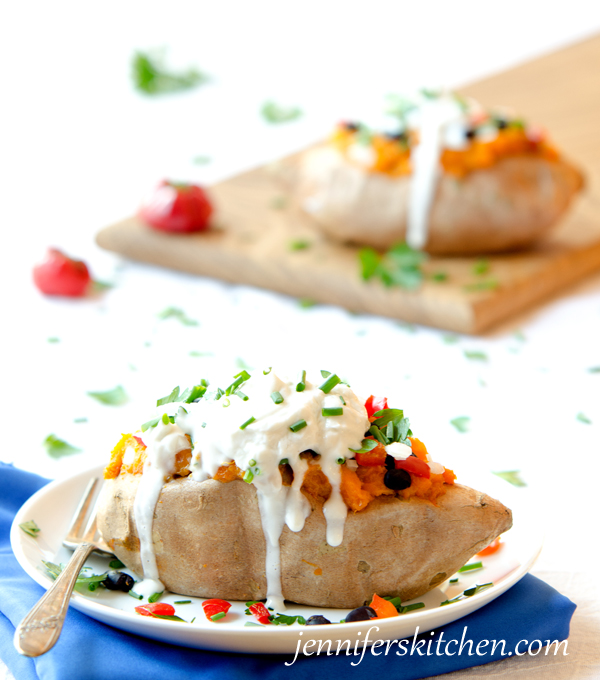 And yet another delicious excuse to eat more guacamole.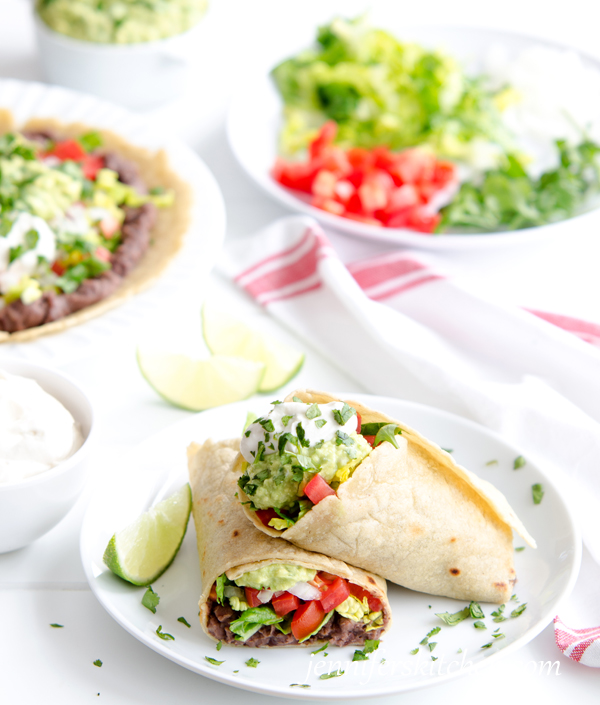 When I am busy and haven't planned ahead, stir-fry is usually my quick, go-to meal. This one is especially delicious.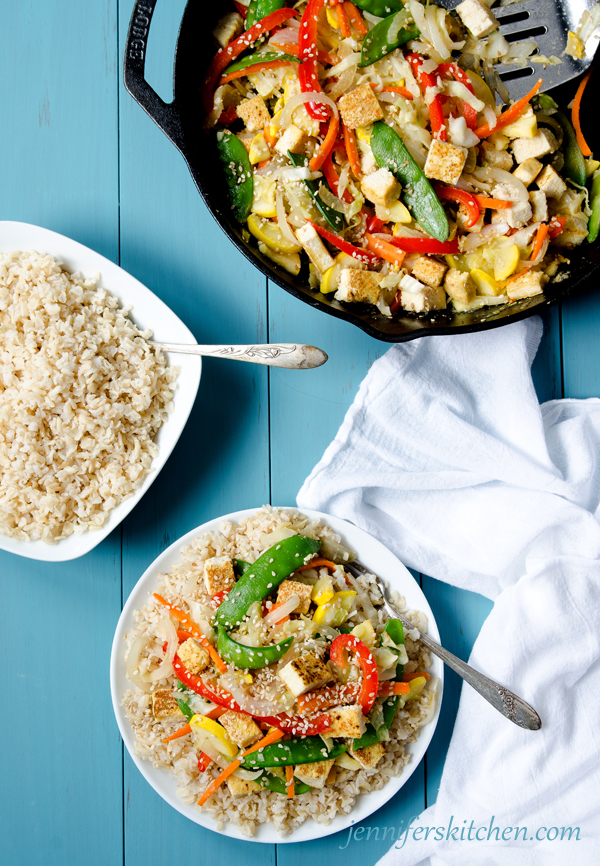 6. Power Salad
Packed with protein, healthy fat, fiber, and an abundance of other nutrients, this power salad is so filling and nutritious it is a satisfying meal in itself. Top with one of my luscious and slimming salad dressings.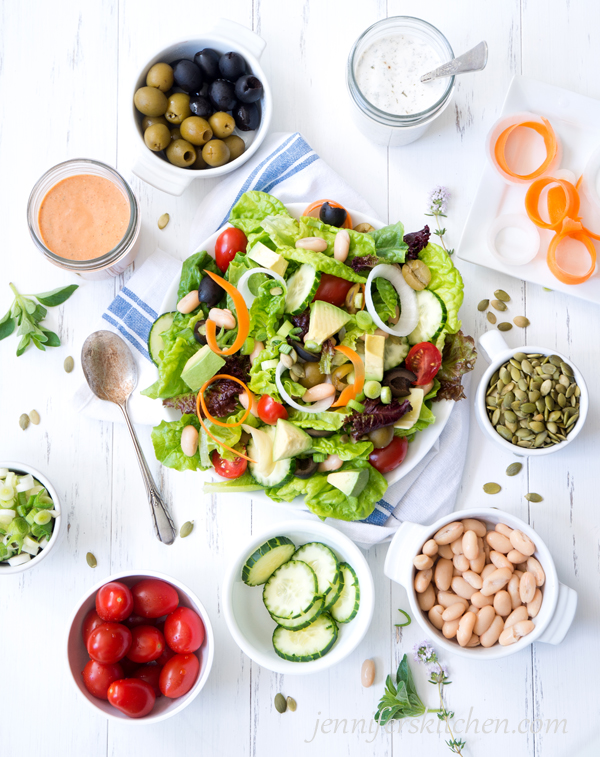 7. 15-Minute Mexican Black Beans over Polenta
Oh, yum! This is so delicious and satisfying and yet so quick and easy.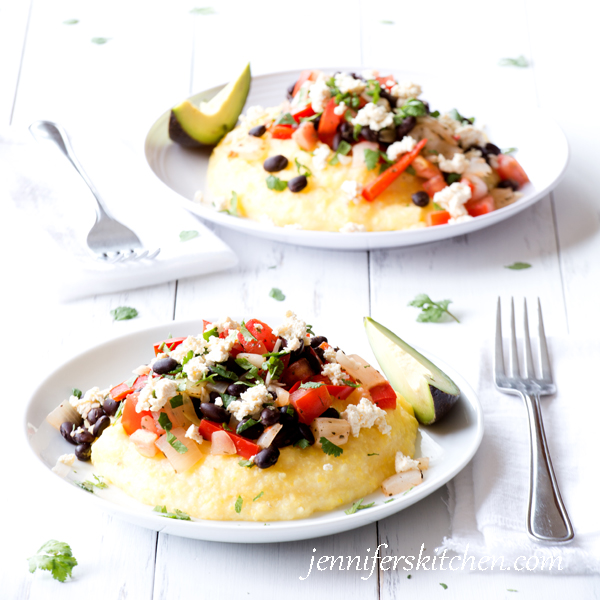 There aren't many meals quite as satisfying as hot soup on a cold, winter day.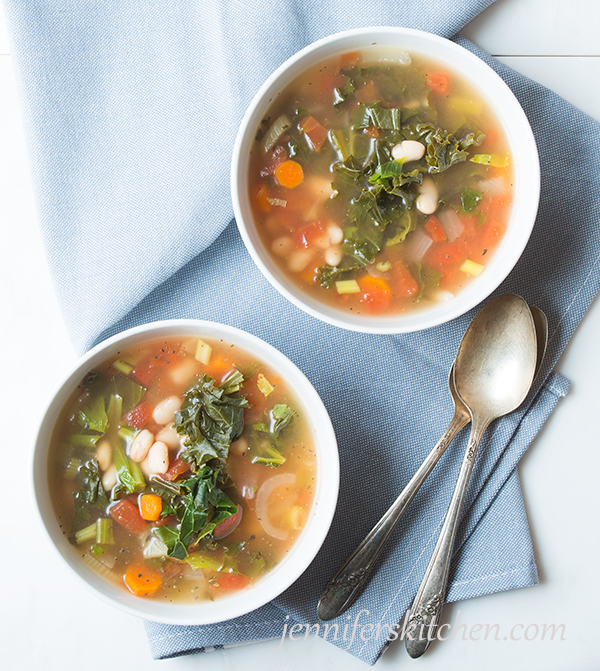 Save Time and Money All Year
One of the best ways I've found to speed up meal prep is to have a menu/meal plan. Check out my pre-made menus that can save you, not only several hours a week, but also money too.
EDIT: My meal plans have been replaced by the meal plans in my weight loss program.
This 30-day program gives you inspirational and informative videos from me, delicious meal plans specially designed to help you lose the maximum amount of weight without feeling hungry, and loads of helpful resources (like 10-minute meals) and extra tips (like the secrets to minimizing cravings) to give you all the tools you need to lose every last pound you want to lose.
What's more, you get over 100 delicious recipes to make your weight loss journey enjoyable – including several exclusive recipes only available through this program.
Best of all? You get unlimited encouragement and help from our amazing private support community, so a helping hand is just a click away. The support will keep you motivated and committed and in turn you'll see results that last.
Happy holidays to you!
You my also like:
Before you go . . .
Did you know that you can eat all this delicious food AND lose weight? You can!
No calorie counting. No portion sizes.
Join my online weight loss program today!