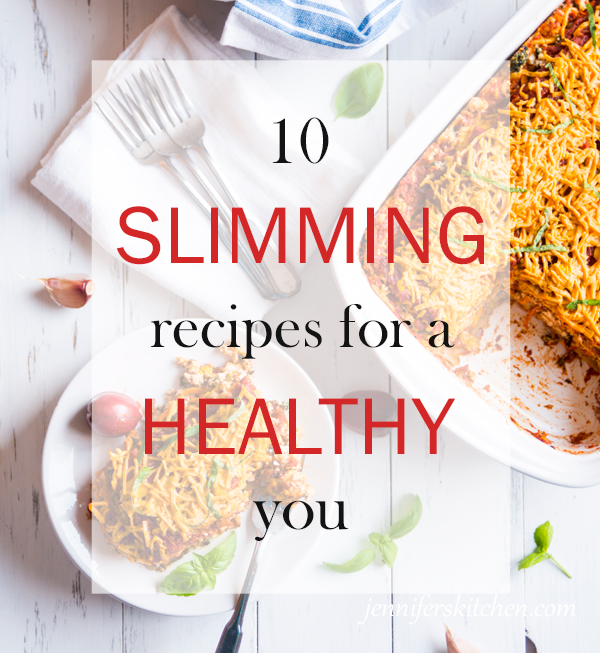 Christmas cookies, chocolate éclairs, cheesecake, and gingerbread …. Every bite tasted so good a couple of weeks ago, but now they may be biting back.
After the holiday binging season with its richer-than-usual-food is past, many are pondering how to purge that post-holiday paunch.
I've put together ten tasty and slimming recipes to help you lose those extra pounds.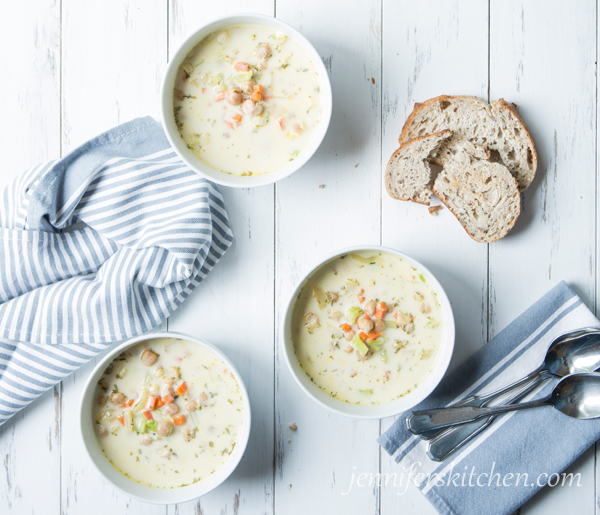 Start your year off scrumptiously with this rich and creamy – and healthy – soup. Because it's loaded with fiber, you'll eat less and feel fuller longer.
2. Lasagna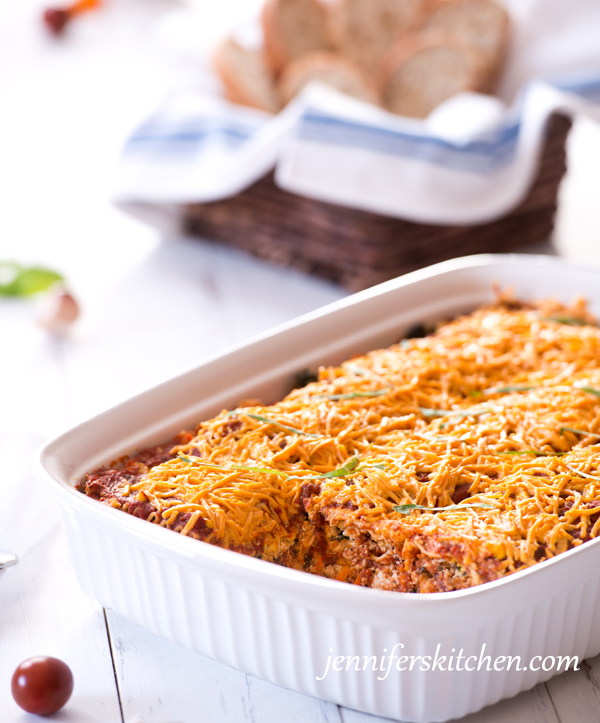 Lasagna isn't typically a weight loss food. But this Amazing Vegan Lasagna fits perfectly in a weight loss plan. Not only is it loaded with nutrition, but it's superbly flavorful as well.
3. 6-Ingredient Avocado Cabbage Slaw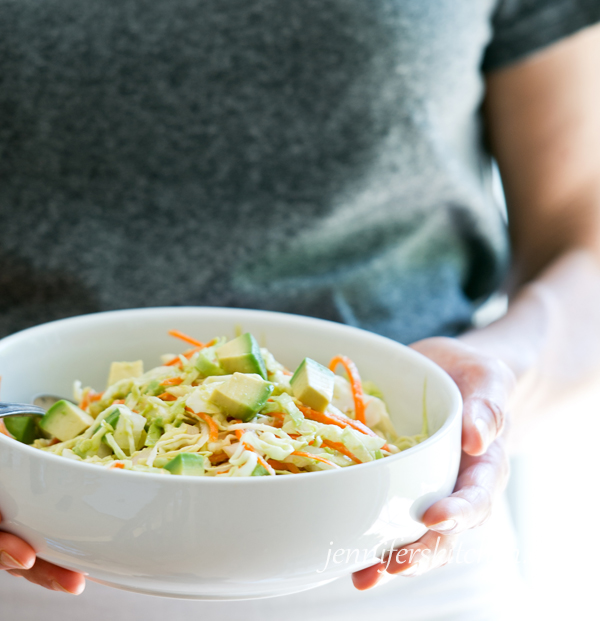 Light and luscious. Healthy and full of flavor. Beautiful and easy to make.
4. Creamy Italian Salad Dressing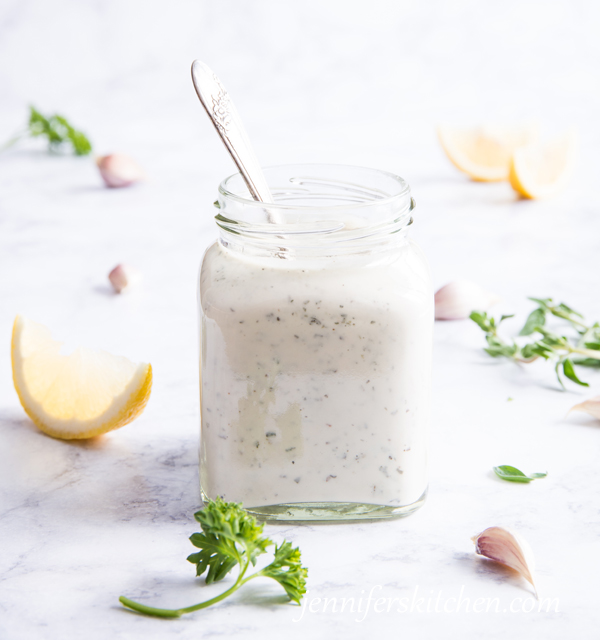 Salads are a great weight loss food … until you put the dressing on top. But this rich and creamy salad dressing is much lower in refined fats and higher in fiber than store-bought dressing. Enjoy!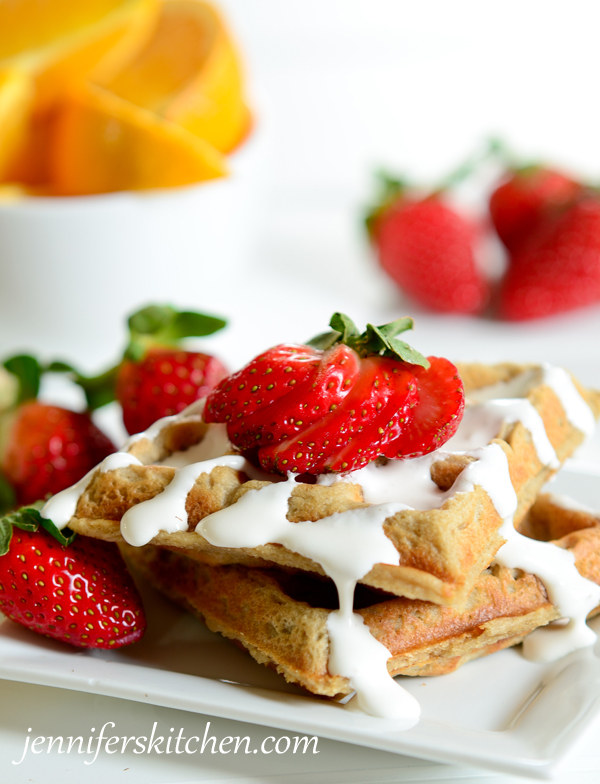 You know that eating breakfast is extremely important for weight loss. With a stash of Wonderful Waffles in the freezer, breakfast just became quick, easy, slimming, delicious, … and … well … wonderful!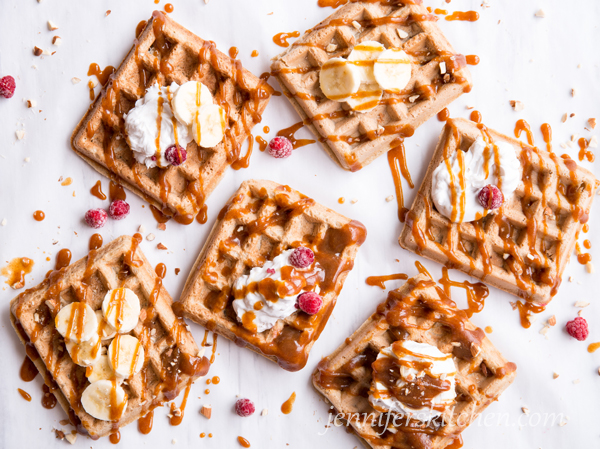 The perfect topping for Wonderful Waffles!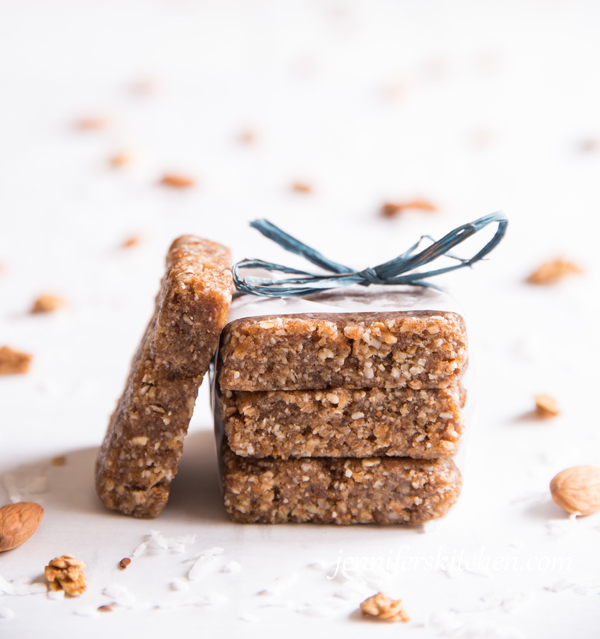 This yummy "energy" bar is loaded with ingredients that are great for weight loss.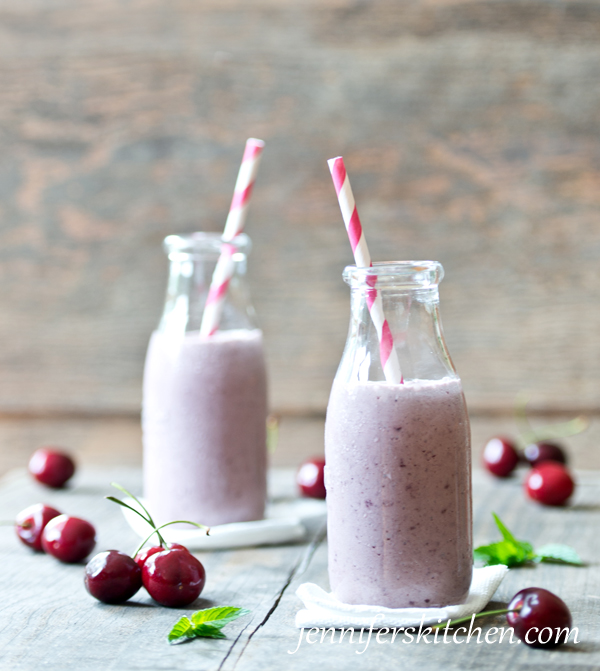 Enjoy a sweet and healthy treat that is actually quite slimming too.
9. Want more soup? Try this delicious Cream of Potato and Kale Soup.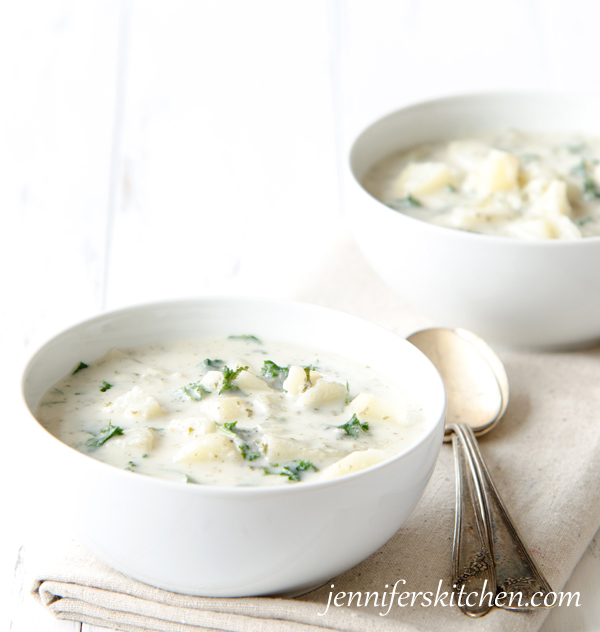 This warm, hearty, and slimming soup is a perfect weight loss food.
10. Mazidra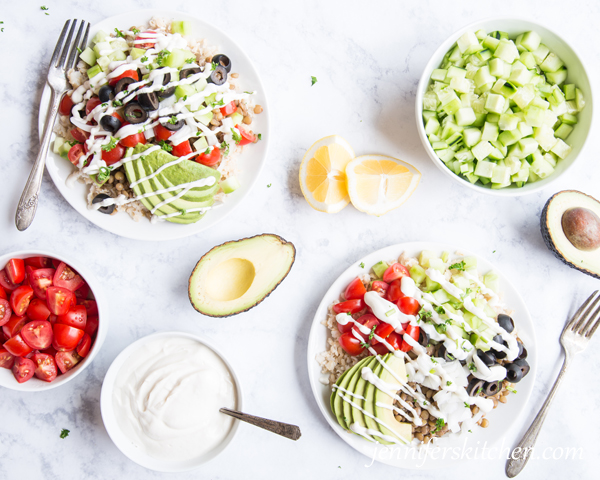 The salad that's not a salad. Wonderfully filling and loaded with flavor.
Celebrate the new year with a healthier you!
Want to eat more delicious food and still lose weight? Join my online weight loss program.
Here's what you get:
daily videos (from me) giving you the tools you need to lose weight
my complete meal plan
delicious recipes to make your weight loss journey enjoyable
loads of helpful resources (like how to eat healthy when you don't have time)
extra tips (like secrets for transforming you taste buds)
support from of our private community support group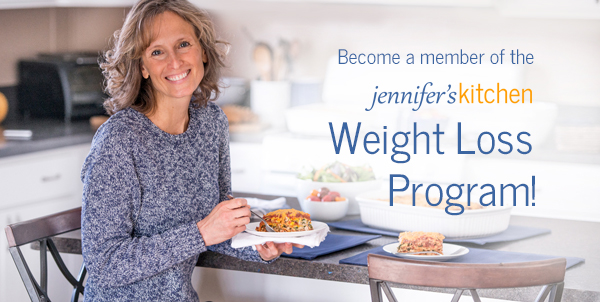 Popular Posts