10 Healthy Dips for your Holiday Gatherings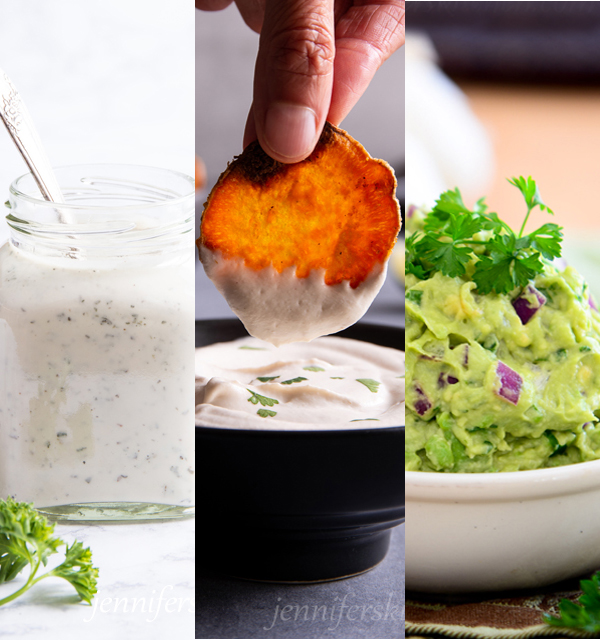 Trying to lose weight around the holidays? Or maintain a healthy weight? Think you have to deprive yourself of delicious food? Bah, humbug!
Here, 10 guilt-free, crowd-pleasing (they are all vegan and gluten-free!), holiday dips to enjoy this holiday season.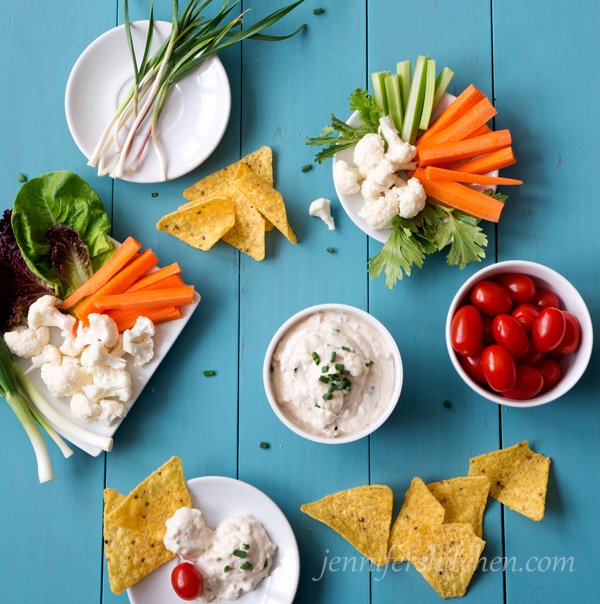 This Creamy Cashew Chive Dip is thick and creamy, rich and luscious, wonderfully flavorful, and goes well with anything.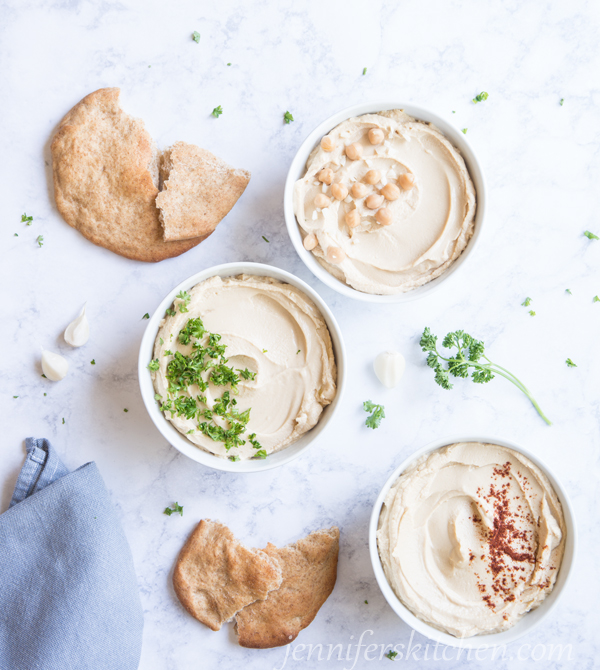 Hummus is a healthy, gluten-free, vegan dip that is amazingly versatile and wonderfully delicious, but most hummus has a lot of oil in it. This version is just as tasty without the unhealthy oil.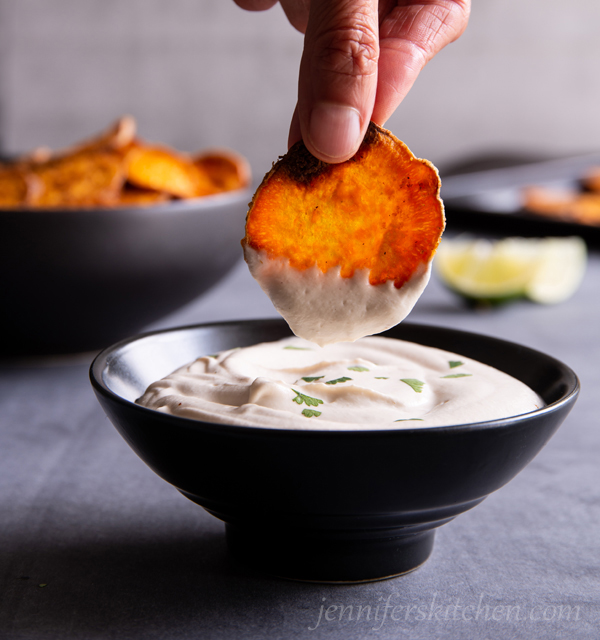 Oooooh yes! This zippity dip is fabulous with these Roasted Sweet Potatoes, but it is also great with chips, in a wrap, and even on sandwiches.
4. Simply Delicious Tomato-Free Guacamole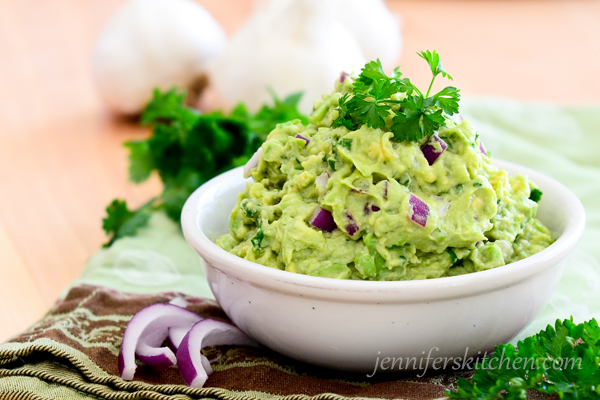 We think this is the best guacamole. Give it a try and see if you agree.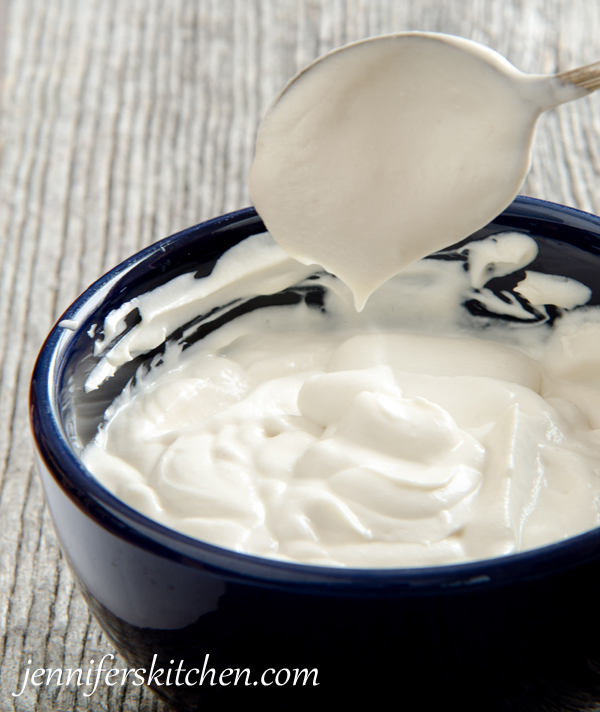 Even low-fat sour cream gets more than 50% of its calories from fat, and much of that fat is saturated fat, which has been shown to be a contributor to heart disease, dementia, diabetes, and obesity. And some brands of low-fat sour cream include ingredients like gums, modified starch, and Propylene Glycol Monoester in it.
Vegan versions are not much better.
But here's a very healthy, homemade sour cream that tastes great on burritos, tostadas, baked potatoes, and more.
6. Broccoli Avocado Hummus Dip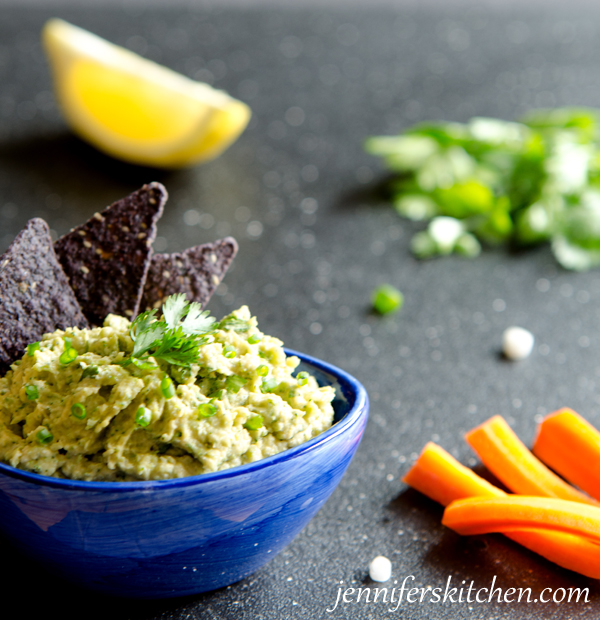 Broccoli-Avocado-Hummus Dip offers a delightful twist on ordinary hummus. It's guacamole meets hummus. And it's a great way to sneak some veggies in your day.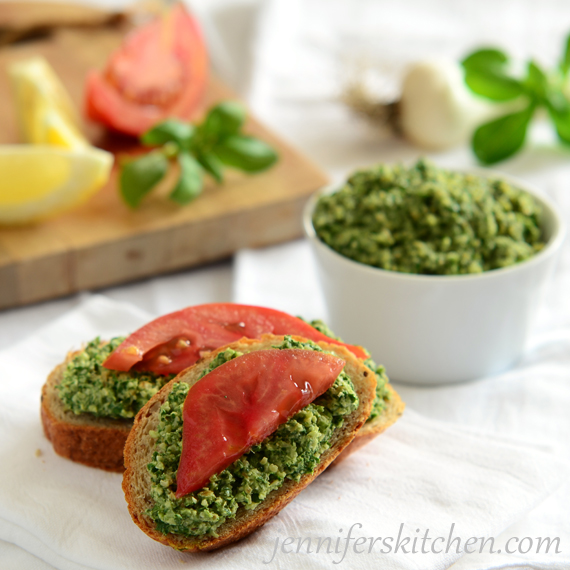 This nutrient-dense, healthier basil pesto saves you an average of 60 calories and 5 grams of fat (per 1/4 cup serving). And it is cholesterol-free!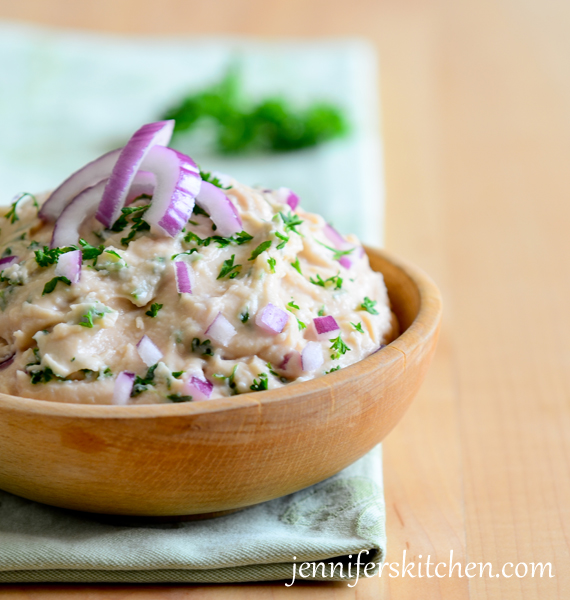 A high in fiber, healthy dip – perfect for weight loss. In fact, it's probably one of the healthiest dips you can eat.
9. Creamy Dill Dressing (or Creamy Italian Dressing)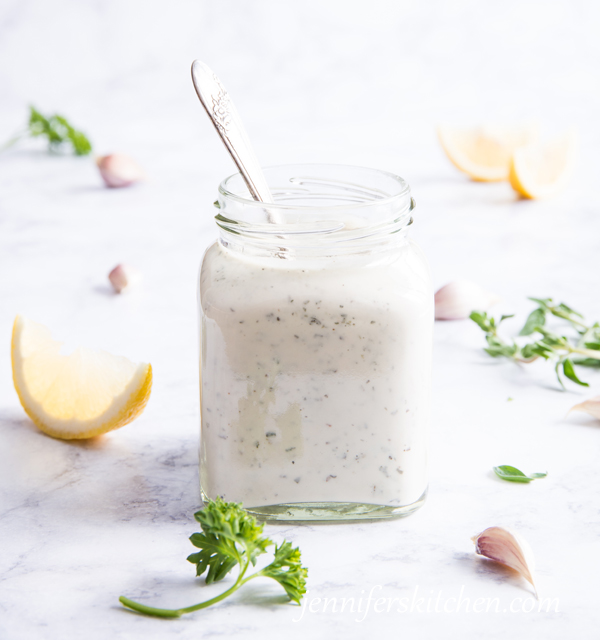 Technically a dressing, but if you add just a little less water when you make it, you've got a luscious vegan Dill Dip (or Creamy Italian Dip) that's healthy and slimming!
10. Maple Date Syrup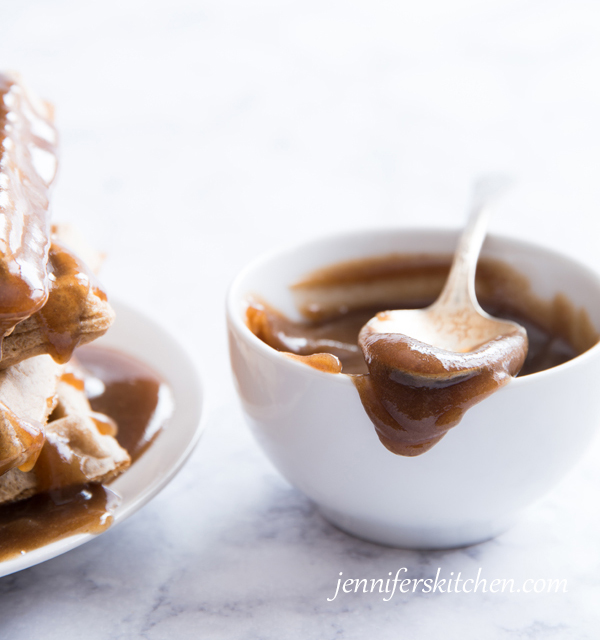 So sometimes you want to dip apples and not carrots. This luscious maple date syrup not only tastes great over waffles, but it makes a fantastic dip as well.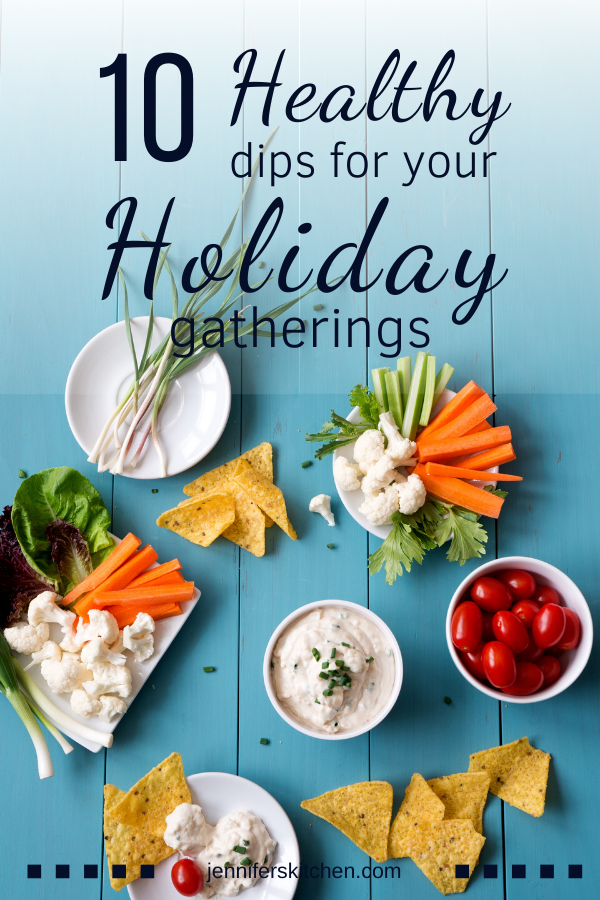 You my also like:
Before you go . . .
Did you know that you can eat all this delicious food AND lose weight? You can!
No calorie counting. No portion sizes.
Join my online weight loss program today!