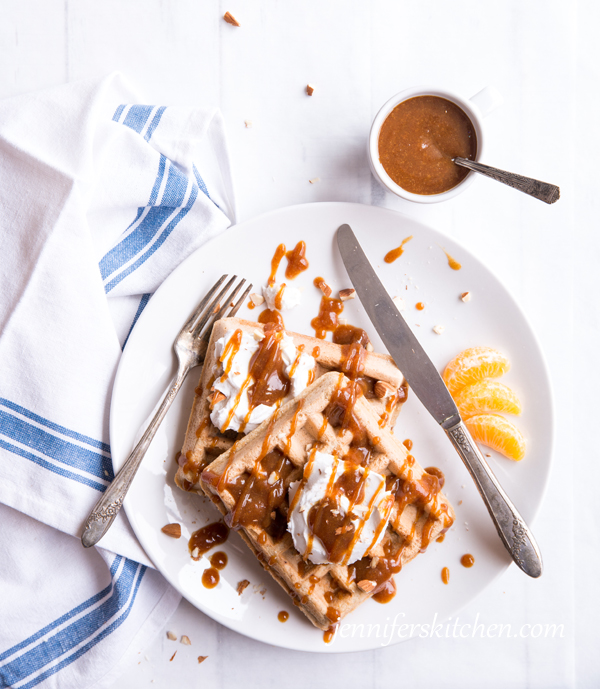 I've had several requests lately for the Wonderful Waffle recipe to be put back on the website.  (When I switched from Blogger to WordPress, the recipe somehow didn't make the trip.)  So here it is, but this time with a video! : )
These waffles are soooo good!
PLEASE NOTE: The measurements in the video are different than the measurements in the recipe because I was using a different waffle iron (that is no longer available). The recipe (below) has correct measurements.

Wonderful waffles are made from whole grains and are super nutritious and slimming. What a great way to start your day!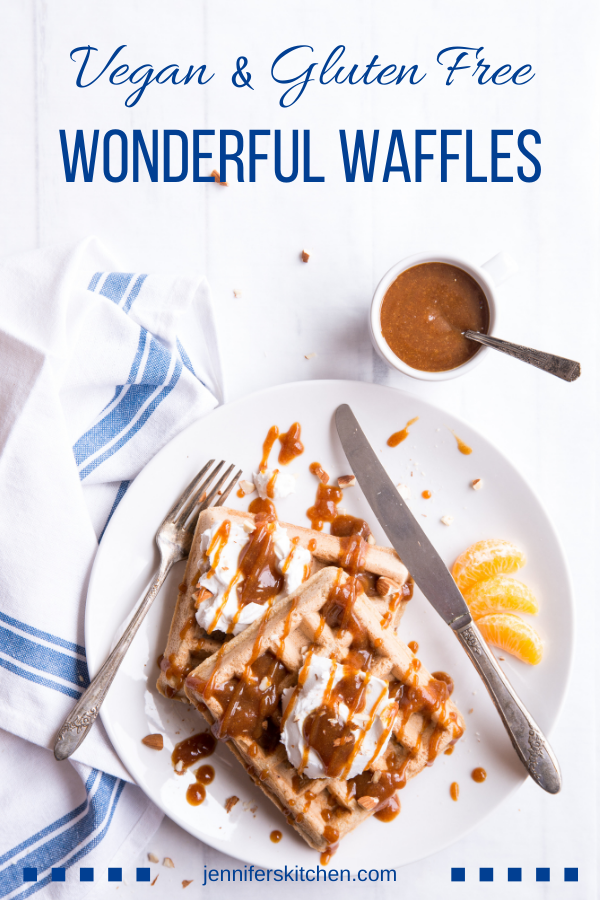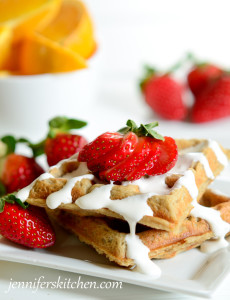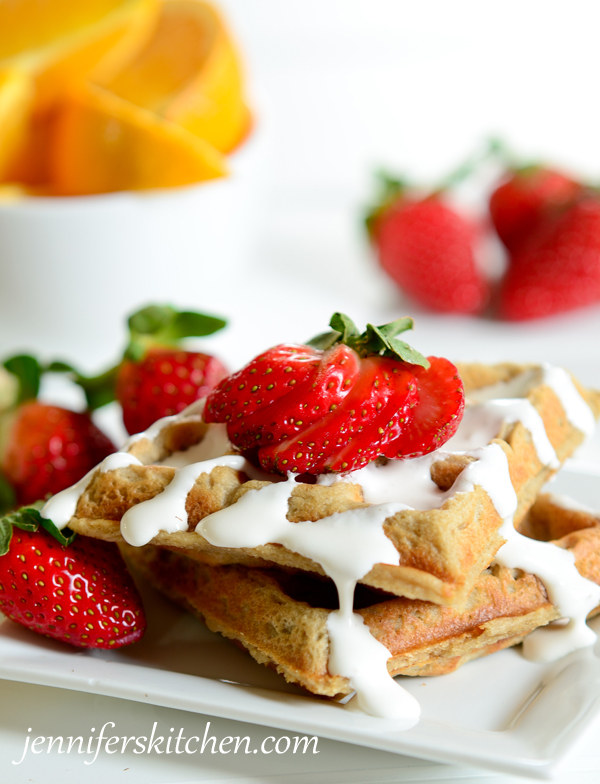 Print
Wonderful Waffles
Yield 3 round waffles
The nuts and oats in these waffles provide healthy fats and whole grains, making Wonderful Waffles a great way to start the day!
Ingredients
2 cups non-dairy milk, like almond milk
1/3 cup raw almonds or raw cashews
2 tablespoons coconut oil - optional
1 3/4 cup regular or quick-cooking oats - use gluten-free oats for gluten-free waffles
2 tablespoons raw sugar or evaporated cane juice - optional
1/2 teaspoon salt, scant
1/2 teaspoon vanilla
Instructions
Place all ingredients in blender and blend until very smooth. This may take several minutes if you don't have a very powerful blender.
Meanwhile, preheat a small round waffle iron.
Immediately, pour enough batter into hot, oiled waffle maker. Use enough batter to nearly cover the surface of the waffle iron.
Bake on high. When steam stops rising from iron (after about 4 to 6 minutes if using this waffle iron) and lid lifts easily, check waffle for doneness. 
Waffle is done when it is nicely browned.
NOTE!
Some of the new waffle irons don't get hot enough to bake these waffles properly. I recommend this waffle iron. It's a good iron and bakes these waffles nicely.
Notes
1. Do not make waffle batter ahead of time. It will thicken too much and the waffles with turn out heavy. Rather prepare it right before pouring it into the hot iron.
2. Do not open waffle iron until waffle is close to being done. When waffle is done, the iron lid will lift easily. If lid does not lift right up, then the waffle needs a little bit more baking time.
3. These waffles take a little longer to bake than ordinary waffles that contain baking soda or baking powder. (We like to avoid baking soda and powder when possible as they aren't good for the bones or for digestion.) However, your patience will be rewarded with good health and a delicious breakfast!
4. These waffles freeze nicely. Just heat in the toaster before eating. These waffles are quite tasty topped with Berry Berry Sauce, Strawberry Applesauce, or even Blueberry Smoothie.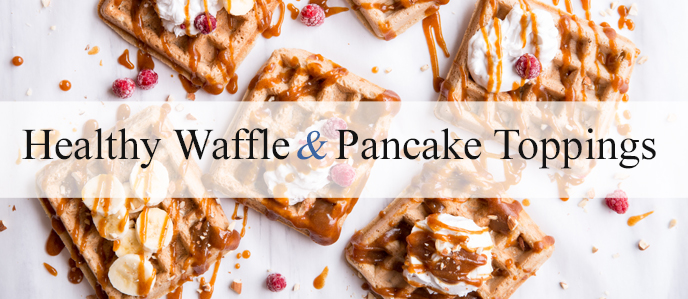 Popular Posts