Pasta with Vegan Cheese Sauce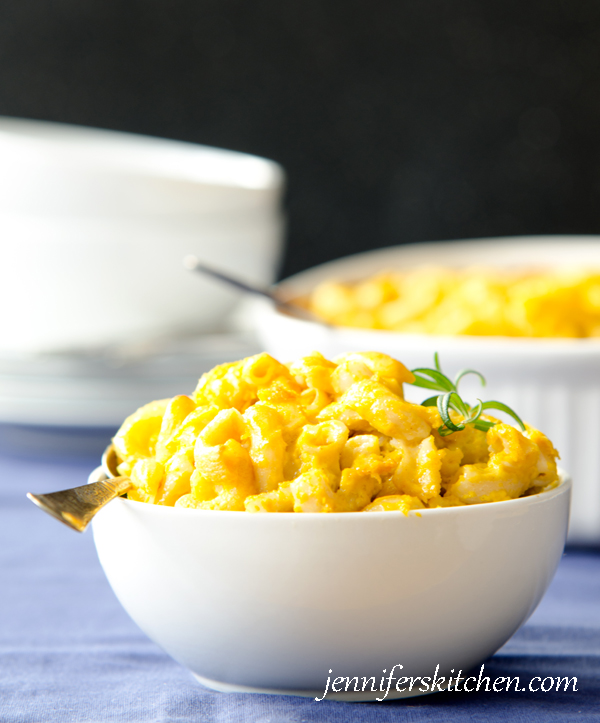 Sitting here eating a bowl of this lusciously creamy pasta with vegan sauce and thinking about the many simple things that make life happy ….
What I'm grateful for today:
Cozy socks that let me slide across the hardwood floor into homebase (a.k.a. the kitchen island).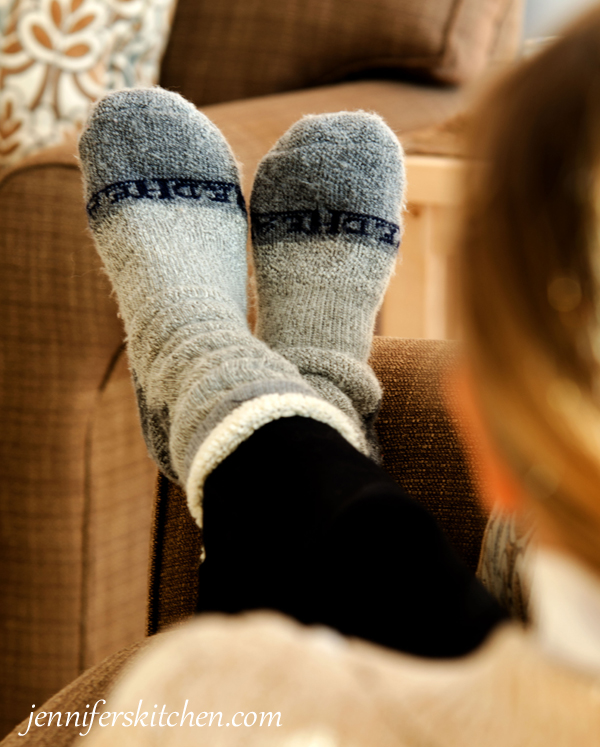 A slew of avocados just begging to be made into guacamole.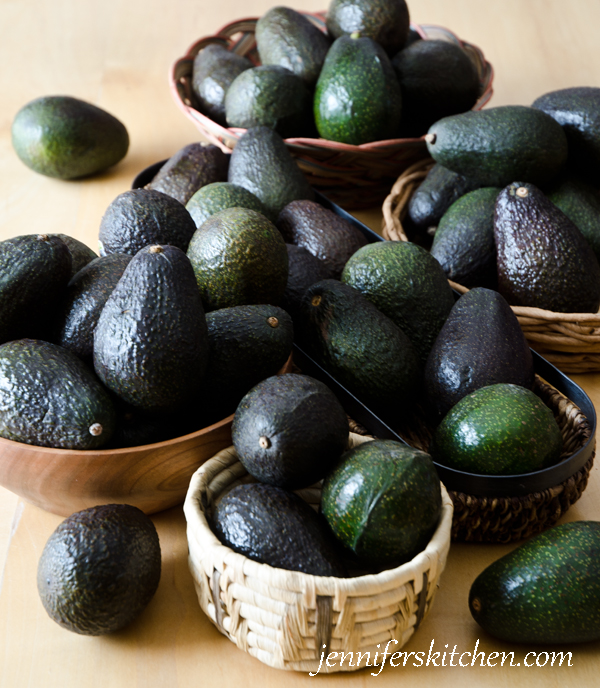 Getting snowed in last week with the sweetest cabin fellows I could ever ask for.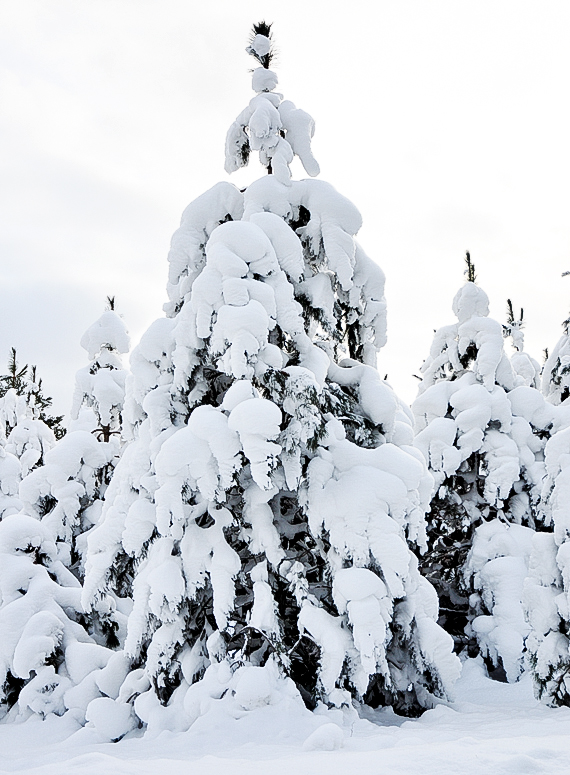 Firewood that warms us twice – once when we cut it and again when we burn it.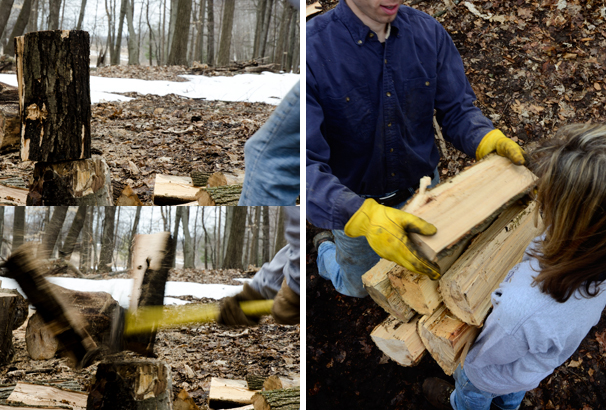 Super-powered blenders that magically turn healthy ingredients into luscious comfort food.
Whole-grain pasta that doesn't taste like cardboard.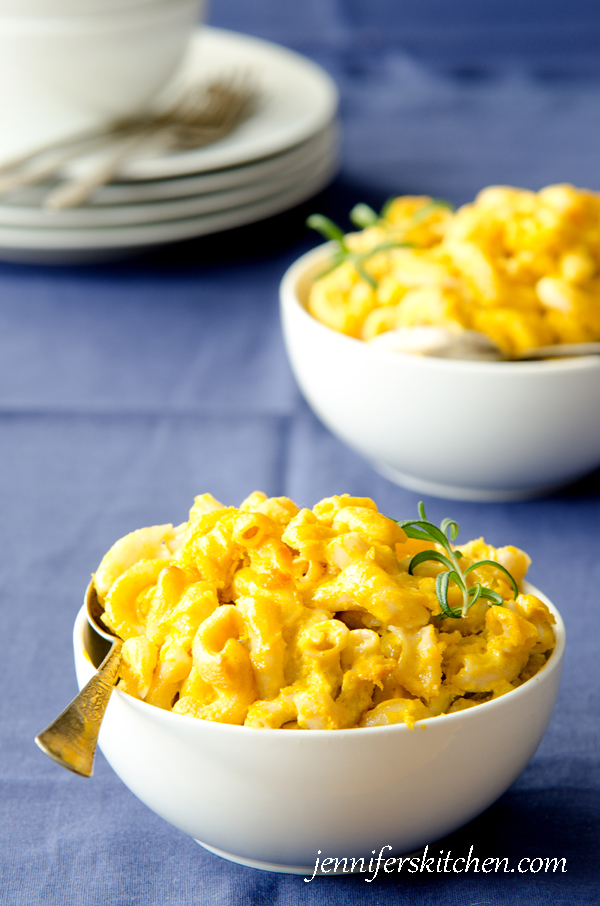 Creamy bowls of this delicious macaroni and (healthy) vegan cheese that makes comfort food oh-so-comforting.

Gluten-Free Pasta?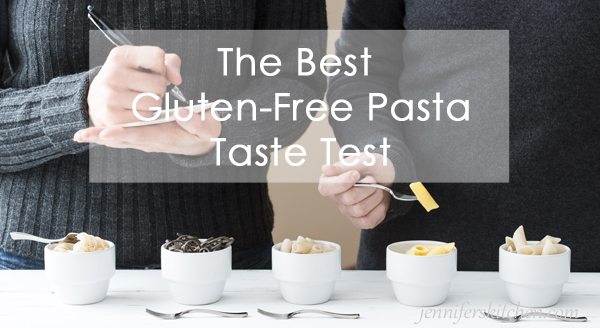 If you are trying to find a good gluten-free pasta brand, I gotcha covered. We tested 21 varieties and rated them from the worst gluten-free pasta to the best gluten-free pasta. Check it out!

Healthy Macaroni and Cheese?
No bad-for-you, go-straight-to-the-hips, refined fat or other unhealthy ingredients kraftily hidden in this luscious dish.
Instead you get a gluten-free pasta dish with a healthy twist and an extra dose of fiber – a super helpful nutrient when it comes to weight loss.
Mac and Cheese Bar
Want to know a secret about this delicious macaroni and cheese? Use it in this amazing Macaroni and Cheese Bar, and you have the perfect meal to serve to dinner guests. Macaroni and Cheese Bar is a make-it-how-you-like-it meal, so you can serve a crowd and everyone – even the pickiest eaters – will be happy!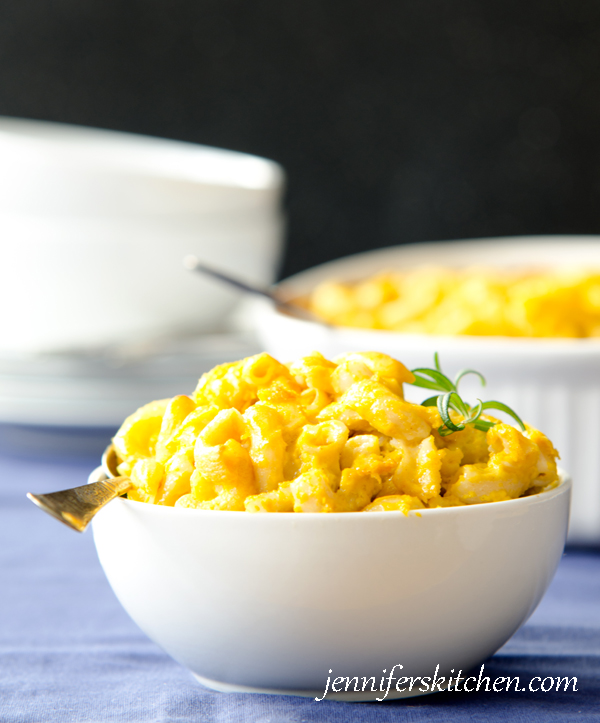 Pasta with Vegan Cheese Sauce
Instead of adding inches to your waistline, this luscious and creamy macaroni and "cheese" is slimming and nutritious.
Instructions
Cook pasta until al dente.

Preheat oven to 375°F.

Meanwhile, wash cashews in a colander under very hot water.

Place drained cashews and remaining ingredients in blender and blend until very smooth. (A heavy-duty blender works best for this recipe; other blenders may not get the mixture smooth enough. Mixture should be very smooth with no graininess.)

When pasta is done, drain well, and place in an oiled 2 1/2-quart casserole dish.

Pour blender mixture over pasta and very lightly mix.

Bake uncovered at 375°F for 15 minutes. Serve hot.
Notes
1. I recommend Tinkyada brand pasta.
2. The amount of carrots can vary slightly without negatively affecting the final product. If you have a powerful blender, just peel and trim 2 medium carrots and place in blender whole. No need to slice and measure.
>> One quick request: if you like this recipe, please leave a rating and a comment. Ratings help more people find these healthy recipes!
Print Recipe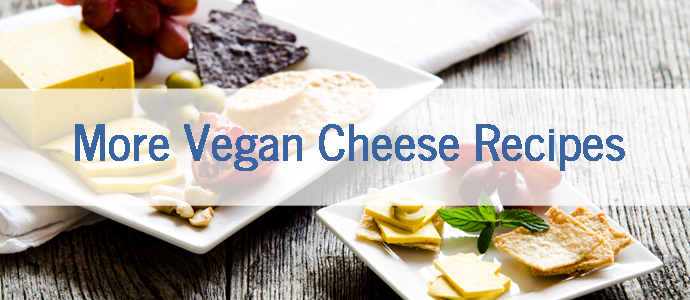 You my also like:
Before you go . . .
Did you know that you can eat all this delicious food AND lose weight? You can!
No calorie counting. No portion sizes.
Join my online weight loss program today!