Where to Find Healthy Wraps/Tortillas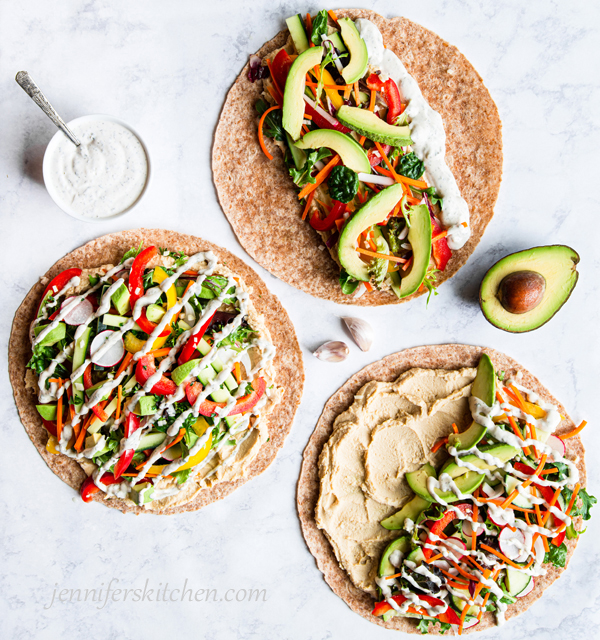 Wraps and tortillas can be super helpful for making a quick and healthy breakfast or dinner. The key is finding a healthy wrap (or tortilla) and also using the right ingredients inside the wraps and tortillas.
Finding a Healthy Wrap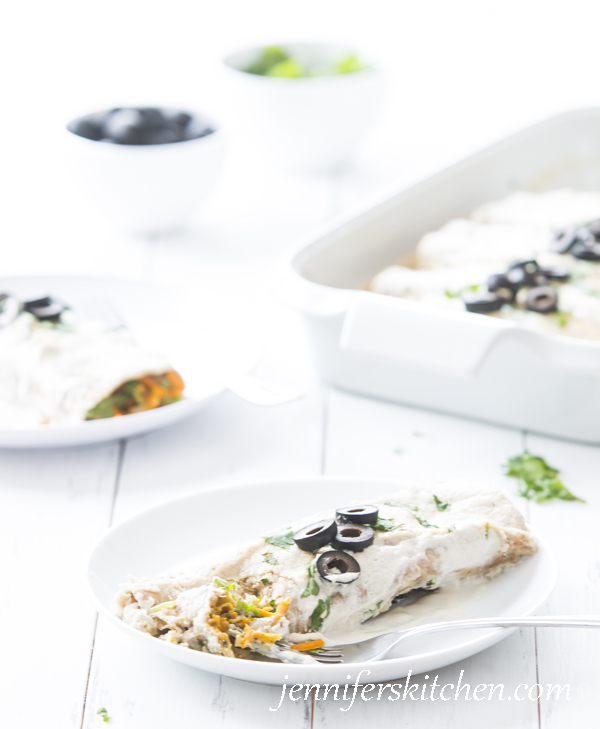 This website is brought to you without annoying ads because we can better live healthier lives without the influence of marketing. But running a high-traffic site is expensive. How can you help? If you purchase anything through the affiliate links on my site, your cost is the same, but I receive a small commission. Thank you!
Wraps and tortilla are made from a wide variety of ingredients so they also vary widely in their healthiness. Finding a healthy wrap can be challenging. Here are the best ones I've been able to find (not perfect, but pretty good):
1. Rise and Puff Gourmet Tortillas (organic and gluten free options)
2. Alvarado Street Sprouted Wheat Wraps (8-inch or 10-inch)
3. Alvarado Street Bakery Whole Wheat Tortillas
4. Food for Life Brown Rice Tortillas (for a gluten-free option)
5. Siete Almond Flour Tortillas (for a gluten-free option)
6. Angelic Bakehouse 7-Grain Wraps
Making a Healthy Wrap
It doesn't do any good to buy a healthy wrap or tortilla only to fill it with unhealthy ingredients. Here are my favorite healthy recipes that use wraps or tortillas:
The Ultimate Fresh Veggie Wrap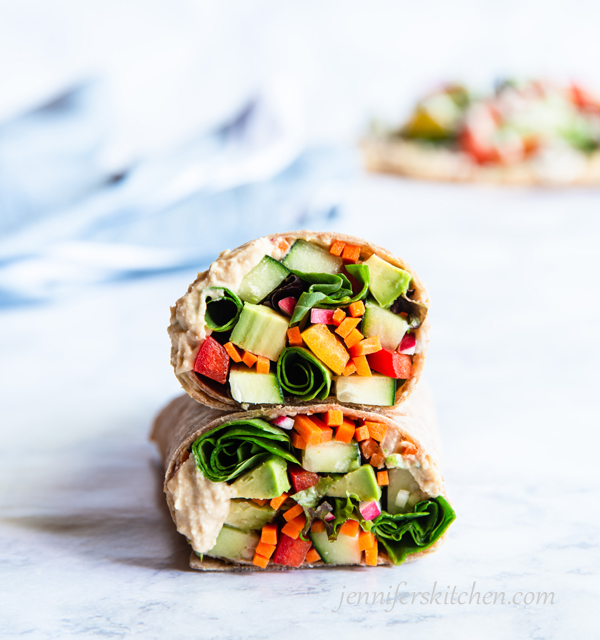 Luscious squash, slimming beans, and just the right seasonings are topped with a healthy vegan cream sauce for a nutritious and delicious dish.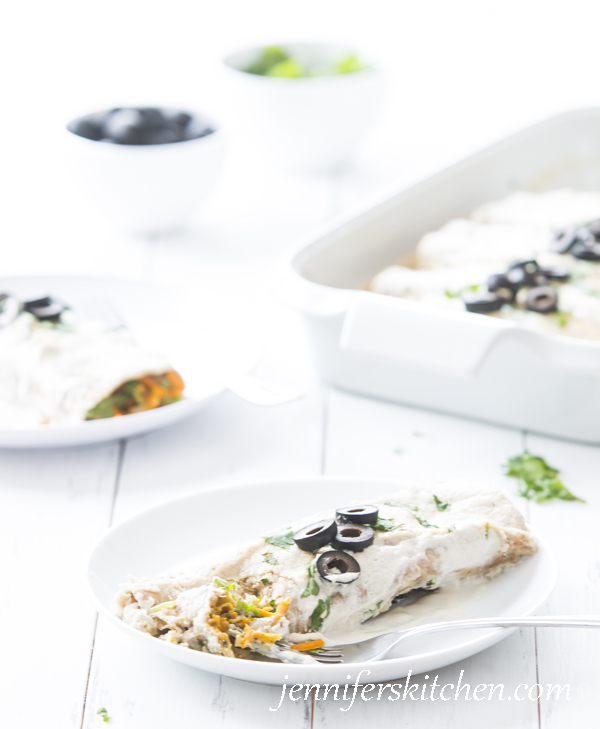 Looking for a healthy vegan breakfast wrap? Look no further! This delicious Veggie Scrambled Tofu is yummers inside a wrap. Add a drizzle or dollop of this 5-Minute Vegan Cheese and you have a healthy breakfast!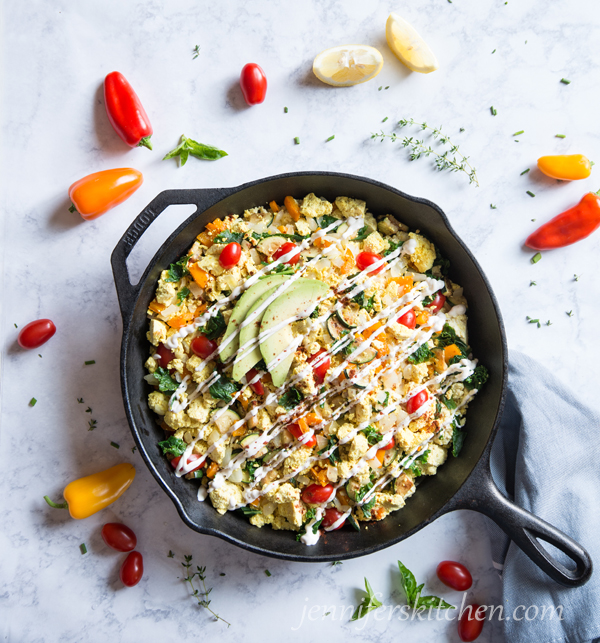 Burritos may just be the perfect food – especially when accompanied by this delicious, homemade guacamole.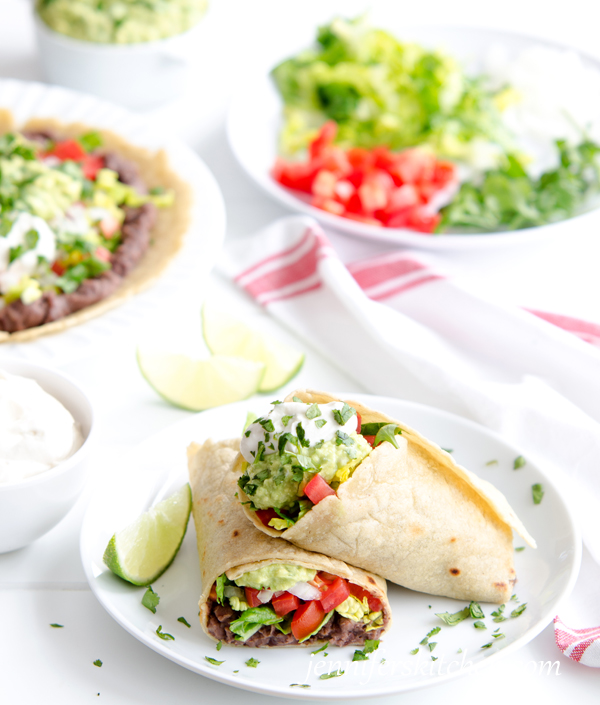 Want more tips for a healthy you?
Join my 30-day weight loss program and get meal plans, grocery lists, recipes, and much, much more!
You my also like:
Before you go . . .
Did you know that you can eat all this delicious food AND lose weight? You can!
No calorie counting. No portion sizes.
Join my online weight loss program today!