8 Delicious Things to Make in the Blender (Besides Smoothies)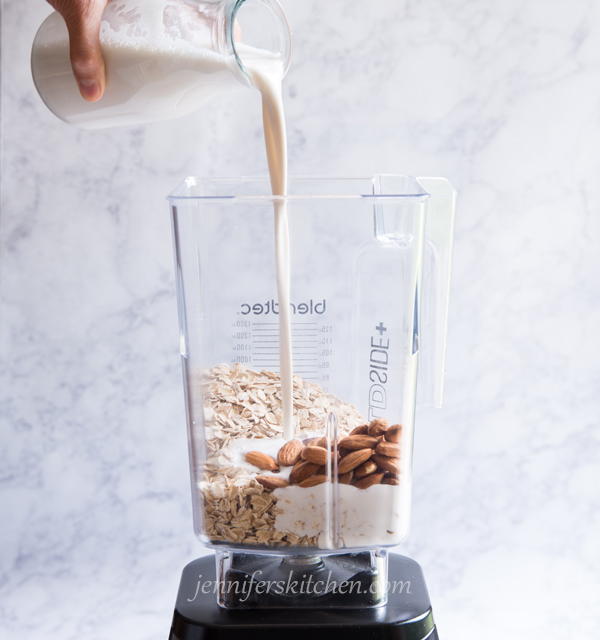 Does your blender sit on the countertop collecting dust? Or maybe the only action it sees is when you make the occasional smoothie?
Dust off that super-powered, multi-tasking machine and enjoy some delicious food this week – from the most wonderful waffles, to superior sauces, to the most delicious applesauce you've ever had!
It's time to pull out this often-forgotten kitchen appliance and see what it can really do!
1. Soup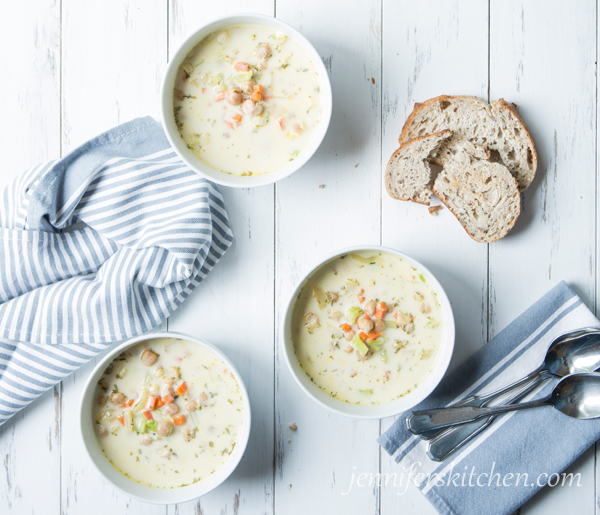 With the right ingredients, a blender has the amazing power to create soup that tastes so creamy you'd think it had a bucketload of butter and cream in it, when it doesn't even have a drop.
Recipes:
2. Waffles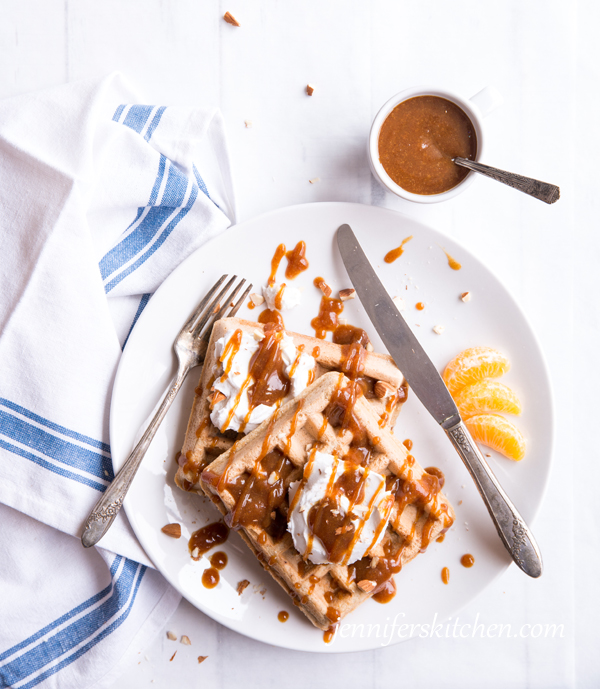 My #1 favorite waffle recipe is made in the blender. Why is it my favorite? Not only are these waffles absolutely luscious, but they are made with whole-grains and healthy fats – making them a super healthy way to start your day.
Recipe:
3. Sauces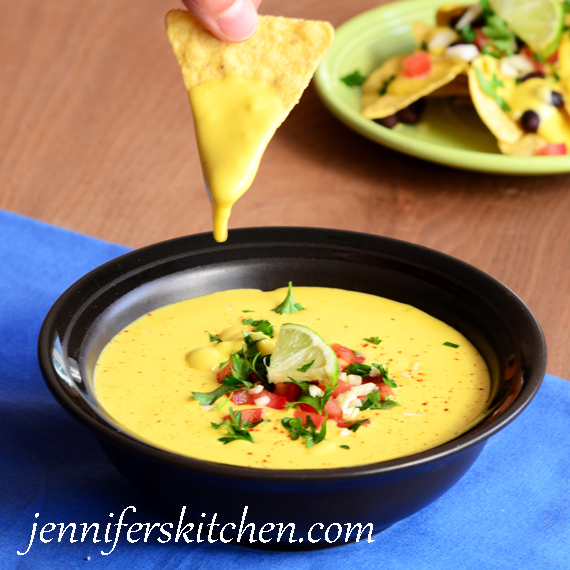 Creamy, healthy homemade sauces made from slimming, whole-food ingredients become a reality with the help of a blender.
Recipes:
4. Super-Food (a.k.a Slimming) Applesauce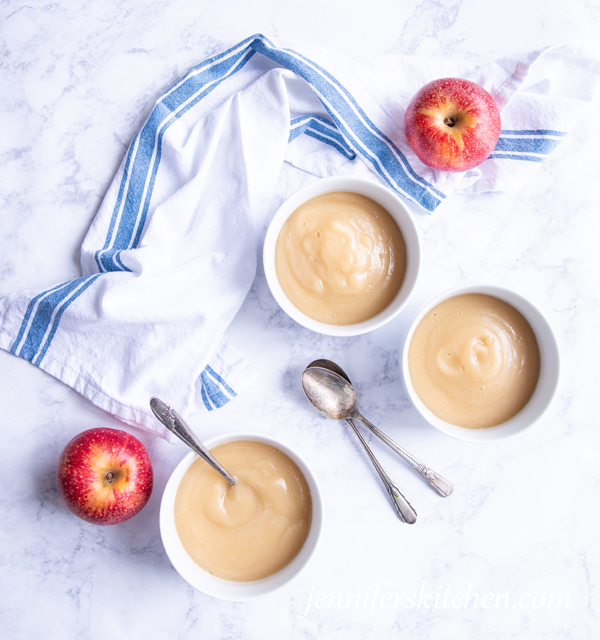 I wouldn't call regular applesauce "junk food", but with its low nutrient content, it certainly isn't a health food either. But this homemade applesauce is a completely different story.
This easy-to-make applesauce is a healthy, whole-food treat. Not only does it contain 2 times as much fiber as store-bought applesauce, but it is chock-full of other beneficial nutrients as well.
Recipe:
5. Salad Dressing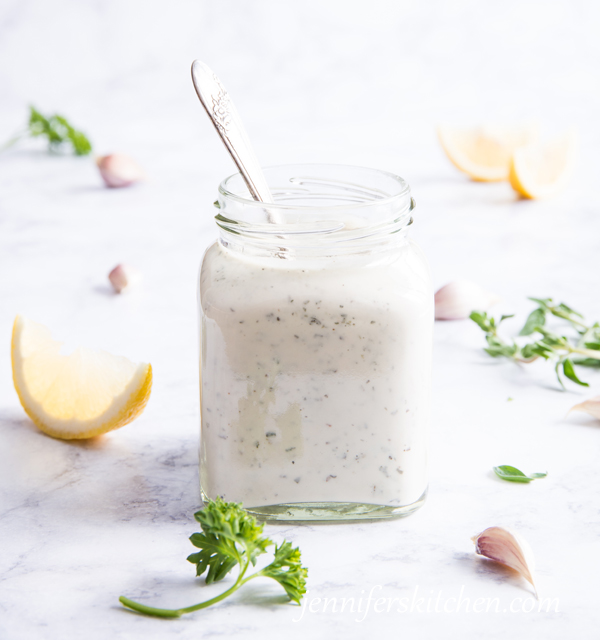 Making your own dressing is so much healthier than store-bought and it's one of the quickest and easiest healthy foods you can make – 5 minutes and you're done!
I have yet to find a dish that this Creamy Italian Dressing doesn't taste amazing on! From potatoes, to steamed kale, to Brazilian beans, to Collard Rolls – we pour it on just about everything. Better make a double batch.
Recipes:
Vegan Creamy Italian Salad Dressing
Healthy American French Salad Dressing
Vegan, Nut-Free Ranch Salad Dressing
6. Nut Milk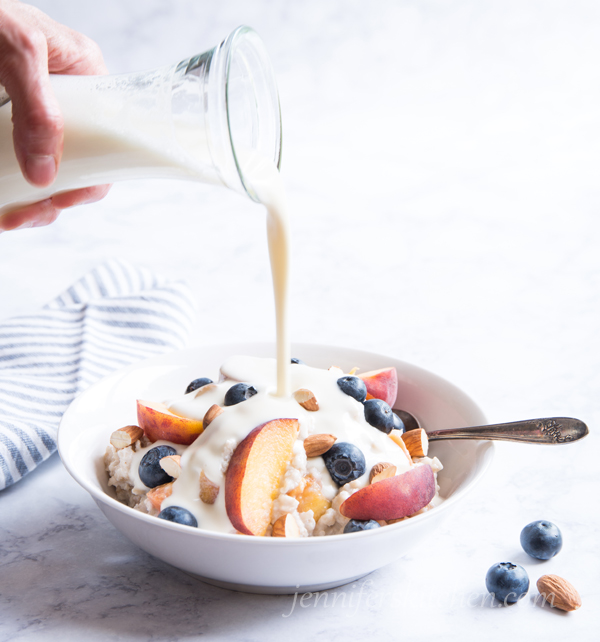 If your only experience with nut milk is the store-bought kind, you may be surprised at the fascinating flavors your blender can deliver in nut milks. And since you can use whatever ingredients sound good to you, your options are almost limitless – meaning you can make all kinds of lovely nut milks that you can't get at the grocery store. What a special treat!
We like homemade nut milk in our smoothies and over our whole-grain cereal. And we use it to make cooked hot cereal like oatmeal.
Recipes:
Coconut Pineapple Milk (my favorite)
7. Jam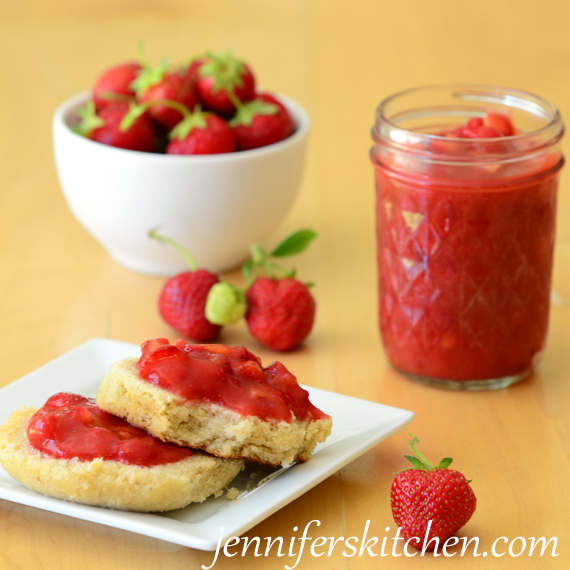 Even the healthiest jam recipes are usually loaded with sugar. If you have a blender, you can make some super yummy, sugar-free jam with just a three simple ingredients.
Recipe:
8. Dips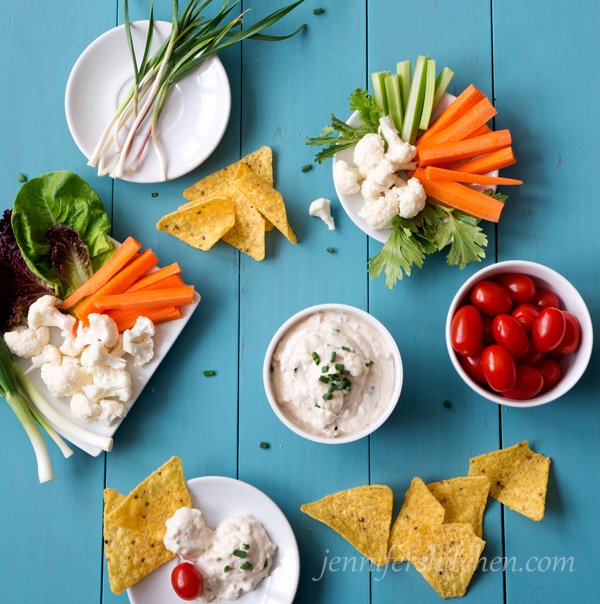 To whip up a tasty dip in no time, a blender is your answer. Avoid the fattening store-bought dips and whip up a tasty and healthy homemade dip. All you need is a few simple ingredients … and a blender!
Recipes: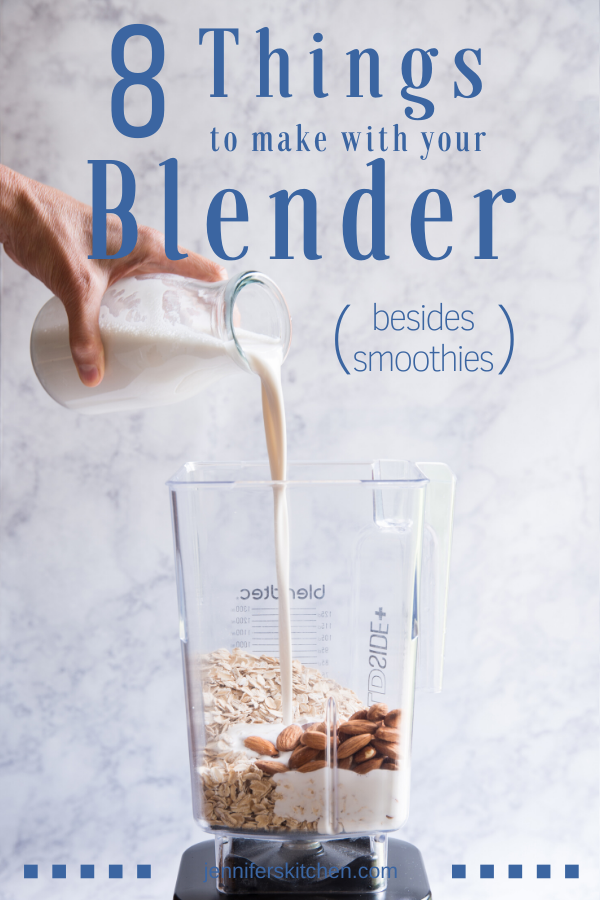 This website is brought to you without annoying ads because we can better live healthier lives without the influence of marketing. But running a high-traffic site is expensive. How can you help? If you purchase anything through the affiliate links on my site, your cost is the same, but I receive a small commission. Thank you!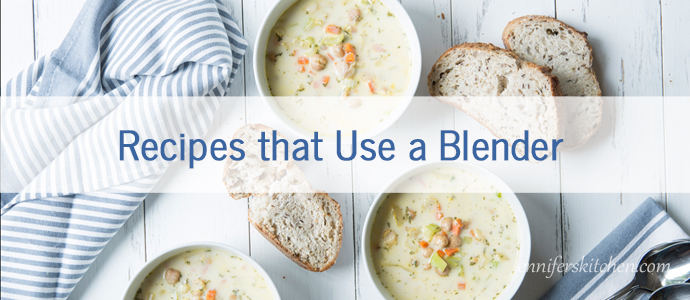 You my also like:
Before you go . . .
Did you know that you can eat all this delicious food AND lose weight? You can!
No calorie counting. No portion sizes.
Join my online weight loss program today!