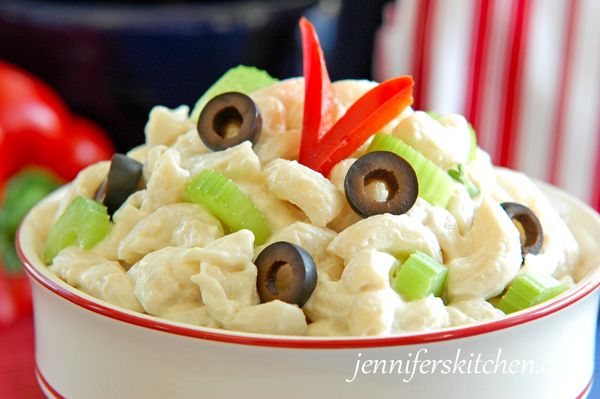 Looking for some quick and easy recipes for these hot, summer days?
I recently did a short interview on Strong Tower Radio about summertime dishes.  We talked about no-cook recipes, sweet summer smoothies, easy main dish salads, slimming picnic food, and healthy dips, and delicious dressings to use with the abundance of garden produce rolling in this time of year.
If you'd like some of the recipes that I mentioned in the interview, here ya' go.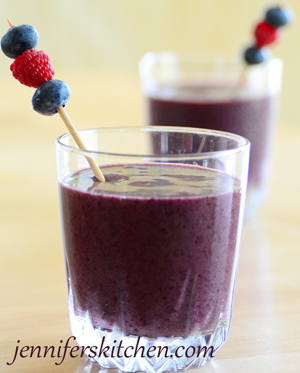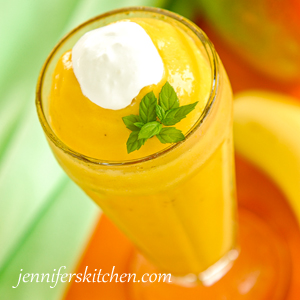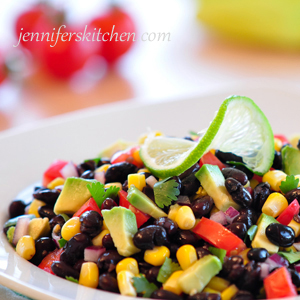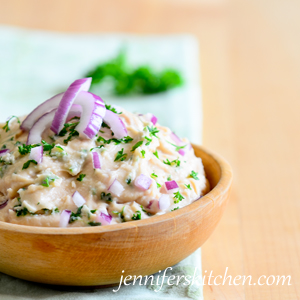 Low-Fat Guacamole (Avocado and White Bean Dip)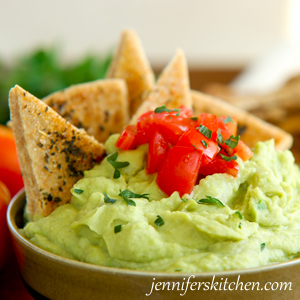 What is your favorite summertime food?
Popular Posts