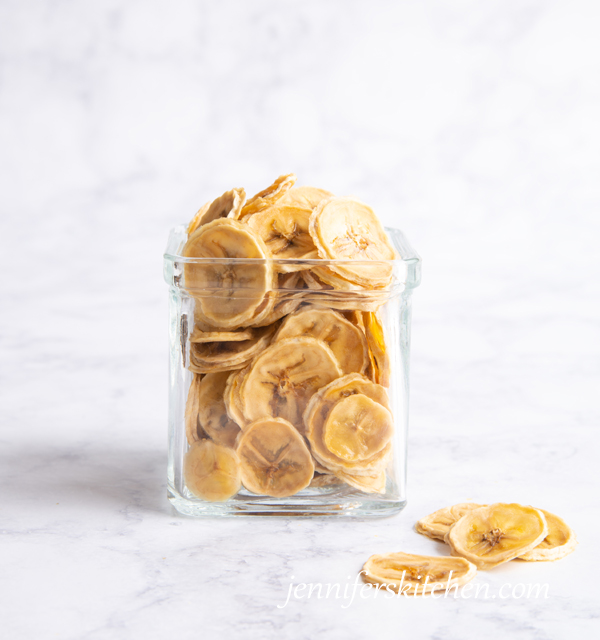 The average American eats 33 pounds of bananas per year. I think we eat almost that much in one month.

Not Just for Monkeys
Not only are bananas a tasty treat, but they are also a good source of fiber, potassium, and vitamin C. When included as part of a healthy diet, this nutritious fruit has even been shown to aid weight loss, protect against type 2 diabetes, strengthen the nervous system, and help with the production of white blood cells.
Delicious Ways to Eat Bananas
We enjoy bananas fresh, and we also love them in these Sugar-Free Banana Date Bars.
And one of our favorite ways to eat bananas is dried bananas. They are a great way to use extra bananas and they are so easy to make.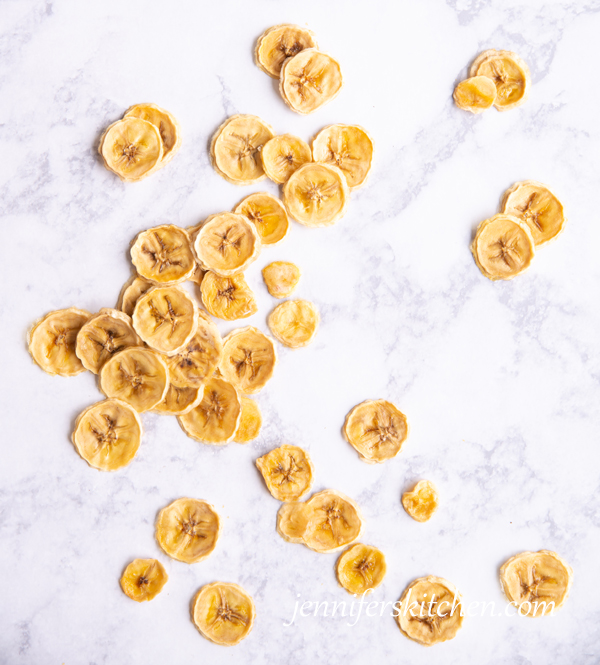 Dehydrated bananas are chewy and sweet, and are a healthy alternative to desserts, sugary snacks, and other not-so-good-for-you food. And they make a great camping food.

This website is brought to you without annoying ads because we can live healthier lives without the influence of marketing. But running a high-traffic site is expensive. How can you help? If you purchase anything through the affiliate links on my site, your cost is the same, but I receive a small commission. Thank you!
Kid-Approved
Kids love these dried bananas, and they fit perfectly in my Online Weight Loss Program!!
This program gives you a kick-start to healthier, whole-food eating with delicious food like Waffles with Mango Sauce and the most luscious Cream of Potato Soup ever!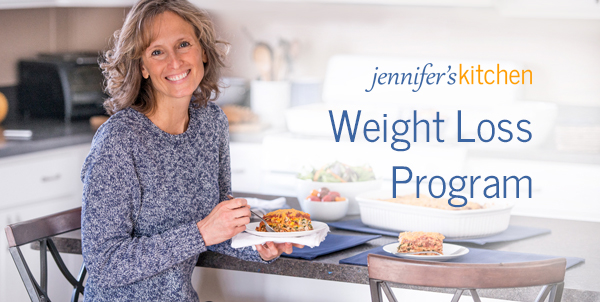 A healthier Alternative
Most dehydrated bananas that you get from the grocery store are fried (they're usually labelled as banana chips), and some of them have added sugar, which makes them a terribly unhealthy option. Did you know that a half-cup of banana chips from the store pack more fat and refined (added) sugar than a Milky Way Candy Bar?
These homemade dried bananas are a much healthier choice.
The ingredients? No sugar. No oil. Nothing but wholesome bananas.
Want more? Try my recipe for Homemade Dried Apples!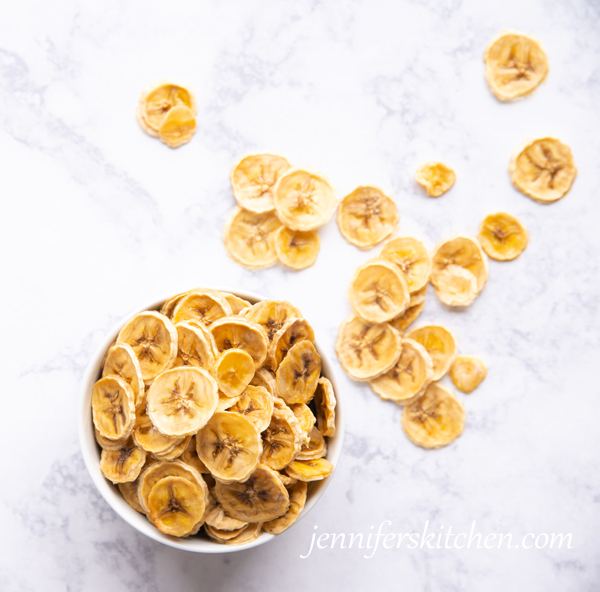 How to eat dried bananas
Dried bananas are a sweet, chewy treat and are great to eat by themselves. They're also delicious on cereal or in a trail mix.
How to dry (dehydrate) bananas
You can dry bananas using a food dehydrator, in the sun, in the oven, or over a wood stove. If you've never dried fruit before, I recommend using a good food dehydrator.
Beginner Friendly Method for drying bananas – food dehydrator
1. Be sure to use ripe bananas, but not mushy bananas.
2. Peel bananas and slice them into thin slices.
3. Optional: dip into orange juice, pineapple juice, or ascorbic acid solution (Fruit Fresh).
4. Lay sliced bananas single layer onto drying rack/screen. Don't crowd them. They need space for air flow in order to dry properly.
(You can spray your drying racks with cooking spray if you want to prevent the bananas from sticking.)
5. Bananas are done when they are dry, leathery, and not sticky.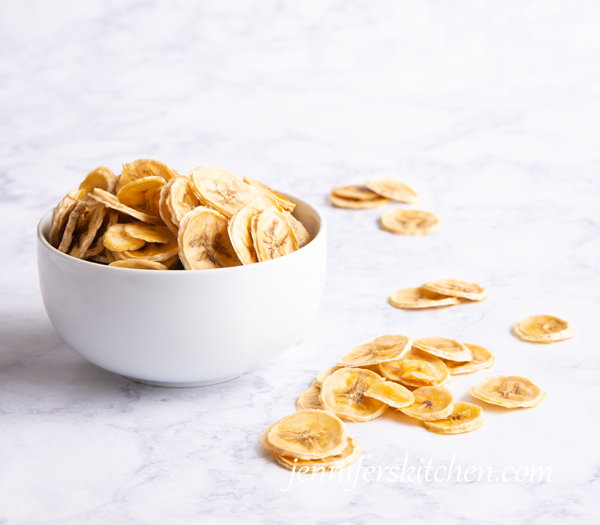 How long does it take to dry bananas?
The drying time will vary depending on your food dehydrator; some work faster than others.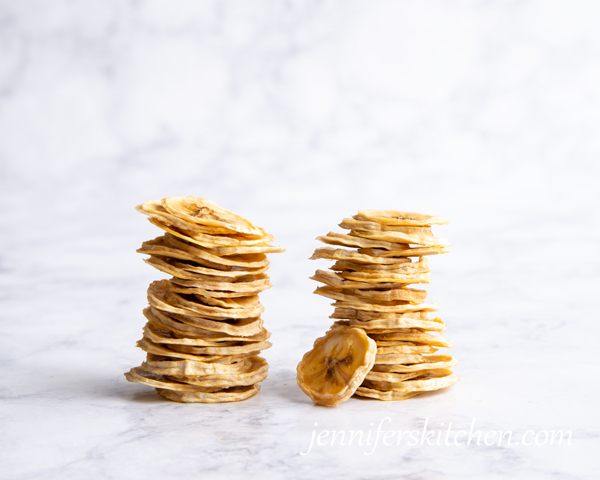 Most food dehydrators will get the bananas dry in about 8 hours. Be sure to dry your bananas well if you plan to store them; if too much moisture remains, they will mold.

How do you store dried bananas?
These dried bananas will keep in an airtight container in a cool place for a couple weeks. If you make a lot and want to store them for longer periods, you can also freeze these dehydrated bananas.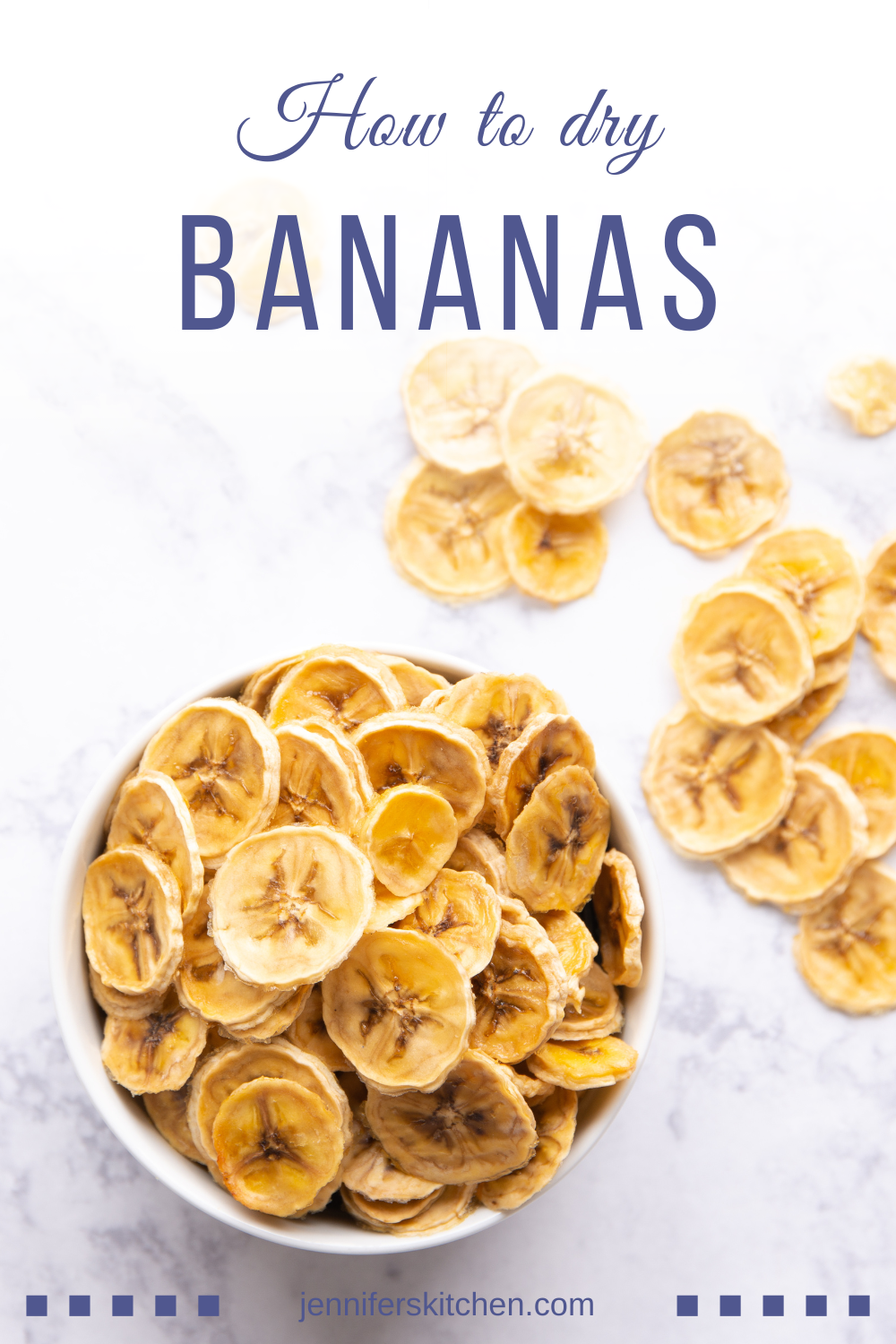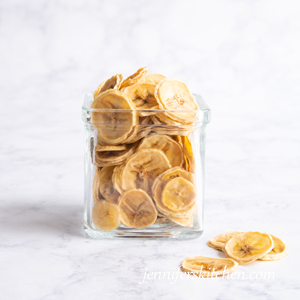 Dried (Dehydrated) Bananas
Dried bananas are a sweet, healthy, treat!
Ingredients
fresh, ripe, bananas

orange juice

- or pineapple juice or Fruit Fresh (optional)
Instructions
Slice bananas into thin slices.

Lay out onto drying rack of food dehydrator.

Dry according to food dehydrator instructions.

(See post for more details on how to dry bananas.)
>> One quick request: if you like this recipe, please leave a rating and a comment. Ratings help more people find these healthy recipes!
Print Recipe
You my also like:
Before you go . . .
Did you know that you can eat all this delicious food AND lose weight? You can!
No calorie counting. No portion sizes.
Join my online weight loss program today!