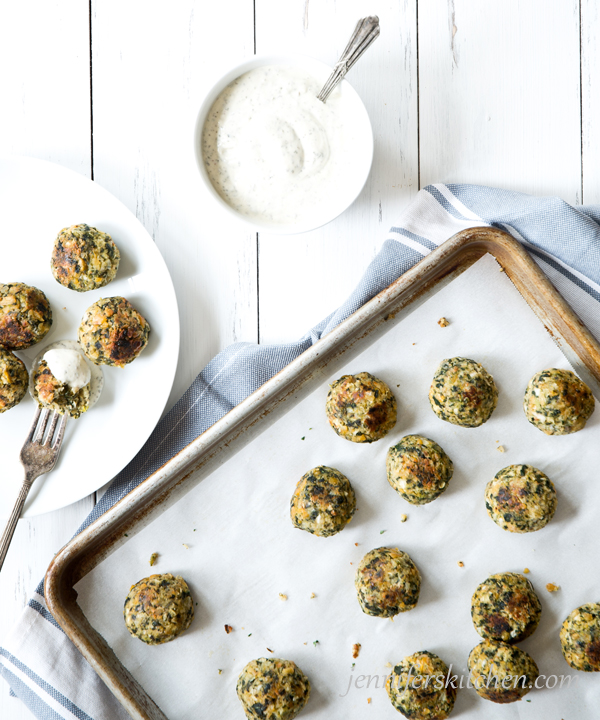 Apparently, Americans have discovered a love for spinach and are now eating record numbers. At least that's what the statistic people who count those plastic boxes of spinach at the grocery store say.
But I have a theory.
I think those statistics get skewed by people like me who, while wandering through the grocery aisle looking for onions, happen to come upon those big, plastic boxes with their very healthy-looking label and filled with those green, fluffy leaves, and, feeling extra motivated by all those healthy-looking people on Pinterest, they courageously and determinedly put 2 boxes in their cart.
And then they take them home and put them in their frig.
And there they stay.
Because, well, um, because green Styrofoam.
And there they stay. Until, they start to look furrier than a cat.
And then, into the compost pile they go.
Two boxes of spinach purchased. But ZERO eaten. (Did you hear that Mr. Statistic guy?)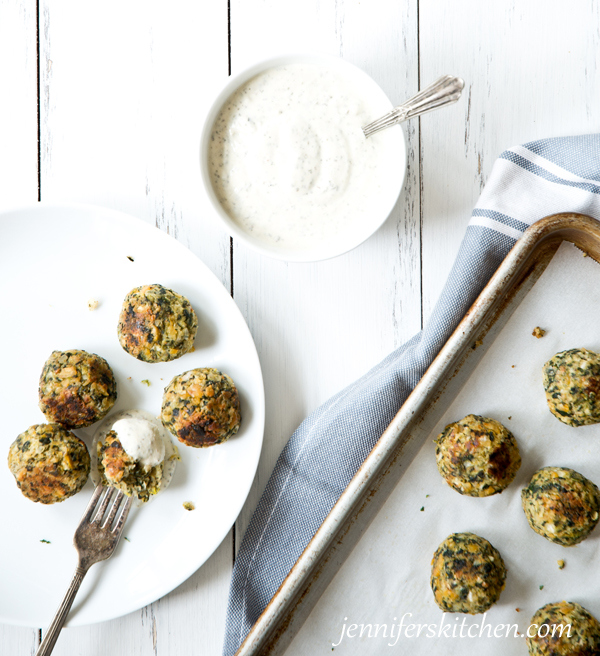 Enter these Chickpea Spinach Nuggets.
No, spinach does not hold the same special place in my heart that avocados do. But these Chickpea Spinach Nuggets are a whole 'nother story.
Oh, my dear spinach-hating comrades, I have found the secret to eating spinach. These Chickpea Spinach Nuggets are totally yummy. Deeeelicious!! Wow. Wow. Wow. I am a convert. I think you will be one too.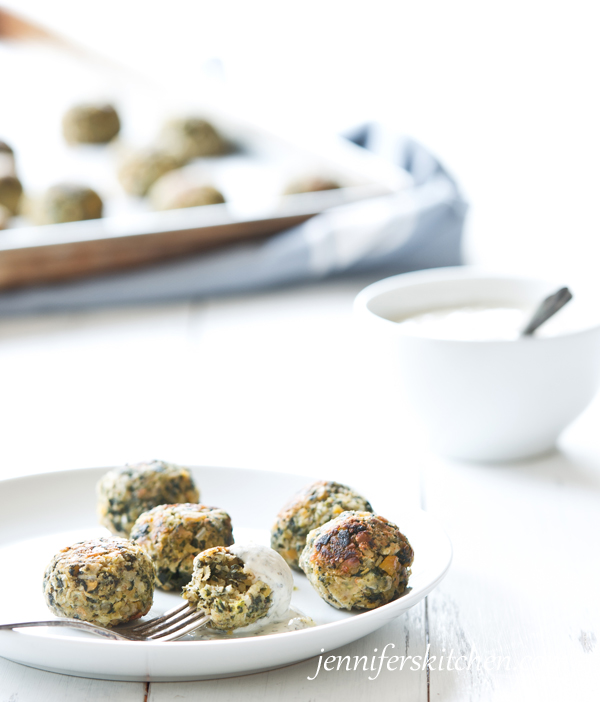 How do I run a high traffic site without ads? Some of my posts contain affiliate links. If you purchase anything through those links, your cost is the same, but I receive a small commission. Thank you for your help!
Print
Chickpea Spinach Nuggets (Vegan and Gluten Free)
Yield 21 nuggets
A delicious way to get spinach-haters to eat spinach.
Instructions
Preheat oven to 375°F.
Place bread crumbs, onion, brown rice, and seasonings in food processor. Pulse 4 or 5 times.
Add chickpeas and spinach pulse 8 or 9 times or until chickpeas are coarsely chopped. Some of the chickpeas should still be whole. Don't over mix or the balls will be mushy.
Add remaining ingredients and pulse just until mixed. Mix a few times by hand to be sure ingredients are mixed. Mixture should stick together, but not be mushy.
Using a 1 1/2-tablespoon cookie scoop, form into balls and place on oiled baking sheet.
Bake at 375°F for 30 minutes or until bottoms are browned. Serve hot.
Notes
1. Freshly cooked, hot rice works best for this. But cooking a fresh pot of rice every time you want to make this recipe would add quite a bit of time to the process. I like to cook a batch of rice at the beginning of the week and have it on hand for lots of delicious meals throughout the week. So then, if I'm using leftover rice in this recipe, I just reheat in a covered pan with a tablespoon or two water before using.
2. These are especially delicious served with my vegan Creamy Italian Dressing
Make Ahead Tip: These freeze nicely. To reheat, place frozen Chickpea Spinach Nuggets in a baking dish, place in oven (uncovered) at 350°F for 25 minutes.
I hope you love this recipe as much as I do. Have a great week! As always, I love hearing from you guys! If you try this recipe, let me know in the comments : )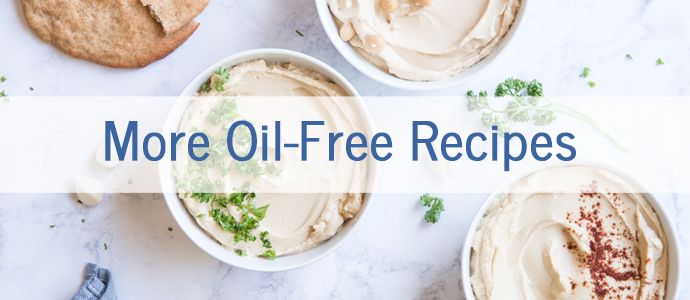 Popular Posts