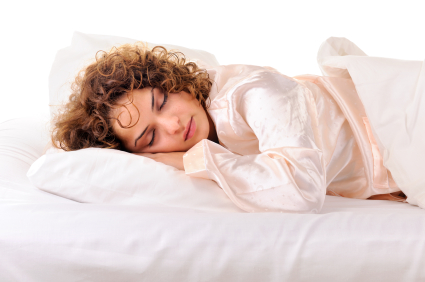 This website is brought to you without annoying ads because we can better live healthier lives without the influence of marketing. But running a high-traffic site is expensive. How can you help? If you purchase anything through the affiliate links on my site, your cost is the same, but I receive a small commission. Thank you!
In 1910, the average American slept 9 hours a night. In 1975 it was down to only 7 and 1/2 hours. Now, adults sleep less than 7 hours a night.
Most people underestimate the negative impact of insufficient sleep. Trying to function without enough sleep may cause far more serious problems than a tendency to nod off the next day.
Does Sleep Affect Weight Loss Efforts?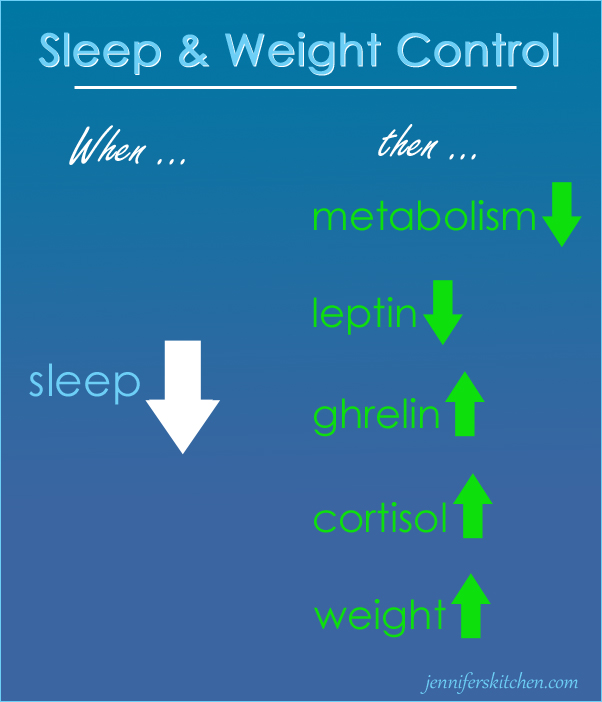 Research shows that people who sleep less than seven hours a night or who don't get enough sleep in the early hours of the night tend to have a higher body mass index than people who sleep more. This is because sleep deprivation alters metabolism, lowers your levels of leptin – which is a hormone that controls appetite – causes an elevation of ghrelin – which is a hormone that signals hunger – and causes an elevation of cortisol – which is a stress hormone that encourages fat storage.
Not very helpful when you're trying to lose weight.
What's more, those who don't get enough sleep on a regular basis may become less sensitive to insulin, which can also contribute to weight problems.
Other Benefits of Catching Your ZZZZ's
In addition to giving you the edge when burning fat and losing extra pounds, sufficient sleep has many other benefits, such as improved memory, reduced fatigue, enhanced cognitive function, and reduced risks of some illnesses, such as heart disease and depression.
So, How Much Sleep Do You Need?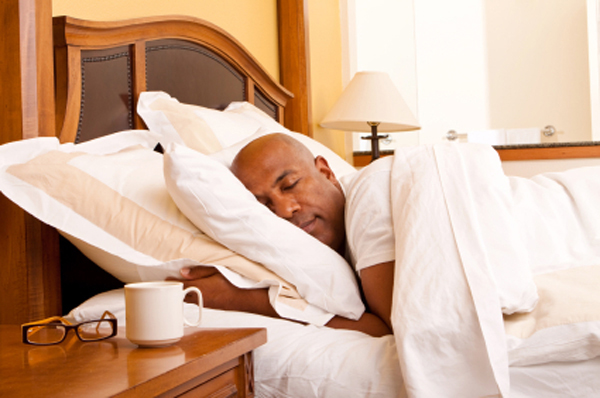 Many people believe that they are getting enough sleep when, in reality, they're not. While some individuals need more and some do fine on less, generally speaking, adults need between 8 and 9 1/2 hours of sleep regularly every night. This means on both weeknights and weekends.
And here's something helpful to know … the sleep one gets in the early hours of the night (before midnight) is twice as beneficial as the sleep obtained after midnight.  Naps don't cut it.  Early to bed, early to rise…
How Do I Know if I'm Getting Enough Sleep?
Your body can usually tell you. After a couple weeks of going to bed at the same time every night, you should be able to wake up on time in the morning without an alarm clock – and feel well rested. If you can't get up on time without something or someone waking you up, then you probably need to go to bed earlier to get more sleep.
And if you think you're cruisin' when you're not snoozin', think again.
Many people make the excuse of "lots to do" when asked why they don't get more sleep. However, contrary to what we may want to believe, sleeping less to get more done just doesn't work. Research shows that, while people who skimp on sleep may be able to assign more hours to a task, they actually work less efficiently and, therefore, accomplish less.
Snooze Control
So, for better health and easier weight loss, you may want to implement a little snooze control. Get some sleep tonight.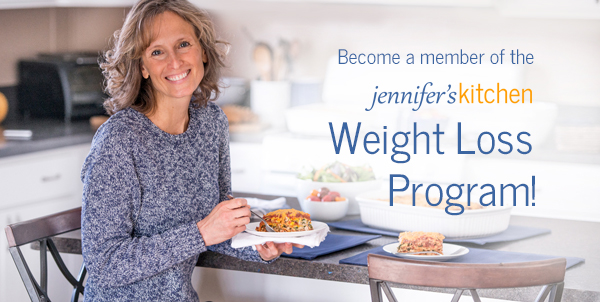 Popular Posts