Gluten-Free Grains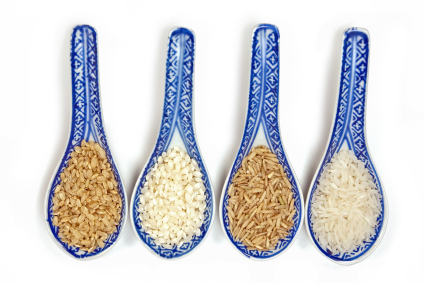 Gluten is the name for the protein naturally occurring in some grains, such as wheat, barley, rye, and oats.
Gluten-free grains include:
Rice
Corn (or polenta) and popcorn
Millet
Buckwheat
Amaranth
Quinoa
Teff
Gluten-free flours, or ingredients that are used as flour in gluten-free baking, include:
Amaranth flour
Buckwheat flour
Corn starch
Corn meal
Fava bean flour
Garbanzo flour
Masa harina
Potato flour
Potato starch
Quinoa flour
Rice flour
Sorghum flour
Teff flour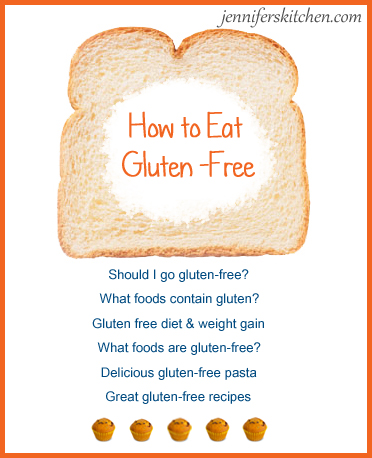 Click here for information about how to go gluten-free.
Click here to learn about other foods that are naturally gluten-free and which foods to avoid on a gluten-free diet.