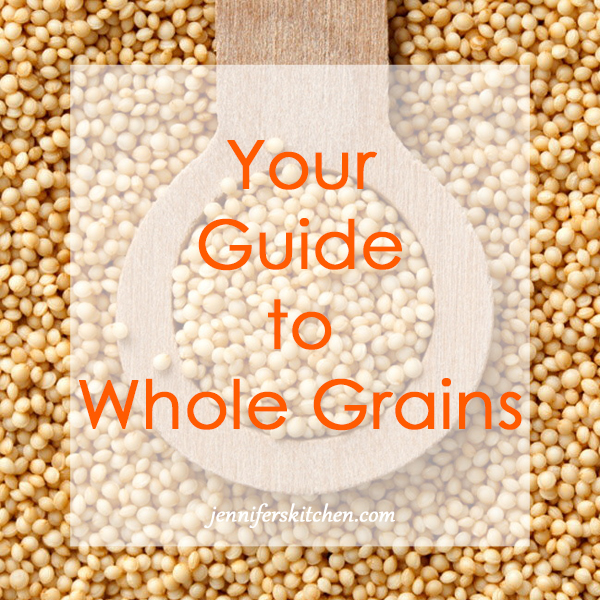 Whole grains are a nourishing food that offer a number of necessary nutrients.
There are plenty of good reasons to eat more whole grains. Here are just a few:
1. Whole grains help with healthy weight loss.
Research shows that those who include more whole grains in their diets are better able to lose weight and keep it off.
2. Whole grains promote the growth of good bacteria in the gut.
Whole grains feed the good bacteria in your gut and naturally promote proper balance of gut bacteria.
3. Whole grains can help prevent and reverse diabetes.
Studies have linked whole grain intake to lower fasting blood sugar levels and improved insulin sensitivity.
4. Whole grains energize you.
The complex carbohydrates and other beneficial nutrients in whole grains provide the body with healthy energy.
5. Whole grains are nourishing.
Whole grains are a great source of protein, dietary fiber, vitamins, minerals, and phytochemicals.

A Good Thing Gone Bad
The problem is that many of the grain products found in grocery stores are made from refined grains. Even if the label says "Made from Whole Grains", some of the ingredients may still be refined grains.
To avoid refined grains, be sure to read the ingredient label. Look for the word "whole" in the list of ingredients. Be sure to buy grain products that lists only "whole-grain ________".
Gluten-Free Grains
Some grains contain gluten, a protein that can cause health problems for some people. Gluten-free grains include corn, millet, rice, and sorghum.
Amaranth, buckwheat, and quinoa are technically not grains, but rather seeds of herbs (grains are the seeds of grasses). They can be used just like grains are used and they are also gluten-free.
Delicious Recipes that Use Whole Grains
Or try some of the whole-grain rice recipes, whole-grain quinoa recipes, whole-grain pasta recipes, and whole-grain oat recipes on jenniferskitchen.com!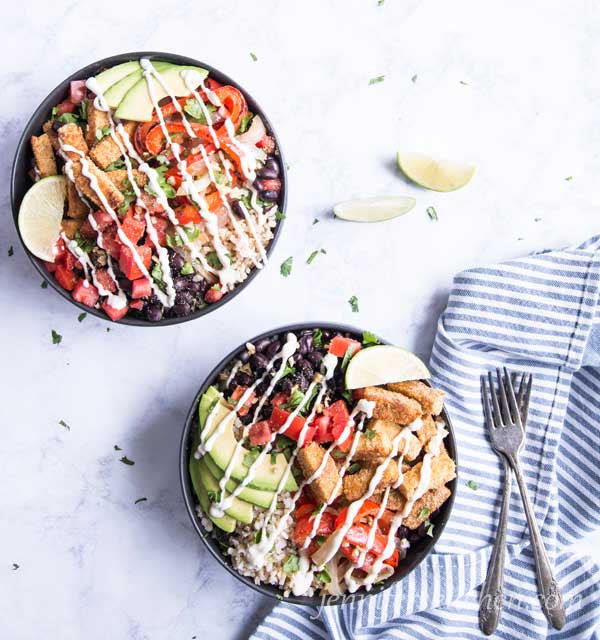 For more help eating a whole-food diet, join my online weight loss program.