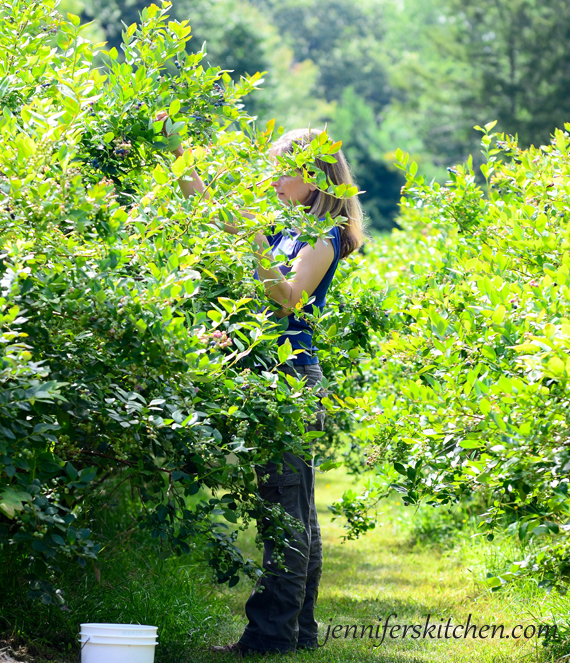 This past week we took a trip over to Whitehall to go blueberry picking at Hyatt Blueberry Farm.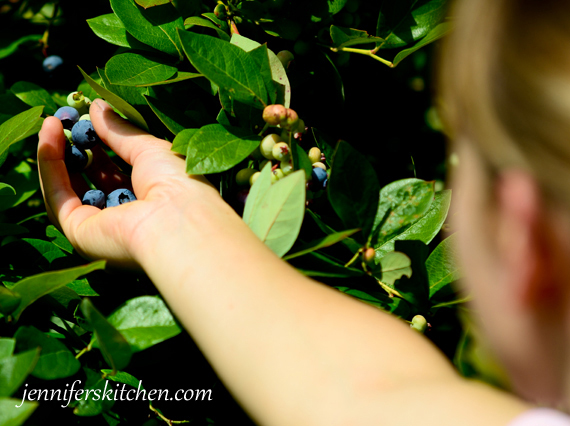 It's so great to have access to so many fresh fruits, and it doesn't get much fresher than picking them right from the bush!
We picked about 25 pounds, but I wish we would have had time to pick more.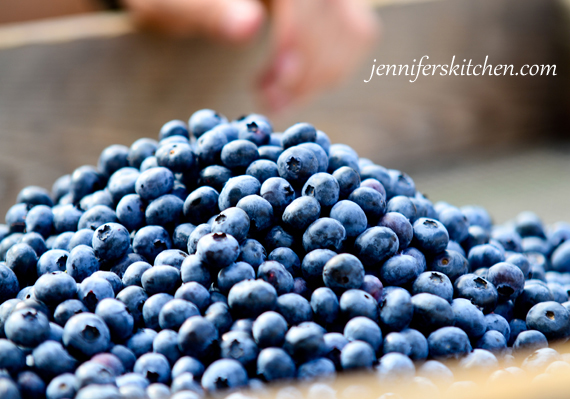 Blueberries are definitely one of my favorite fruits – not only because they taste so good, but also because they're so easy to preserve. No pitting, no peeling, no pureeing. Just wash, dry slightly, and put them in the freezer. In the middle of winter, we plow through bags of frozen blueberries from the summer before, adding them to everything from muffins to smoothies. I especially love having blueberries over my breakfast cereal.
We also enjoy these luscious jewels in: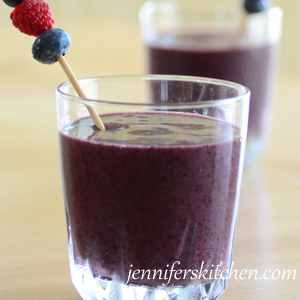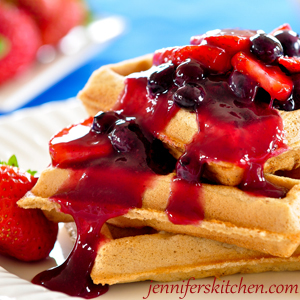 and Walnut, Banana, Blueberry Smoothie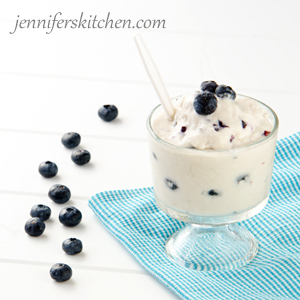 These dark-skinned beauties offer one of the highest levels of powerful antioxidants of any food and may help prevent many degenerative diseases connected with aging. Science has shown blueberries may also prevent high cholesterol, cataracts, glaucoma, macular degeneration, urinary tract infections, constipation, cancer, Alzheimer's, and many more health problems.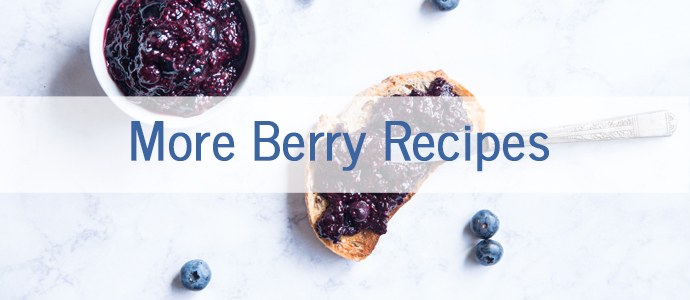 Popular Posts