Walnut, Blueberry, Banana Ice Cream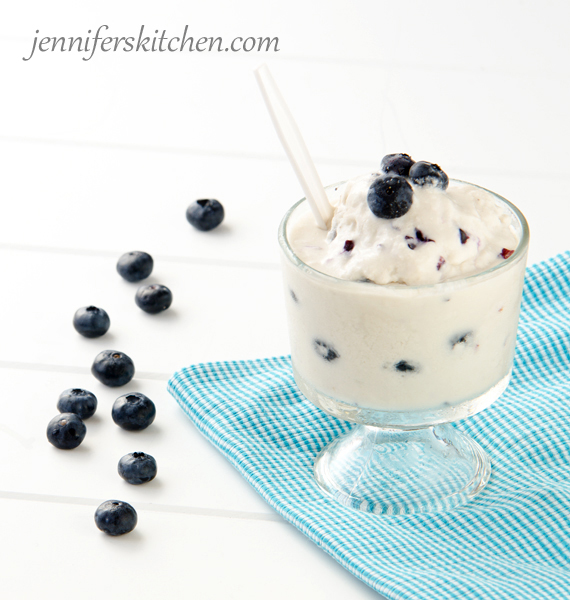 Summer! The best time of year (in my humble opinion). And what better treat to eat on this hot summer day than this Walnut Banana Blueberry Ice Cream.
This is no ordinary ice cream. It's sugar-free. Oil-free. And so, so delicious!
The perfect combination of frostiness, thickness, creaminess, and sweetness.
This cold and creamy treat is so extraordinary, so thick, soooo unlike your average smoothie, I couldn't call it a smoothie. It needed a new name.
Something like, "The Thickest, Creamiest, Richest, Sugar-Free, Healthy, Sorta-Like a Smoothie-Like Treat, Except Not Really a Smoothie, that You've Ever Eaten with a Spoon Because You Can't Drink It with a Straw".
Or something like that.
(Maybe Walnut Banana Blueberry Ice Cream would be easier.)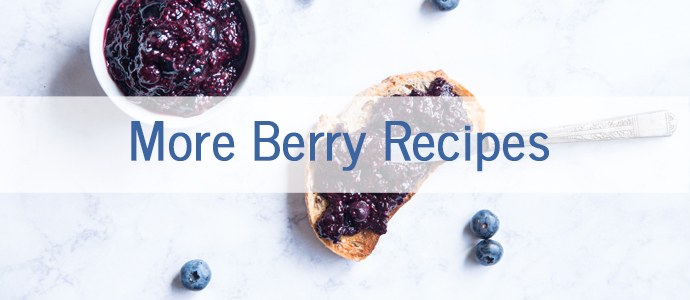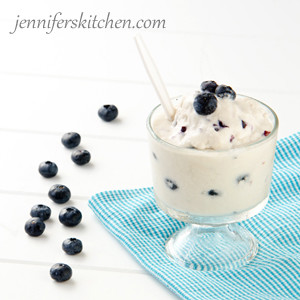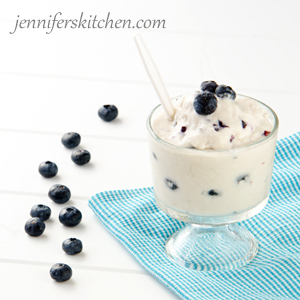 Walnut, Blueberry, Banana Ice Cream
Rich, creamy, sugar-free. No ice-cream maker needed.
Ingredients
1/4

cup

raw walnuts

3/8

cup

full-fat, canned coconut milk

1/2

small

ripe banana

-

Banana should be ripe, but not too ripe.

1/2

teaspoon

vanilla

1/8

teaspoon

salt

-

scant

2 1/2

medium

frozen ripe bananas, cut into pieces

-

(approx. 2 1/2 cups frozen banana pieces)

1/2

cup

fresh blueberries
Instructions
Add frozen bananas. Blend on high speed just until lumps disappear, but do not over blend or mixture will become runny.

Mix in slightly chopped or whole berries.

Serve immediately.
Notes
You'll need
a
high-power blender
to make this super thick, frosty, and creamy ice cream.
Be sure to only blend this smoothie just long enough to blend the banana pieces. If blended any longer the smoothie will lose its frosty thickness.
Yield: 1 to 2 servings
>> One quick request: if you like this recipe, please leave a rating and a comment. Ratings help more people find these healthy recipes!
Print Recipe
Want More?
For more healthy and delicious recipes like this one that will simplify your journey to a healthier and thinner you, check out my
Healthy Weight Loss Program!
You my also like:
Before you go . . .
Did you know that you can eat all this delicious food AND lose weight? You can!
No calorie counting. No portion sizes.
Join my online weight loss program today!