I love the fresh and simple flavor of this easy salad!  It's filling, quick, inexpensive, and super healthy – just perfect for a packed lunch, a summer picnic, Meatless Monday, or a potluck dish.
Did I mention that this dish is so good for you?
Black beans rank at the top of the legume family for antioxidants and they're very high in folate.  And the consumption of legumes has been shown to help lower cholesterol, help prevent diabetes, and reduce cancer risk.
I seasoned this salad with herbs instead of spices to keep it mild and kind to your tummy.  If you'd like a little more kick without adding spices that are irritating to the digestive system, try stirring in some crushed garlic, more diced onion, and a bit more lemon.
Fiesta Black Beans
Black beans, brown rice, fresh tomatoes, corn, and onions are tossed with seasonings and lemon make a light and delicious meal. Sliced avocado and corn chips accompany this colorful dish deliciously.
Ingredients
1 1/2 cups (one 15-ounce can) cooked black beans, rinsed and drained
2 cups cooked brown rice
1 1/2 teaspoons onion powder or granulated onion
1 teaspoon dried basil
1/2 teaspoon garlic powder or granulated garlic
1/2 teaspoon dried oregano
1/4 teaspoon paprika
1 1/2 cups (one 15-ounce can) corn, drained - or use fresh corn
1/4 cup lemon juice
3 green onions, chopped
1/2 bell pepper, diced – optional
1 teaspoon salt, or to taste (see note)
2 medium fresh tomatoes, diced small
Instructions
Combine all ingredients, except tomatoes, and mix well.
Gently stir in tomatoes.
Adjust seasonings to taste. (See note about seasonings above.)
Serve chilled or at room temperature.
Notes
The amount of salt you need in this dish will depend on the amount already in the black beans and rice.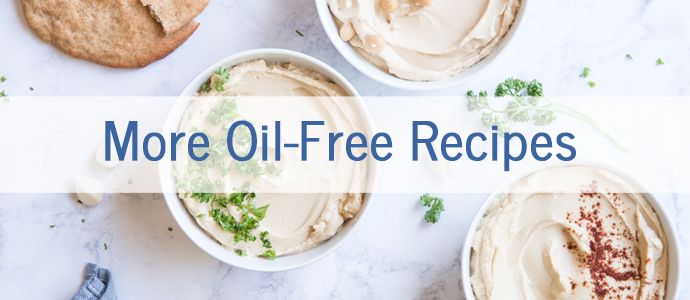 Popular Posts