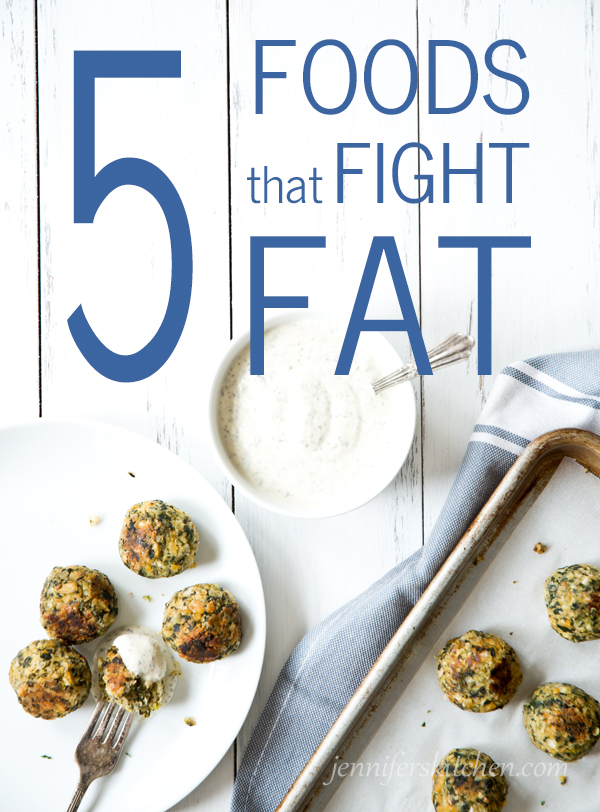 Good news! Here's a nutrient that starts fighting fat the moment you put it in your mouth and actually helps you lose weight the more you eat of it!
What is this whittle-your-middle nutrient? Fabulous fiber!
And before you start thinking of gritty, twig-like cereal that doesn't taste any better than the box it came in, let me tell you that fiber doesn't have to taste like cardboard, sticks, or sand … or even raw beets (yuck).
Here are those five high-fiber, fat-fighting foods … and some delicious ways to eat them! Take that fat!
1. Beans
The versatile bean is just loaded with slimming fiber. One cup of your average-joe bean has more fiber than the most Americans eat in one whole day. Beans can play either a star or supporting role in many delicious dishes.
If you don't like beans, these Chickpea Spinach Nuggets are a great way to gets some beans in your diet. They are so delicious … you'll hardly know you're eating beans.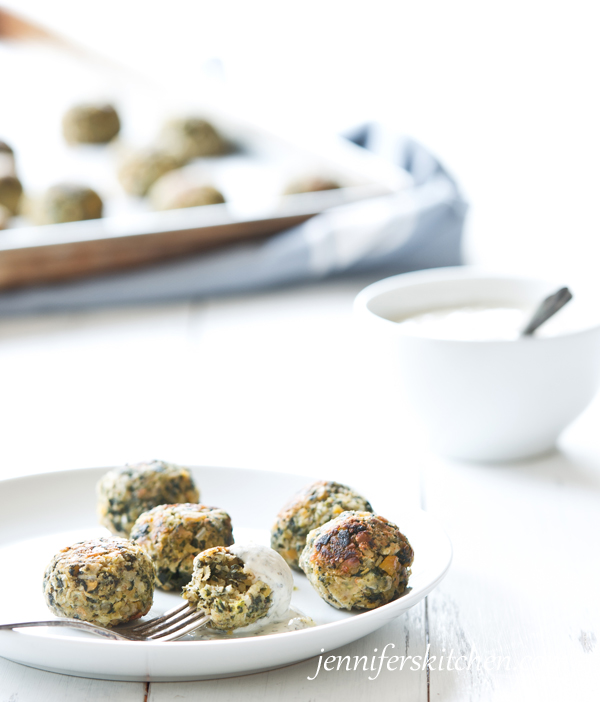 These yummy Butternut Enchiladas are a hit even for those who don't normally like beans.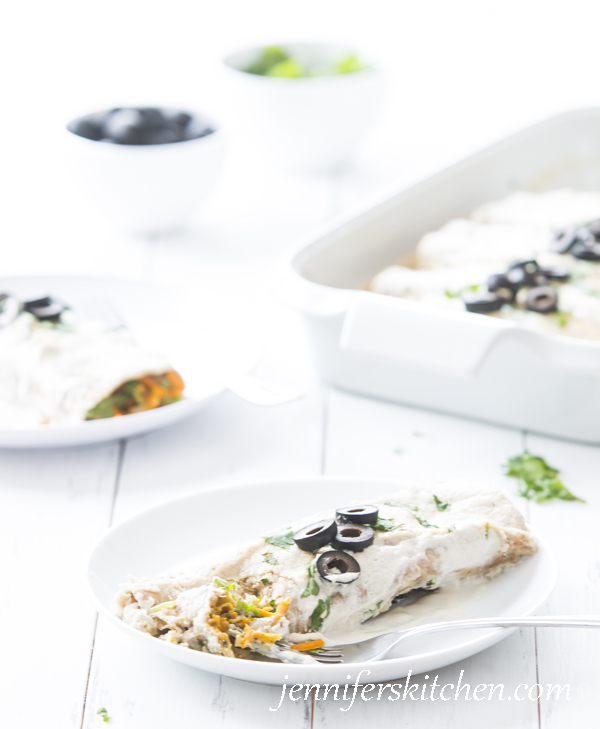 Here are more delicious recipes using the healthy bean.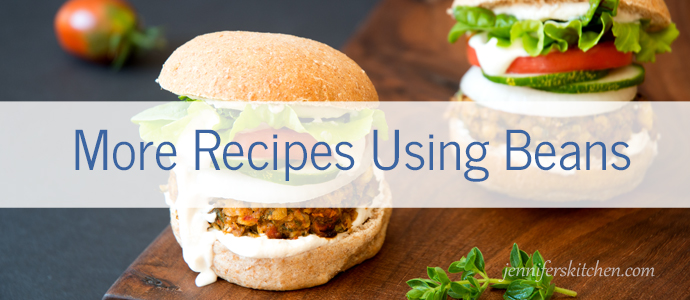 2. Apples
In the mood for something sweet and chewy? While a snickers bar may fill that description, it will also fill out your waistline. Try some sweet, chewy dried apples instead. They offer you vitamin C, iron, and a whopping 7 grams of fiber (for one cup) – with no sugar and no fat!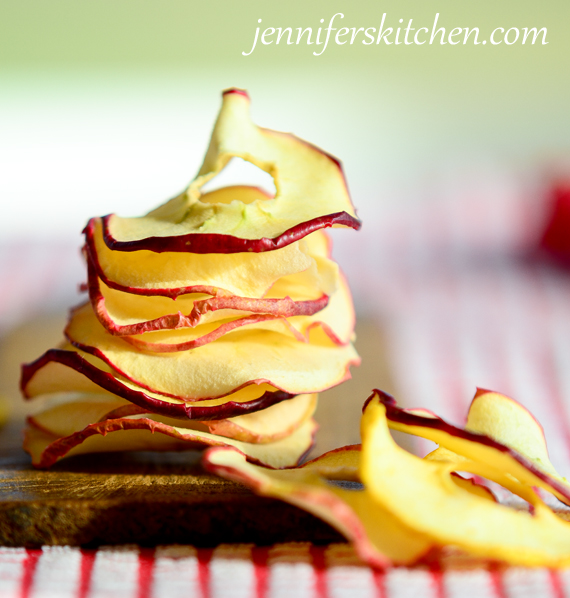 Apples are such a great weight loss food! Here are some more recipes using apples.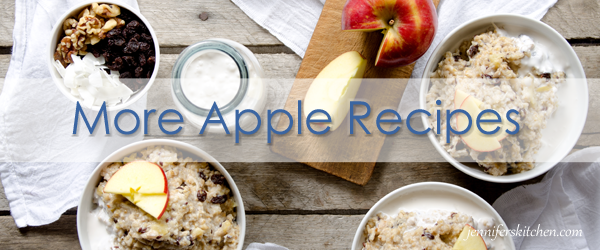 3. Quinoa
Easy to make and a good source of protein, iron, and fiber, quinoa is a great ingredient for weight loss. One cup of cooked quinoa gives you 5 grams of fiber.
My favorite way to eat quinoa is in these Quinoa Patties.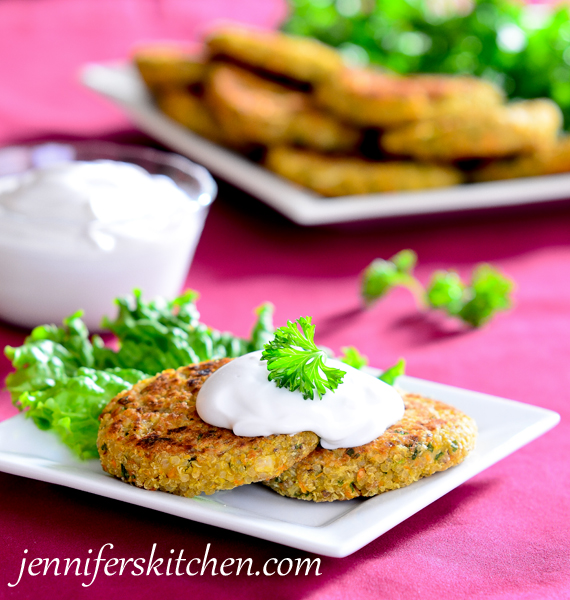 Check out these other delicious recipes featuring this healthy grain.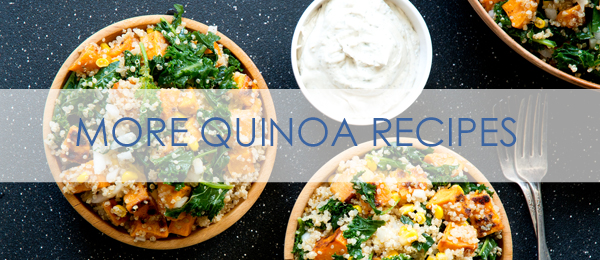 4. Berries
Even if you hate healthy food, you probably love berries like strawberries, raspberries, and blueberries – which is great because they're so good for you.
One cup of strawberries contains a luscious 5 grams of fiber and 1 cup of raspberries gives you an astounding 8 grams of fiber!
Not only are they loaded with slimming fiber, but they're also a super source of vitamin C and manganese.
This grain-free, gluten-free, sugar-free, naturally sweet Berry Chia Breakfast Bowl is a luscious way to start your day.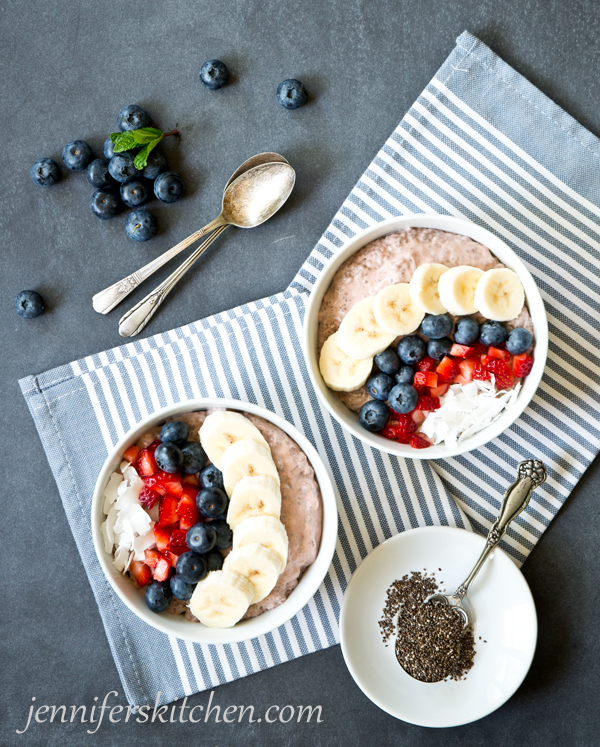 Make weight loss sweet and delicious with my other berry recipes.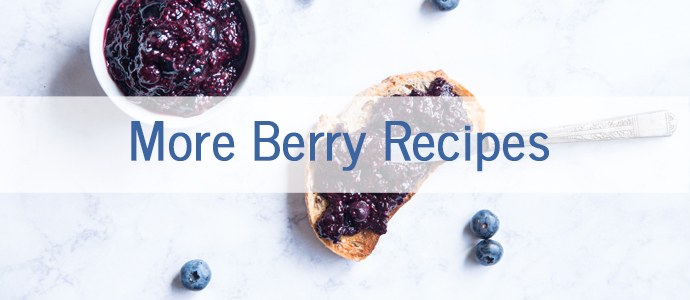 5. Veggies and Salads
It's no secret that vegetables are great for weight loss, but if you don't like vegetables what can you do?
You will be amazed at how this delicious veggies are with this wonderful dressing on them. And the dressing is soooooo good for you, so pour it on!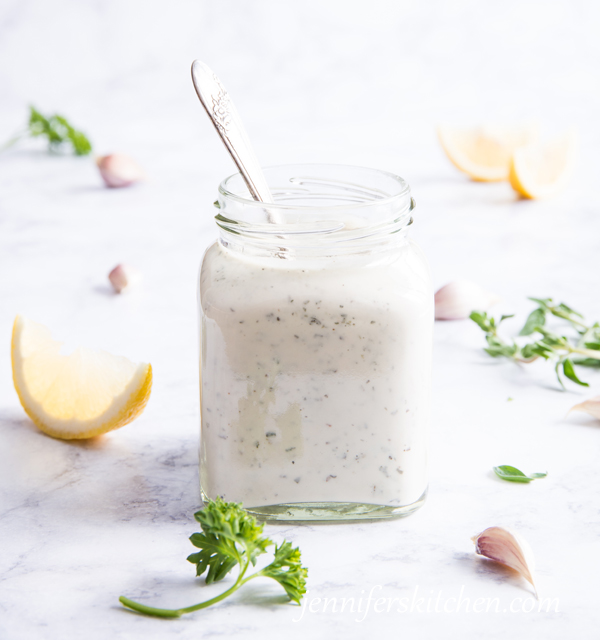 Eat Delicious Food and Lose Weight
Would you like to learn how you can eat delicious food and still lose weight? Join my online weight loss program.
This proven-successful program gives you a daily video from me giving you all the tools you need to lose every last pound you want to lose.
Plus you get my complete meal plan that includes a grocery list, a daily menu, and a step-by-step guide designed for efficiency – to get you in and out of the kitchen fast.
And you get plenty of delicious recipes to make your weight loss journey enjoyable – including several exclusive recipes only available through this program.
In addition to all this, you can be part of our private community support group, and you have access to loads of helpful resources (like my 10-minute meals) and extra tips (the secrets to minimizing cravings) to ensure your success in reaching your weight loss goals.
Get started on your skinny you today!
Popular Posts