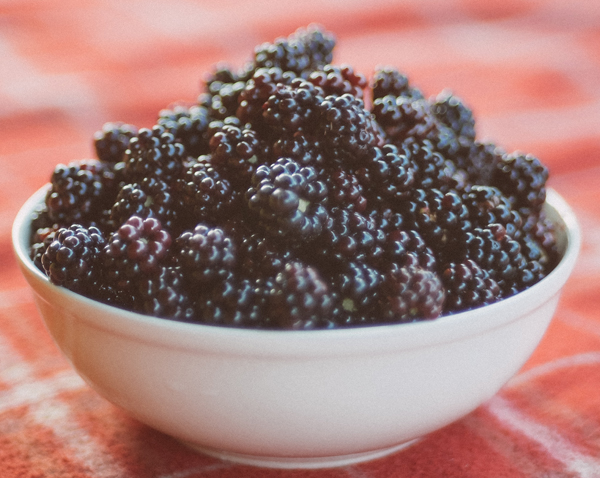 In a normal year, blackberries around here usually aren't ripe until July.  But this year they were turning a beautiful deep, dark purple by the first week of June.
We have several wild blackberry vines on the edges of our property, so we went to see how many ripe ones we could find.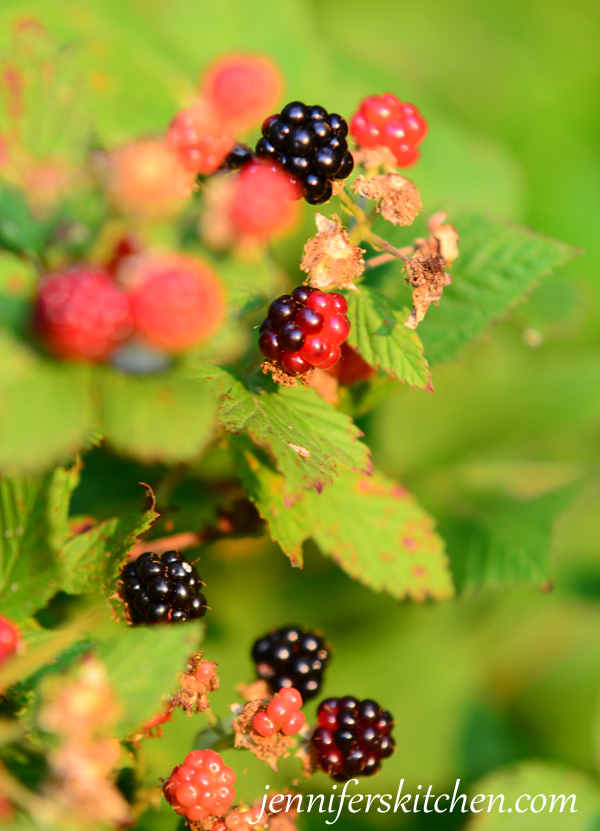 Jeans, boots, and long sleeves offer some protection from the prickly thorns.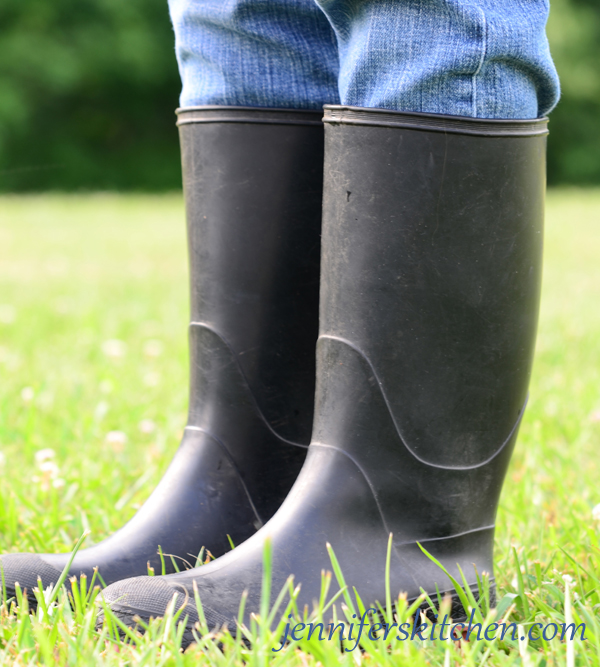 Most of the berries needed another week or so, but there were plenty of ripe ones to fill our bowls.
What Do We Do With Fresh Blackberries?
We'll enjoy some fresh over our morning cereal and put some in the freezer for smoothies.  I also made this yummy Berry Chia Bowl. And hopefully we'll have some left over to make blackberry jam.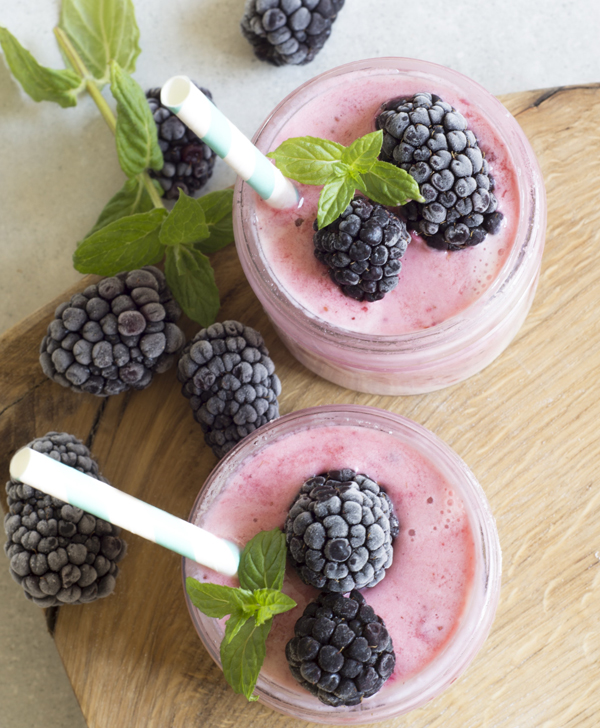 Berry Good for You
Besides being delicious, berries provide lots of vitamins (one cup of blackberries gives you 50% of the vitamin C you need for the day), minerals, fiber, and disease-fighting phytonutrients. And one cup of fresh berries of any kind averages a slender 70 calories.
Berries and Weight Loss
Berries are an extraordinary food for weight loss.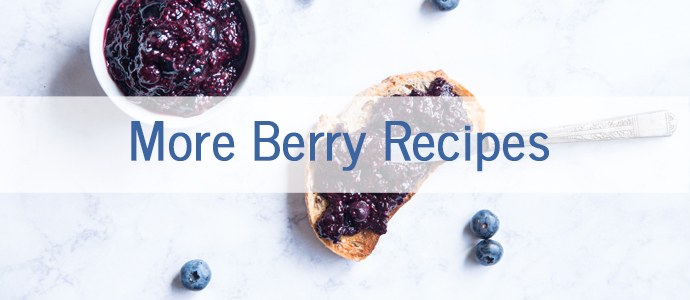 Popular Posts