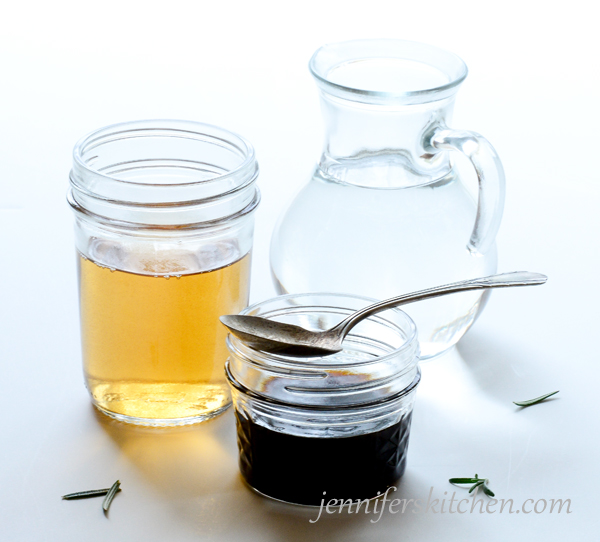 Look up vinegar on the internet and you will see an abundance of praises for its benefits. But is there any truth behind the accolades? What about the long-term health effects of vinegar? What does the research say?
What Is Vinegar?
Vinegar is an alcoholic liquid that has been allowed to ferment and sour.
That Doesn't Sound Healthy
The basic component of vinegar (including apple cider vinegar) is diluted acetic acid, which is a toxic waste product in the human body. This acid is an irritant to the stomach and causes a loss of the protective mucus in the intestinal tract, setting the stage for ulcers, gastritis, vitamin deficiencies (especially vitamin B12), and/or infection with Heliobacter pylori. In fact, vinegar is one of the 3 most common dietary causes of gastritis in the U.S. today, along with aspirin and alcohol.
Vinegar interferes with digestion, and consequently the body receives less nourishment and impurities enter the bloodstream.
Vinegar also promotes changes in the stomach lining cells, which can increase the risk of stomach cancer.  The consumption of vinegar is also now recognized as a factor in the development of cancer of the upper gastrointestinal tract.
Acetic acid stimulates the thyroid gland to pull phosphorous from the adrenal glands to negate the effects of acetic acid in the system. Depleted phosphorous results in impaired function of the adrenal glands.
The use of vinegar has been shown to be harmful to the liver and to the kidneys.
Vinegar is also an irritant to the central nervous system.
Regular consumption of vinegar can cause low potassium levels and lower bone density.
Studies have shown that vinegar contributes to Candida overgrowth.
Fermented foods, such as vinegar, contain high amounts of tyramine. Tyramine can contribute to high blood pressure, joint pain, urticaria, irritable bowel syndrome, and headaches.
Vinegar is a fermented product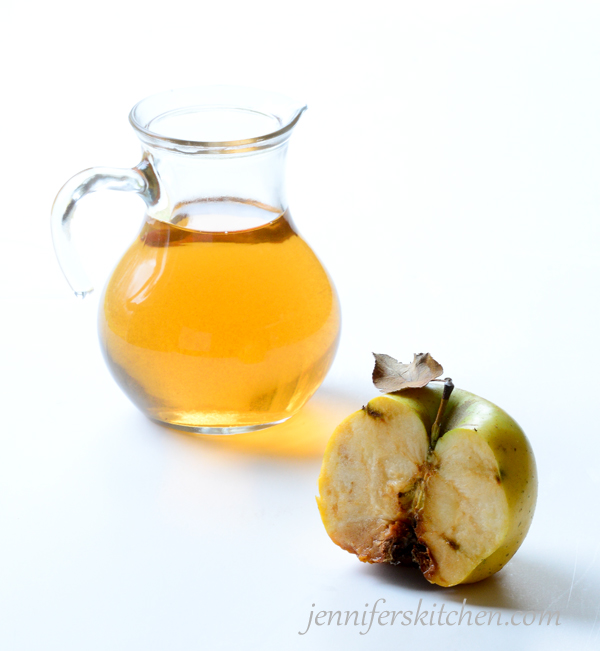 The process of producing vinegar involves fermentation. The fermentation process produces acetaldehyde, which has a negative effect on the body and the brain.
Acetaldehyde causes a deficiency in vitamin B1 – an important nutrient for brain and nerve function.
Acetaldehyde also causes the membranes of red blood cells to become stiff, making it difficult for these oxygen-carrying cells to pass through narrow capillaries. When this happens, many of the body cells do not receive the oxygen they need.
Acetaldehyde indirectly promote the atrophy of nerve cell dendrites through its effect on tubulin. Tubulin is a protein in the body that chemically changes into long filaments that form microtubules, which transport nutrients and provide structural support for nerve cells. Acetaldehyde reduces the ability of tubulin to change into these supportive structures, causing the degeneration and death of nerve cell dendrites. There is a connection between dendrite degeneration and Alzheimer's disease.
What about apple cider vinegar?
Apple cider vinegar is still vinegar and has all the negative health characteristics that regular vinegar has.
Does apple cider vinegar help with weight loss?
There are literally hundreds of "get-thin-quick plans" on the market promising dramatic weight loss in a short amount of time. The average person wanting to try a new diet won't be faced with a shortage of options.
In a culture attracted to "the quick fix", it can be enticing to substitute healthful eating with "miracle diets" or "special weight loss foods" that promise effortless results. Sometimes we may be tempted to think that there is an easier method of weight loss than a healthy lifestyle. However, most fad diets have been shown to be not only unhealthful, but sometimes dangerous as well. And while some diet schemes may help you lose a few pounds at the beginning, statistics show that most actually encourage weight gain in the long term.
The apple cider vinegar diet is an example of a fad diet. Despite the hype, there is simply no evidence to support any of these claims. On the contrary, there is an abundance of evidence demonstrating vinegar's negative contribution to health.
Following a healthy, whole-food, plant-based diet is not only a safe method of weight loss, but a healthy and long-lasting one as well.
How to avoid vinegar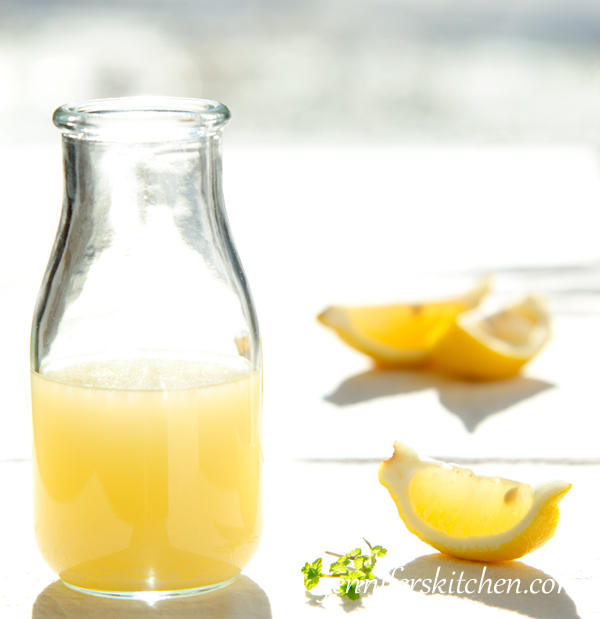 Almost all products made with vinegar can just as easily be made with lemon juice, a healthful food.
Healthful and slimming salad dressings can be made with lemon juice instead of vinegar. Try one of these delicious and healthy salad dressing recipes.
Even pickles can be made with lemon instead of vinegar.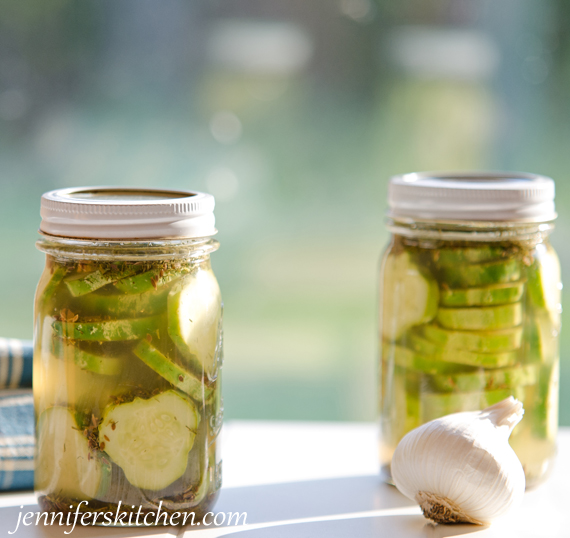 And salads, like bean salads, quinoa salads, pasta salads, and this Crunchy Asian Broccoli Slaw are delicious made with lemon juice instead of vinegar.
Popular Posts