Hi and welcome! I'm Jennifer and I'm a weight loss consultant and this blog is a glimpse into my kitchen.
Frequently Asked Questions
Do you create your own recipes?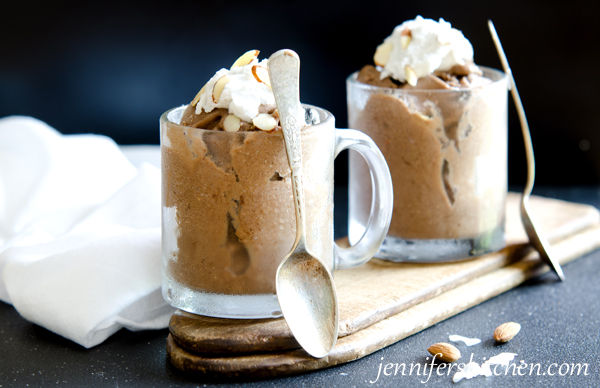 Yes, I love creating recipes for my clients as well as for readers of my blog. All of my recipes work well for my weight loss program.
Can you help me lose weight?
Well, yes. That's what I do. I have a successful 30-day program that gives you a delicious meal plan specially designed to help you lose the maximum amount of weight without feeling hungry, loads of helpful resources (like 10-minute meals), inspirational and informative videos from me, and extra tips (like the secrets to minimizing cravings) to give you all the tools you need to lose every last pound you want to lose.
About Jennifer's Kitchen
I started Jennifer's Kitchen as a way to offer inspiration, advice, and healthy recipes to others who are trying to lose weight.
All the recipes on my site are helpful for weight loss, and all the information that I offer on this website is backed by science and many years' experience in helping people lose the weight they want to lose.
I noticed there are no ads on this site. How do you cover the costs of running a website?
When I began jenniferskitchen.com, I wanted to make information on how to live healthy available to everyone at no cost. But as traffic (and consequently the expenses) increased, I quickly realized that making this information available at no cost to others meant a big cost for me.
As my site grew, several ad agencies contacted me, and I began accepting ads to help cover those expenses.
But since I had little control over what ad the ad agency put on my site, almost every day I noticed ads for ice cream cakes, unhealthy weight loss schemes, or crazy diet books.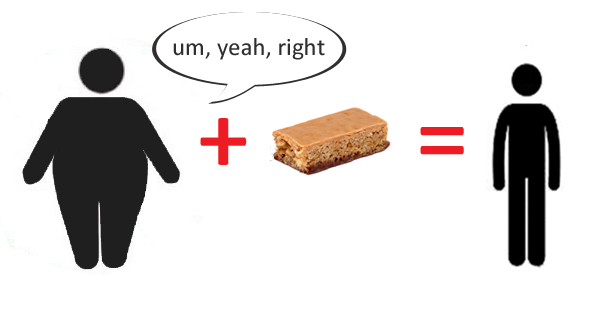 And I'm not okay with that.
So I cancelled the ads.
I did have links to products that I get from Amazon throughout the site, and I felt comfortable leaving those because they are links to products that I actually use and recommend. I make a small amount when readers buy something (anything) through those links, but the payments from Amazon only cover a fraction of my costs.
And I am okay with that because nearly every day I get sweet emails from readers – like this one:
Jennifer, I just wanted to tell you thank you for all that you do. I have been following you for a while and have lost 43 pounds and have never felt better. Your information has changed me in many ways. Thank you.
And that makes me happy. 🙂
I would like to support jenniferskitchen.com
If you have enjoyed the recipes and information on jenniferskitchen.com and would like to help keep it running, you can:
1. use this link to buy something through Amazon
2. buy something from my store
3. use this link to buy something through Etsy
(I earn a small commission when you purchase anything from these sites, and it doesn't cost you a penny more!)
4. or you can simply donate to this site.
Thank you!
Never Miss Out
Would you like delicious recipes delivered to your inbox? Just click on this link to subscribe to Jennifer's Kitchen by email and you'll receive an email update every time I share a post on jenniferskitchen.com.

If you change your mind and don't want to receive these email updates anymore, no problem. You can unsubscribe at anytime.
For more FAQ's visit my FAQ page! : )
I'd Love to Hear from You
If you have a question or comment, please drop me a line … I love to hear from my readers.