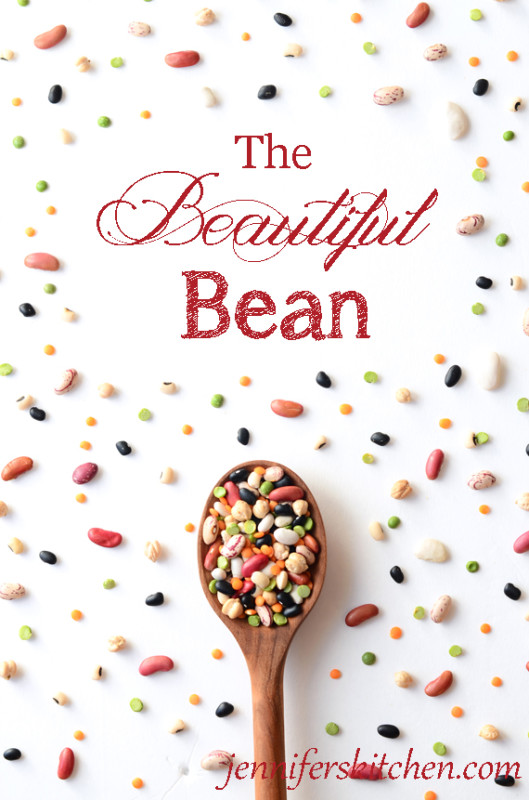 While there may be no such thing as a magic weight-loss pill, the high-fiber, low-calorie, extremely nutritious legume comes very close.
The legume family, which includes beans, peas, and lentils has been used by cultures around the world for ages. The legume's history as a significant food source for nourishing populations worldwide demonstrates its adaptability and versatility.
Healthy Beans
Most legumes are a good source of iron, calcium, folate and other B vitamins, and super slimming fiber! The average protein content of your average bean is 27%.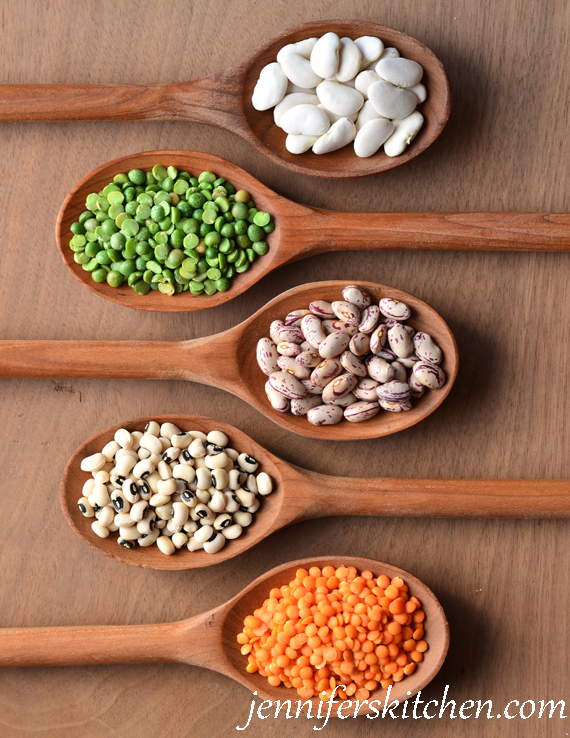 Their remarkable nutrition profile makes them one of the most powerful disease-fighting foods. Studies show that legumes are effective in lowering cholesterol and preventing and treating diabetes. Certain phytochemicals in beans have been found to reduce the risk of cancer. Black beans have been shown to be beneficial to the reproductive system and help with problems related to menopause.
Yummy Beans
Beans are a super easy, very versatile, extremely economical food.  And they're gluten-free.
Legumes can add slimming fiber and nutrition to soups …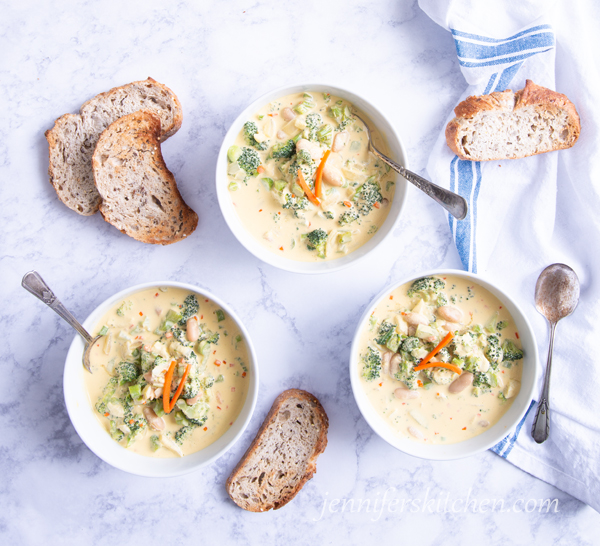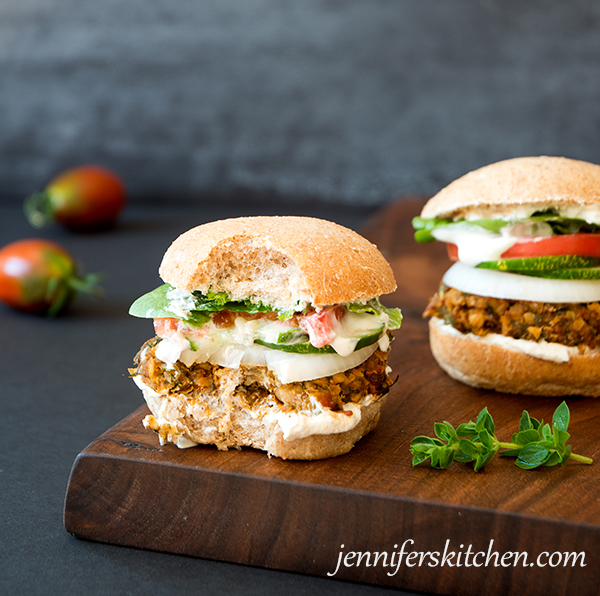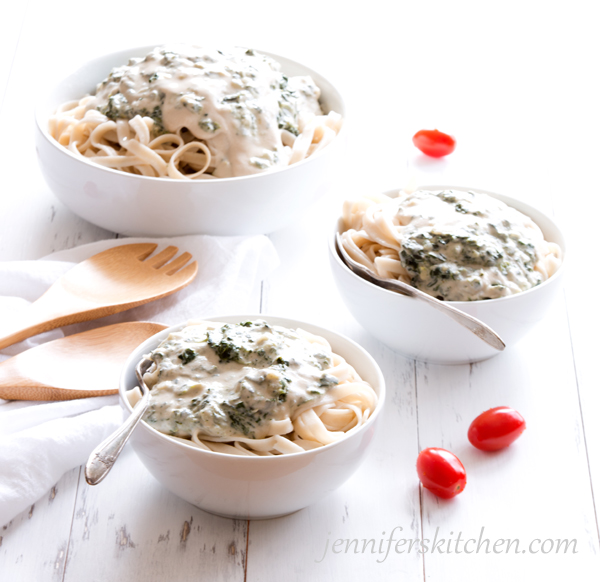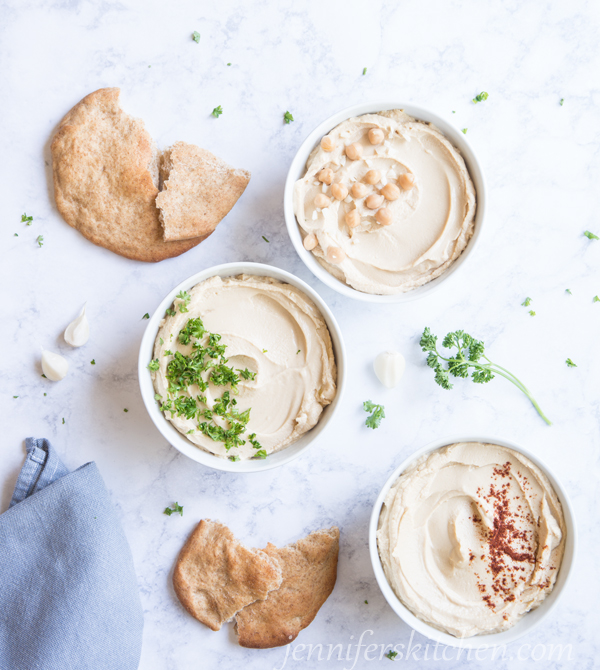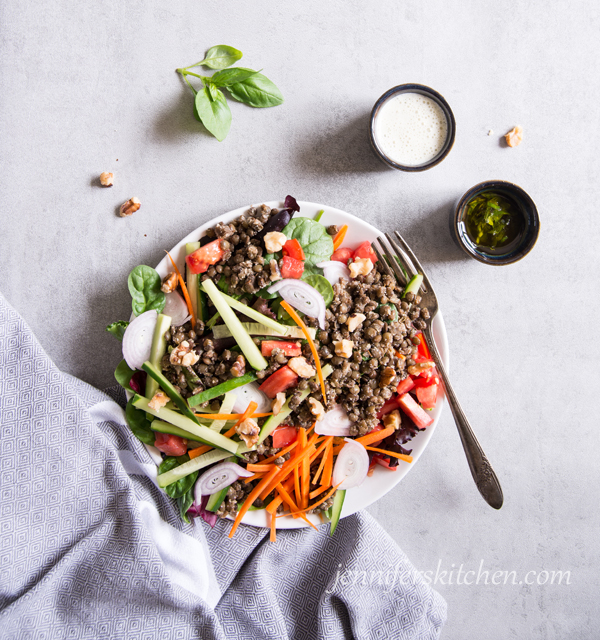 and, of course, burritos and tostadas.  What!?  I just realized I have no burrito or tostada recipes on this blog.  Aiy!  Fixed. Check out this easy burrito recipe here.
Slimming Beans
With their super high fiber content and amazing nutrient profile, beans are the food for weight loss.
Better Beans
Most legumes come both dried (economical option) and canned (convenient option).  My favorite way to cook dry beans is in the crock-pot (slow cooker) or in an Instant Pot.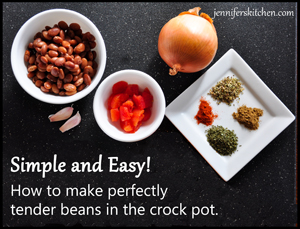 They come out soooooo soft, soooooo tender, sooooooo good!  And how much easier can it get than to have your meal cooked for you while you are sleeping or at work?
More Bean Recipes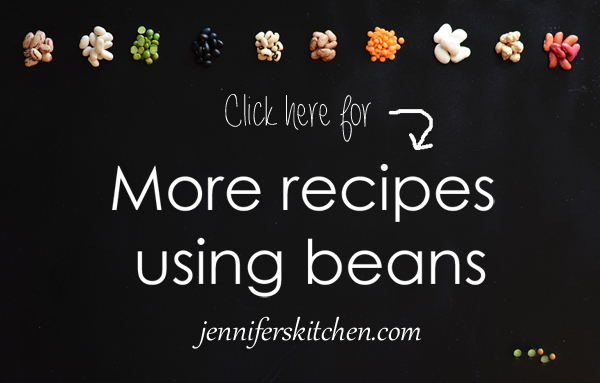 Beautiful Beans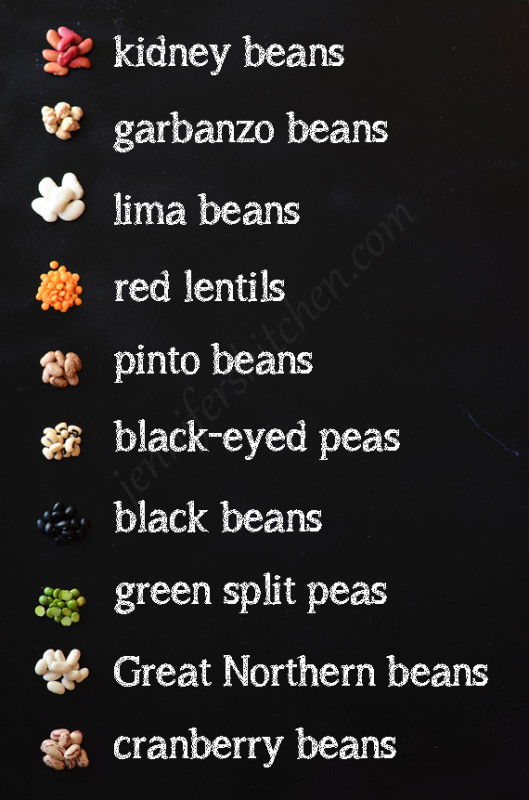 And you'll find a rainbow of variety when it comes to beans. From large to very tiny, oval to disc-shaped to perfectly round, from black to red to white and even freckled these nutritional powerhouses come in all sizes, shapes, and colors so you can find lots of ways to use your bean.
What is your favorite way to eat beans?
Popular Posts
You my also like:
Before you go . . .
Did you know that you can eat all this delicious food AND lose weight? You can!
No calorie counting. No portion sizes.
Join my online weight loss program today!