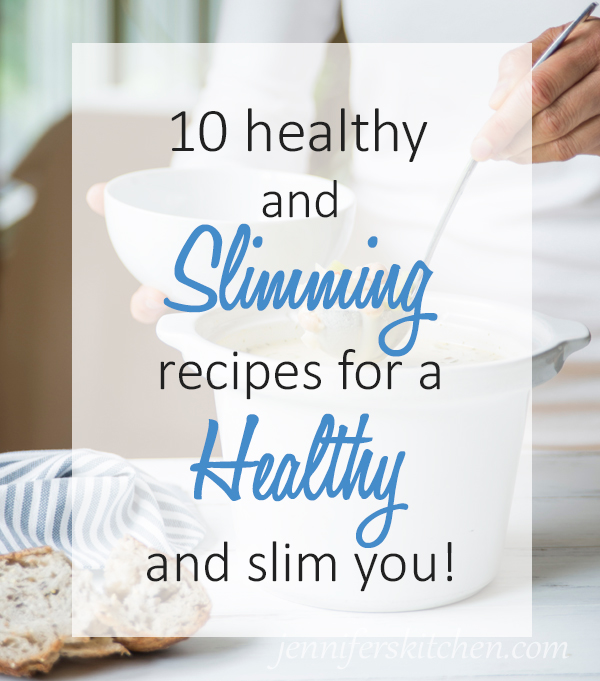 A recent poll revealed that 52 percent of Americans felt it was easier to do their taxes than figure out how to eat healthy.  So, since it's a new year and eating more healthfully is high on the popularity list for new year's resolutions, I'm offering a little help (not with your taxes, but with eating healthier).
Here are 10 healthy recipes to get you started on a new year of healthier eating.
1. Black Bean Veggie Salad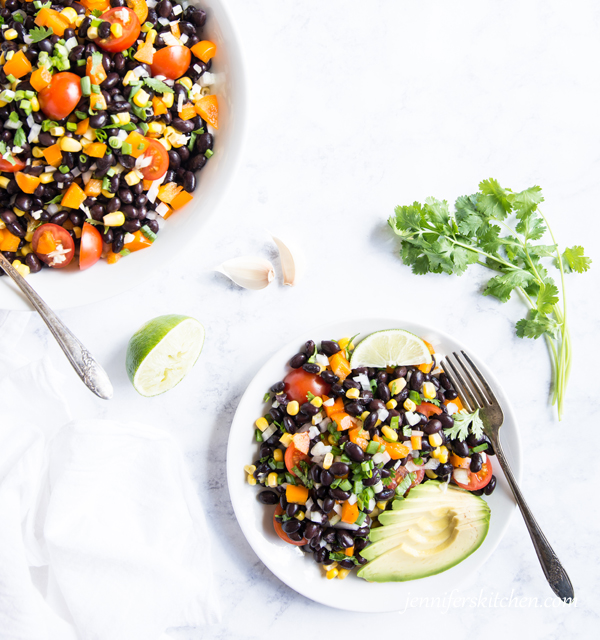 This website is brought to you without annoying ads because we can better live healthier lives without the influence of marketing. But running a high-traffic site is expensive. How can you help? If you purchase anything through the affiliate links on my site, your cost is the same, but I receive a small commission. Thank you!
Part of the problem with eating healthy is finding the time to prepare healthy food. This delicious Black Bean Salad is the answer. It's so easy and takes just minutes to prepare!
2. Mediterranean Wrap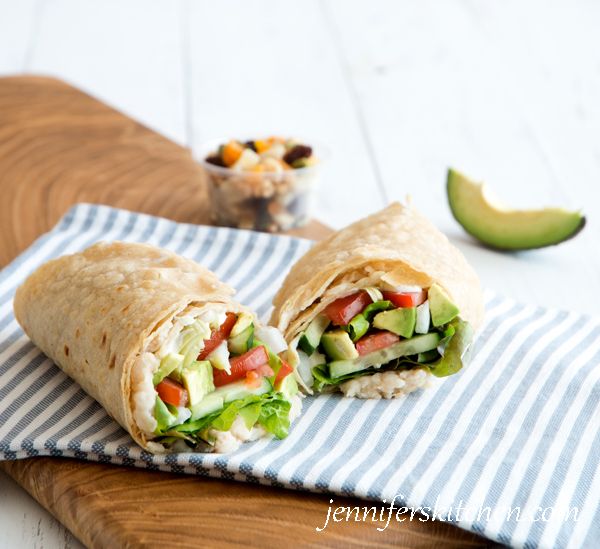 Speaking of easy, this yummy Mediterranean Wrap is a quick and simple solution for a healthy lunch. It's loaded with flavor and it's a super fantastic way to get more veggies in your day.
3. Cream of Chickpea Soup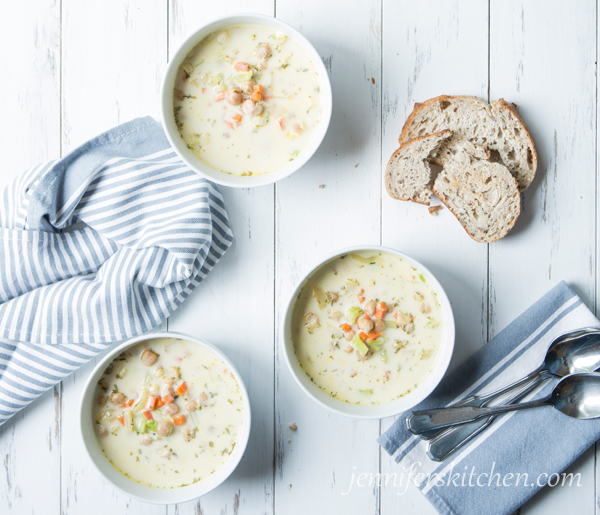 Or, if you prefer soup for lunch, this Cream of Chickpea Soup may be just what you're looking for.  Especially if you're trying to lose weight.  You can eat this soup until your heart's content (or your tummy's full) and not have to worry about gaining weight.
4. Healthy Mashed Potatoes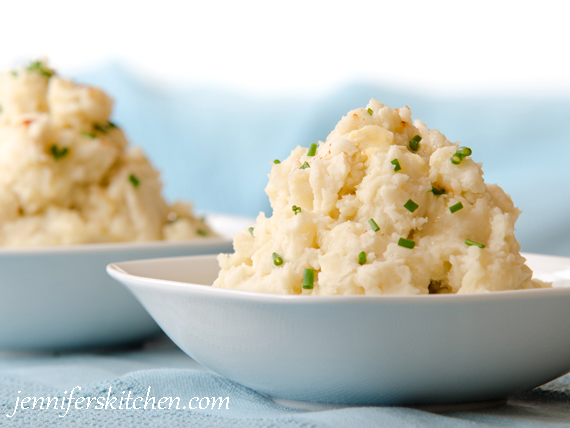 Are potatoes fattening?  And if potatoes are a no-no, then mashed potatoes are sure to be a never-ever.
I have good news for you. Not only can potatoes be a healthy part of a weight loss plan, but, done right,  mashed potatoes can be enjoyed as well.
These healthy Mashed Potatoes are super good for you! (Check out my other potato recipes.)
5. Cream of Potato and Kale Soup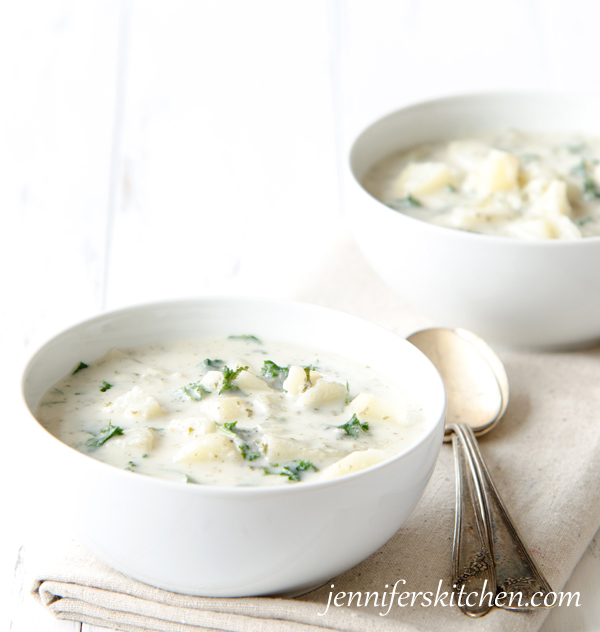 And speakin' of taters, while regular cream of potato soup is loaded with unhealthy and fattening ingredients, this Cream of Potato and Kale Soup is a healthy alternative that is still deliciously creamy and even offers good dose of calcium.
6. Sweet Potatoes with Creamy Lime Dip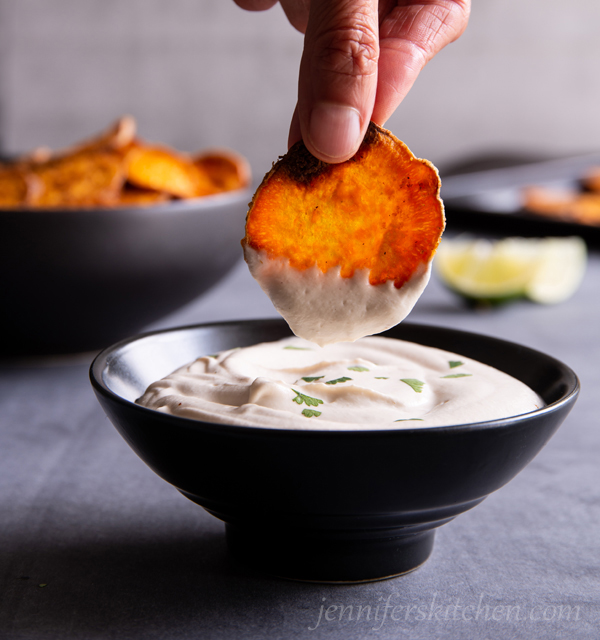 These deliciously-seasoned, roasted sweet potatoes are oil-free and incredibly delicious.
7. Broccoli Burgers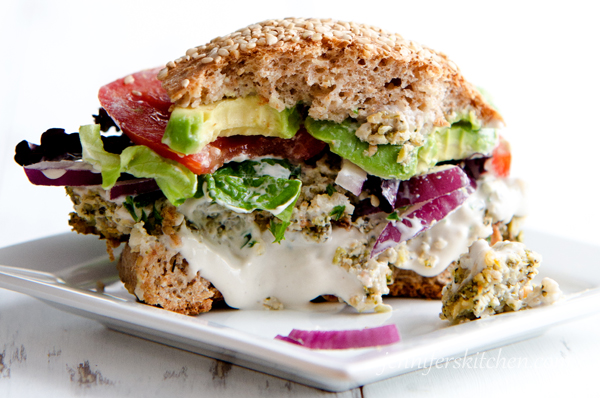 Switch that fattening burger out for a tasty Broccoli Burger and you'll have a delicious, diet-friendly, nutrient-packed meal.
Ok, I know Broccoli Burgers don't taste anything like a hamburger, even if you put ketchup, mustard, and pickles on it and squish it in a bun.  But these burgers are so yummy, who cares?
8. Healthy Guacamole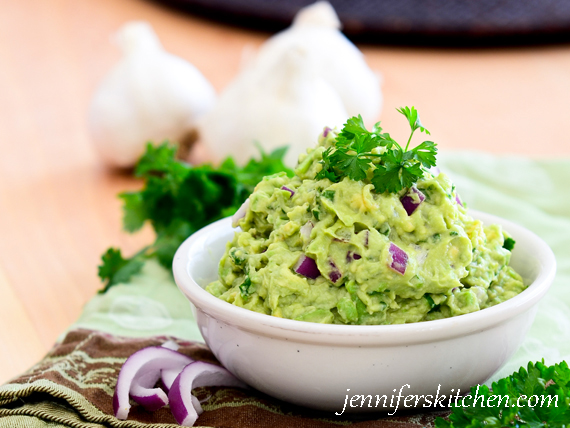 Avocados have been shown to be super helpful for weight loss so go make yourself some of this Healthy Guacamole!
9. Creamy Dill Dressing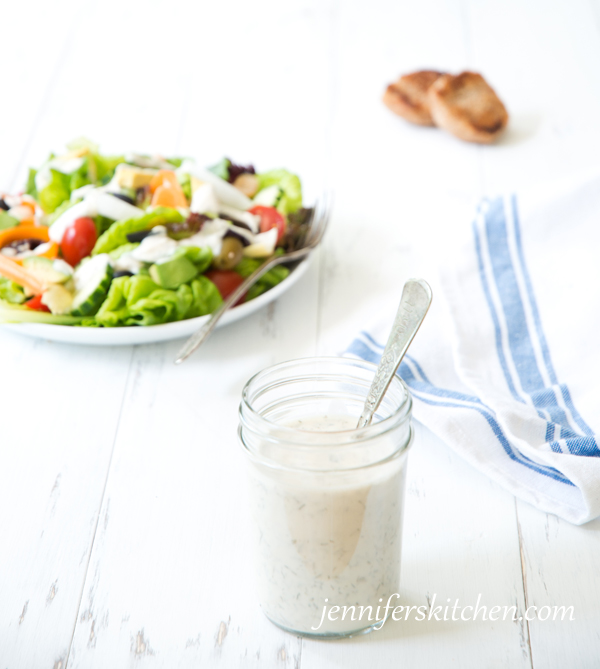 Some of the most fattening parts of a meal are the toppings, condiments, dressing, and dips.  So here's a healthy dressing that we love to put on anything from toast to potatoes to sandwiches … and, of course, on salads!
10. Apricot Energy Bites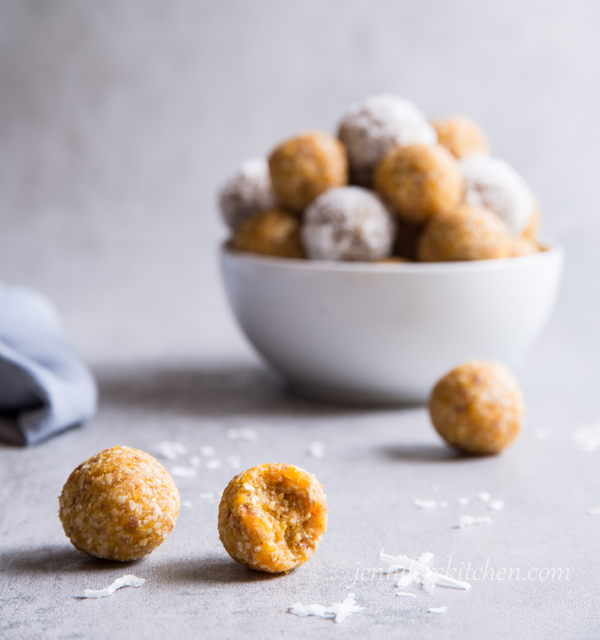 There are lots of commercially-available energy bars and protein bars that are promoted for weight loss, but in reality, they encourage weight gain! Check out these homemade Apricot Energy Bites! Super healthy! And helpful for weight loss.
Healthy and Delicious Weight Loss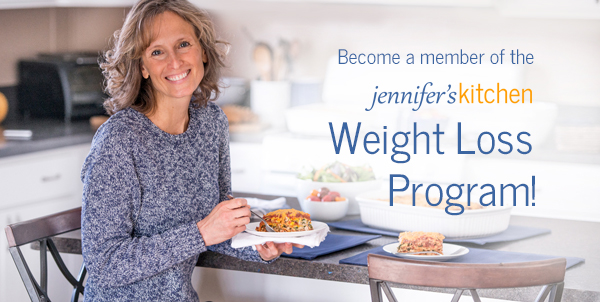 Learn how you can eat deliciously and still lose weight with my online weight loss program.
Popular Posts