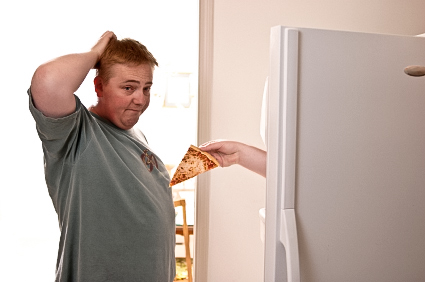 Year after year, losing weight is among the top five New Year's resolutions for the average American. And yet the vast majority of those resolutions go unfulfilled.
Why?
Counting calories, reducing portion sizes, restricting carbs, and even attempting a vigorous exercise program are often tactics that end in frustration.
Do you just need more willpower?  This may seem like the logical answer – and it may work for some – but, really, how long can you survive on lettuce salad and carrot curls? And have you ever checked to see how many sit ups you have to do to burn off a Snickers bar?!
A Better Way
The Jennifer's Kitchen 30-Day Weight Loss Program helps you be successful at weight loss by showing you how to cooperate with their body instead of constantly fighting against it.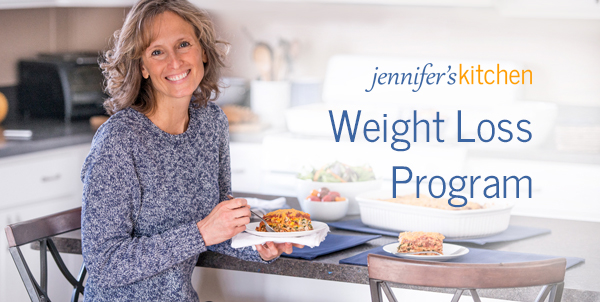 Learning how your body works and what factors affect appetite and cravings is a smarter – and easier – way to lose those unwanted pounds.
Here's to a healthy and happy New Year!
Popular Posts