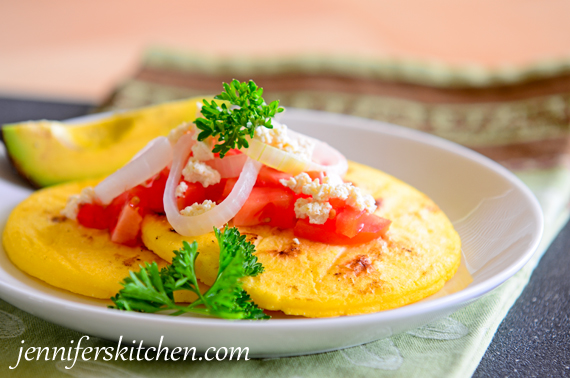 My friend, Angela (who is originally from Colombia), came over the other day to teach me how to make Colombian arepas. It was so much fun!
Arepas are flat, round, unleavened corn cakes that are eaten in a variety of ways and with all kinds of toppings – sort of how Americans eat bread. And just as bread can vary in flavor, color, and shape, so can arepas.
How To Make Arepas
First, Angela cooked whole, dried corn kernels in salted water for 1 to 1 1/2 hours or until they were somewhat soft, but yet firm.  She said you can know when they are done by squeezing a kernel between your fingers – they should feel tacky or sticky.
Then she drained the corn in a colander and rinsed it with cold water.
After it was cool, she put the corn through her juicer to grind it into a stiff, pasty dough.  She said you can also grind it in a hand grinder.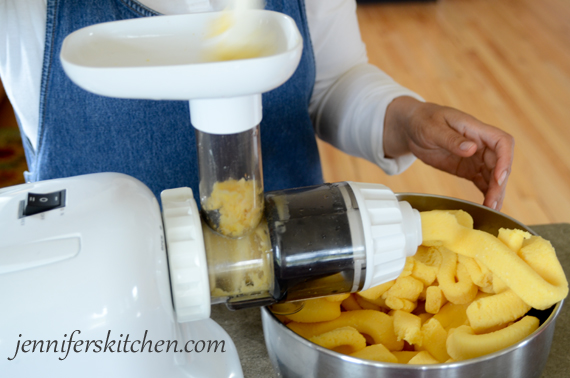 Making Arepas without Grinding Your Own Corn
A little research on the internet revealed that one can also purchase arepa flour that is specially prepared for making arepas. Not recalling ever seeing arepa flour at the grocery store, I looked on Amazon, and sure enough, I found Pre-cooked White Corn Arepa Flour there.
I didn't see any organic options, and since I'm concerned about GMO, I decided I would need to buy whole, organic corn and grind it myself like Angela.
I've also wondered if organic masa harina would work to make arepas.  Has anyone tried this?
(Note: Apparently, several of you have. Some say masa harina can be used to make arepas. Others say if you use masa harina to make arepas they won't be very good. Would love to know if anyone has been able to make soft, fluffy arepas with masa harina.)
Making Arepas Continued …
She then formed the dough into round, flat, patties.  It was quite amazing to watch her shape the dough. She was incredibly fast.
It was quite obvious that she had done that a few times!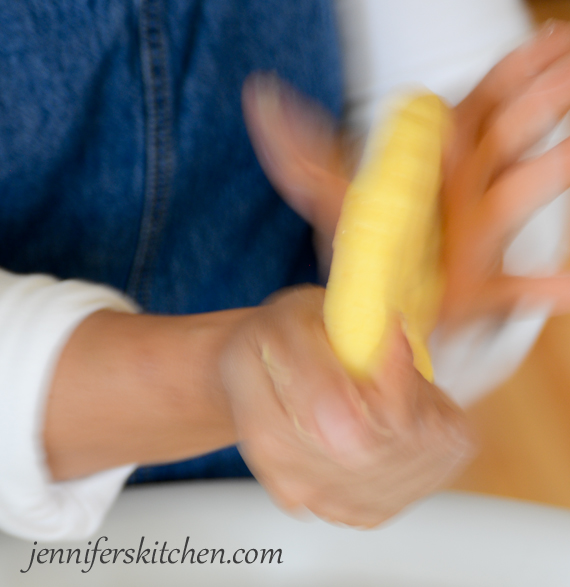 Thankfully, she also showed me a method that is much easier for beginners like me.  She took a ball of dough and put it in between two pieces of plastic.  (We used a plastic bag that we had cut open on the sides.)  Then she put the plastic-sandwiched dough onto a round lid and rolled it out with a rolling pin.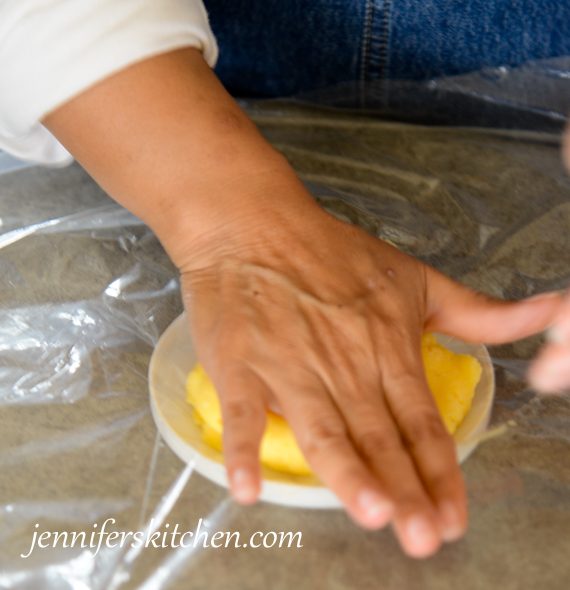 It worked great!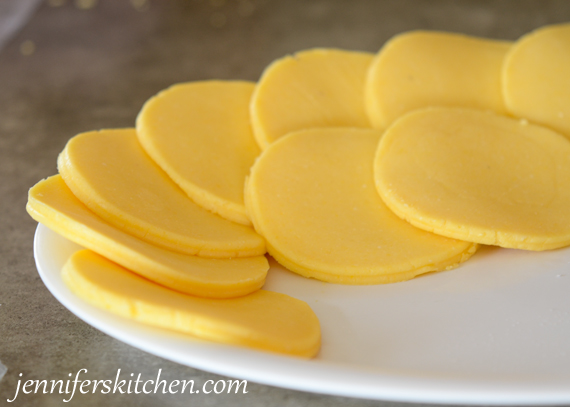 Soon we had a plate full of arepas ready to cook.
Arepas can be grilled, baked, boiled, or fried.  Angela cooked ours on the stove top on metal racks (like the ones you use when camping or like the kind you use to cool cookies on after taking them out of the oven). She said you can also cook them on a pancake griddle or frying pan.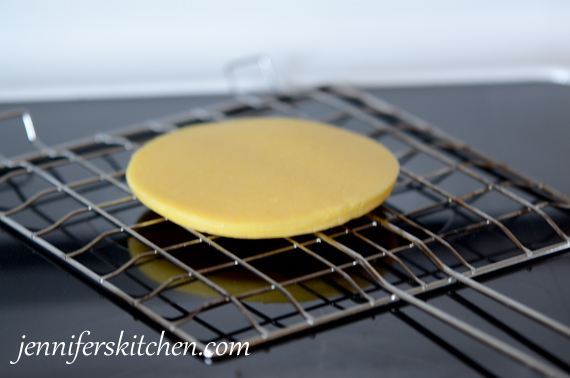 We cooked them for about 3 minutes on each side or until they were nicely browned.
And when they were done, we ate them!
Arepas are very simple, so they're usually eaten with some sort of topping.  Angela said that in Colombia they often ate them topped with eggs, onions, and tomatoes.
We ate ours with strawberry jam and blackberry jam.  They were delicious : )
Thank you Angela!
Popular Posts