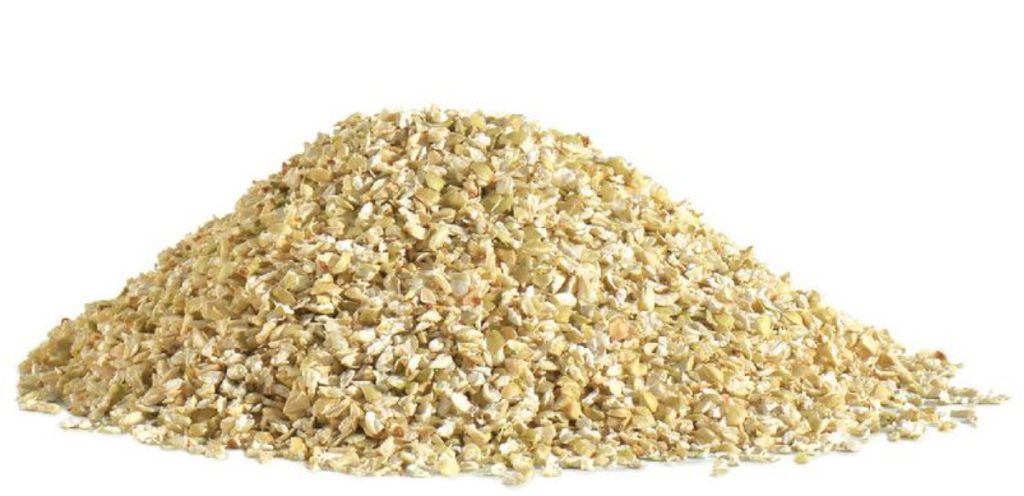 Buckwheat grits, also known as cream of buckwheat, is whole buckwheat that has been broken into coarse pieces.
Buckwheat grits are gluten-free.
You can eat buckwheat grits just about any way you would use whole buckwheat groats, but they are especially good as a breakfast cereal.
Where to buy good buckwheat grits
Our favorite source for buckwheat grits is Azure Standard – always good quality grits. And a good price.
You can also get buckwheat grits (cream of buckwheat) from Amazon.
How to store buckwheat grits
Buckwheat grits should be stored in a cool, dry place. If storing for more than a month, it should be kept in the refrigerator or freezer.