How to Low-Water Simmer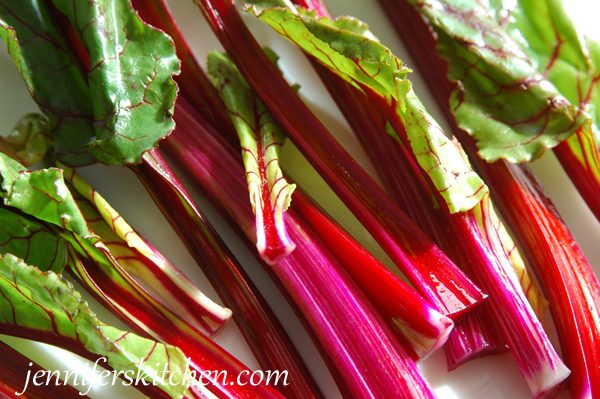 This website is brought to you without annoying ads because we can better live healthier lives without the influence of marketing. But running a high-traffic site is expensive. How can you help? If you purchase anything through the affiliate links on my site, your cost is the same, but I receive a small commission. Thank you!
Low-water simmering is a technique for cooking vegetables that retains a great deal of flavor and nutrients. It uses less water and heat than does boiling and steaming and vegetables end up looking more vibrant.
How to Low-Water Simmer
1. Prepare vegetables. (Wash and cut into desired size pieces.)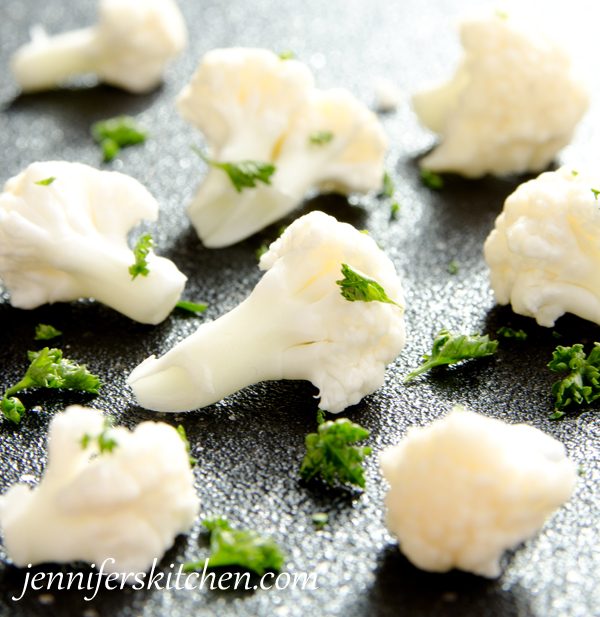 2. Place a very small amount of water or broth in a saucepan with a tight-fitting lid. The liquid should cover the bottom of the pan, but you should have so little liquid that it is gone (or nearly gone) when the vegetables are done.
3. Begin heating liquid over high heat.
4. When water is hot, add vegetables.
5. Cover pan so the steam is trapped in the pan. I like to use a pan with a glass lid for low-water simmering so I can see what's happening in the pan without lifting the lid.
6. Bring to boil.
7. Reduce heat and simmer (just under boiling point) until vegetables are tender.
8. Check often to avoid scorching vegetables. If more water is needed, add a small amount; but don't add too much or vegetables will lose their flavor.
For extra flavor, add seasoning to the water before adding vegetables.
Popular Posts