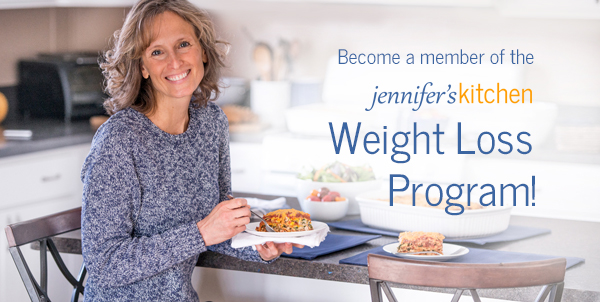 I am so excited to introduce you to my brand new, online weight loss program! This program has been in the works for a long time, and I am thrilled that you will finally be able to reap the benefits!
What is included in this program?
Videos
This new program offers you a daily video – giving you the tools and encouragement you need to meet your weight loss goals.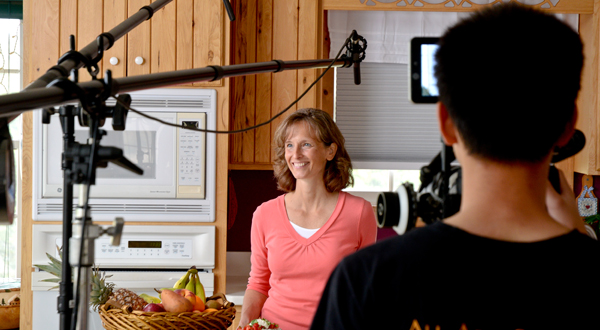 Meal Plans
You also get my complete weight loss meal plans that detail what to eat for the easiest weight loss.  This meal plan comes with a grocery list and step-by-step instructions built for efficiency –  to get you in and out of the kitchen fast.

Exclusive Recipes
Plus, you'll get plenty of delicious recipes to make your weight loss journey enjoyable, including several special recipes only available through this program.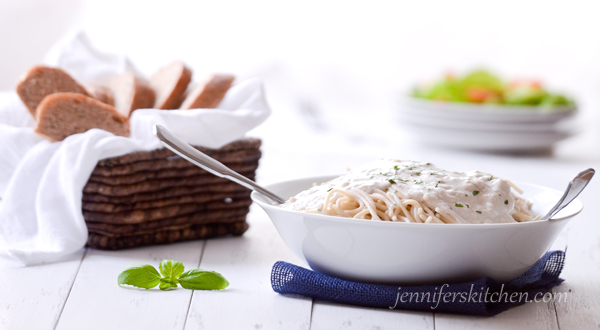 Support
One of the unique and very important features of this program is the community support group to which every member of the program has free access.  Being a part of a supportive online community has been shown to be a significant benefit to losing weight and keeping it off.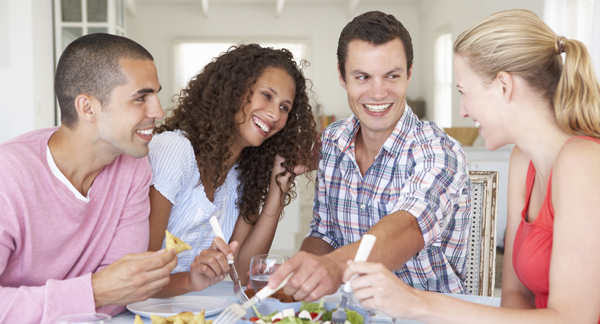 And much more!
Special tips, answers to your questions, helpful resources, myth busters, how-to's, and more! In this program, you will find everything you need to lose the weight you want to lose … forever!
All this for only $39.96.

Discover a thinner and healthier you now!