Hi and welcome! I'm Jennifer and I'm a weight loss consultant and this blog is a glimpse into my kitchen.
Besides creating recipes and doing consulting, I enjoy working in my garden and spending time outside with my kids.
Frequently Asked Questions
Do you create your own recipes?
Yes, I love creating recipes for my clients as well as for readers of my blog. All of my recipes work well for my weight loss plan.
What's your favorite food or recipe?
Hmmmm … I have many. You want me to choose only one?!
I'm a fan of anything cold and creamy, like pudding or this luscious ice cream.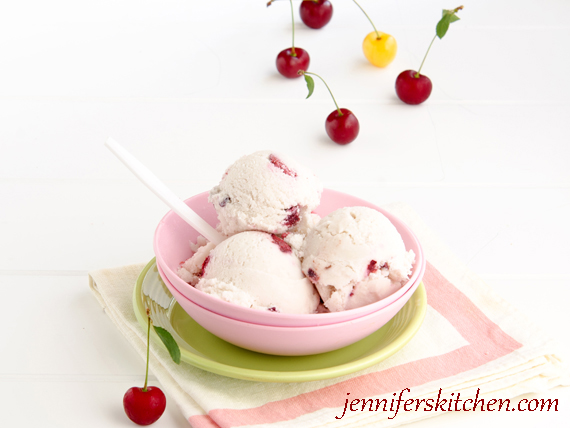 And I really like potatoes. But I have many favorites and the number one spot changes often.
Where do you live?
I live in coooold, snowy (most of the time), and beautiful Michigan.
Can you help me lose weight?
Well, yes. That's what I do. Feel free to contact me for information about a consultation.
About Jennifer's Kitchen
I started Jennifer's Kitchen as a way to offer inspiration, advice, and healthy recipes to others who are trying to lose weight.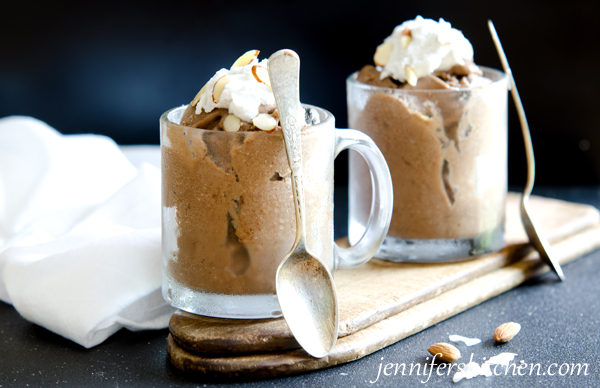 I noticed there are no ads on this site. How do you cover the costs of running a website?
When I began jenniferskitchen.com, I wanted to make information on how to live healthy available to everyone at no cost. But as traffic (and consequently the expenses) increased, I quickly realized that making this information available at no cost to others meant a big cost for me.
As my site grew, several ad agencies contacted me, and I began accepting ads to help cover those expenses.
But since I had little control over what ad the ad agency put on my site, almost every day I noticed ads for ice cream cakes, unhealthy weight loss schemes, or crazy diet books.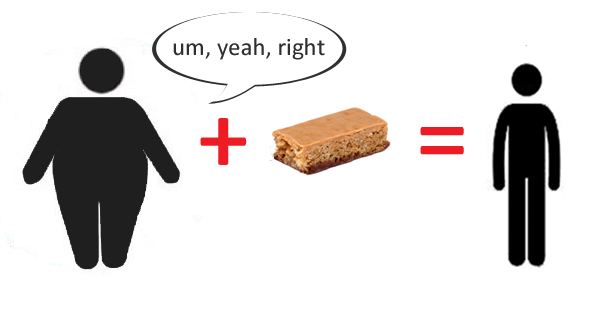 And I'm not okay with that.
So I cancelled the ads.
I was also contacted several times a week asking if I would be interested in featuring a product on my site. I actually like making my readers aware of a healthy snack bar or a good book, so I would happily accept those opportunities. Unfortunately, I usually end up turning down most offers that come my way once I look at the ingredient list or the information in the book.
So, I still had the problem of paying the expenses of running a high-traffic site ad-free.
I did have links to products that I get from Amazon throughout the site, and I felt comfortable leaving those because they are links to products that I actually use and recommend. And many readers have thanked me for letting me know where they can get a product. I make a small amount when readers buy something (anything) through those links, but the payment from Amazon only covers about 1/3 of my costs.
It was about this time, that a number of people started asking if I had meal plans or menus available. I realized that making pre-planned menus available to those who wanted them could help with expenses without being annoying to those who just came for the information and recipes.
It hasn't been a get-rich-quick plan, but it allows me to keep making healthy recipes and information available to you.  And then I get emails like the one below and I am happy. 🙂
Jennifer, I just wanted to tell you thank you for all that you do. I have been following you for a while and have lost 34 pounds and have never felt better. Your information has changed me in many ways. Thank you.
I would like to support jenniferskitchen.com
If you have enjoyed the recipes and information on jenniferskitchen.com and would like to help keep it running, you could either purchasing a menu plan (you can give one as a gift if you don't need it yourself) and/or you can use the link in the sidebar to buy something through Amazon (only what you were already going to buy anyway). Thank you!
Never Miss Out
Would you like all this delivered to your inbox? Just click on this link to subscribe to Jennifer's Kitchen by email and you'll receive an email update every time I share a post on jenniferskitchen.com.

If you change your mind and don't want to receive these email updates anymore, no problem. You can unsubscribe at anytime.
For more FAQ's visit my FAQ page! : )
I'd Love to Hear from You
If you have a question or comment, please drop me a line … I love to hear from my readers.