If you'd like to be a part of keeping JennifersKitchen running AD-FREE, here are some ways you can help:
1. You can purchase products you already buy – like pasta, an Instantpot, or a laptop – through my Amazon link or my little shopping page. I earn a small commission and it doesn't cost you a penny more! (If you live in Canada, you can use this Amazon Canada link.)
2. You can get one of my meal plans.
3. You can sign up for my weight loss program.
4. You can give a donation.
In appreciation for your kindness and support, here are some yummy pudding for you.  🙂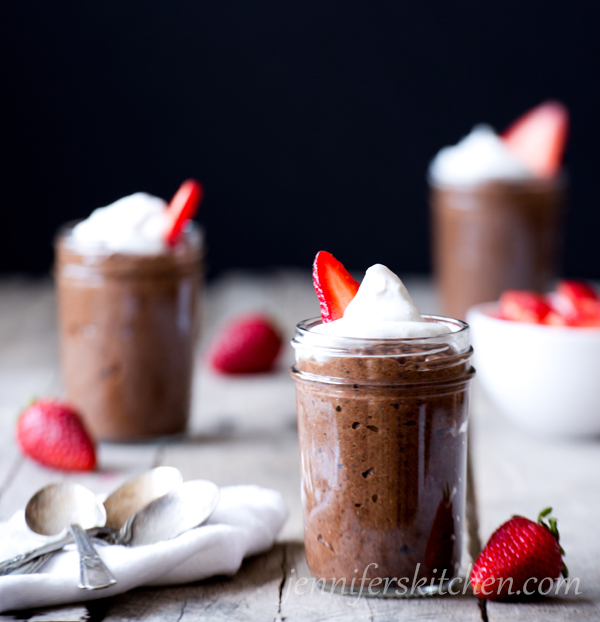 Thank you!