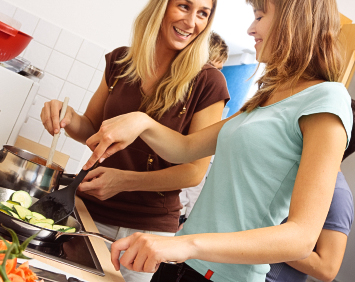 Are you tired of dieting?
Through personal and professional one-on-one consultations, I can work with you to help you meet your weight loss goals using successful weight loss strategies.
Using proven methods tailored to meet your specific needs, you'll learn to work with your body to increase your energy levels, promote fat breakdown, rev your metabolism, and improve your health … all without counting calories or keeping track of points, without portion control, and without dieting!
What do I get?
When you purchase a consultation package, you get a thorough assessment in which I consider what your personal needs are, your likes and dislikes, your schedule, any factors that may be influencing your weight loss efforts, etc.
Using this information, I custom design a program specifically for you.
Then, for the following three-weeks, I send you a daily email with personalized instructions and steps for your weight loss success.
Can I ask you questions?
Absolutely! Anytime during your three-week session, you are welcome to email me with any questions you may have. I will respond as soon as I can – usually within 4 hours.
What if I want to use your services for more than 3 weeks?
I am happy to continue to work with you for as long as you desire. You can schedule addition time in one-week increments for $50/week.
Begin your personalized weight loss transformation today!
Get the encouragement, the education, the motivation, and the tools you need to lose those extra pounds and discover a healthier you!

Please feel free to contact me if you have any questions or for more information.