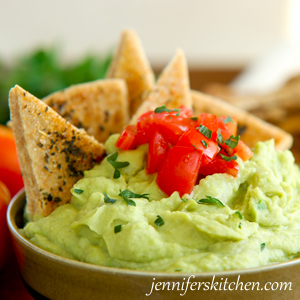 Indulge without the guilt!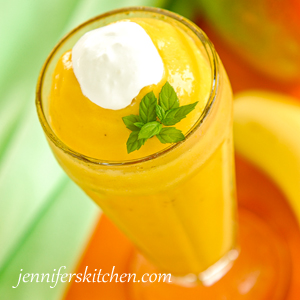 Smoothies are a cold, sweet treat for those hot summer days … and a yummy alternative to fattening ice cream. You can always find a bag of frozen bananas in our freezer so we can whip up one or two…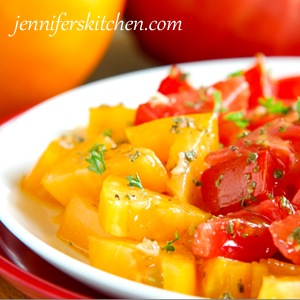 This simple summer salad is a delicious way to employ those beautiful garden tomatoes available at farmer's markets (or from your garden) this time of year.
End of content
End of content