There are very few products that I endorse on my blog, because, well, I'm very picky. So when I do feature something here, you can know it's really good!
Recently I received a gift of this beautiful and creative cookbook written by a very good friend of mine. It quickly became one of my favorites!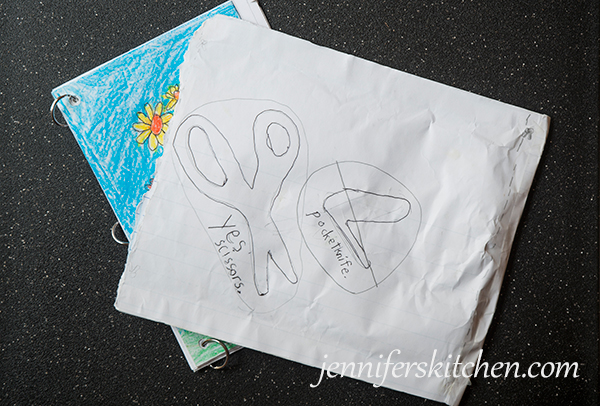 The first thing I noticed about this book was the packaging. Their marketing/design team deserves a raise, don't you think?
Inside I found a beautiful cookbook, full of excellent recipes – 11 to be exact. And a very clear table of contents.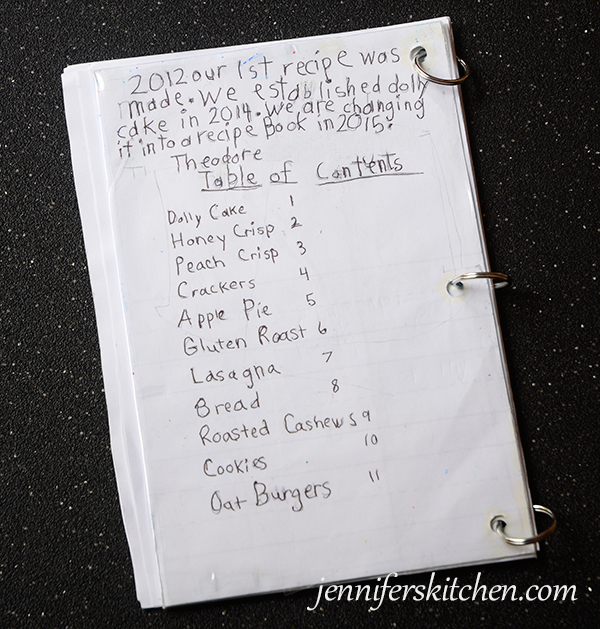 When it comes to following the recipes, the easy-to-read instructions are some of the best I've seen.
My favorite recipe? Roasted Cashews. Oh yum!  I've made them several times since receiving this book.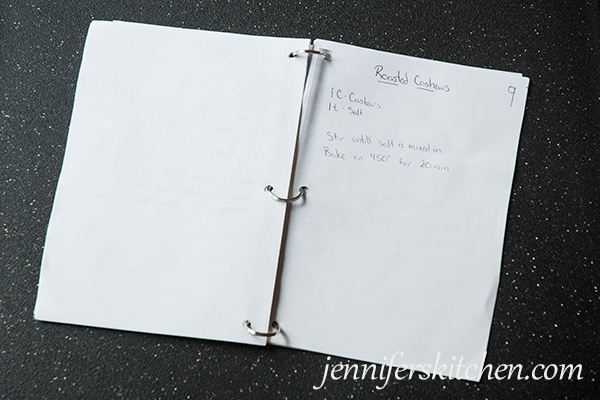 I also really like the Apple Crisp recipe and the Lasagna. Delightful.  And I'm looking forward to trying the Peach Crisp.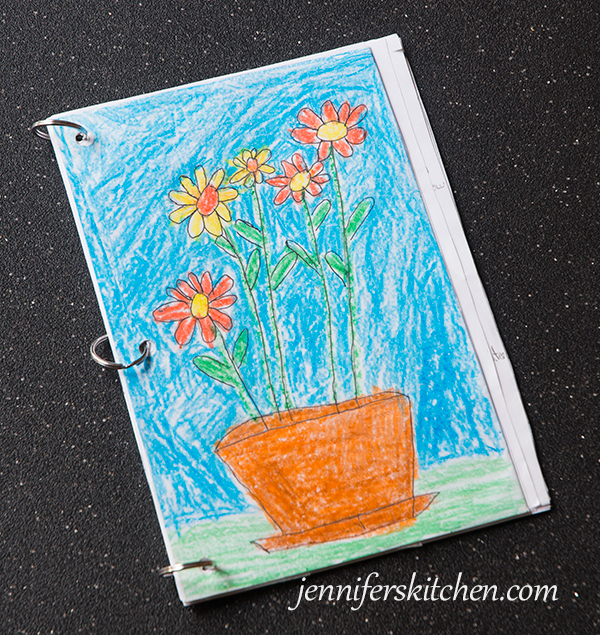 Oh, and the name of the cookbook? Um … not sure. I guess that's still in development. But the author's name is Theodore. And he's 9 years old.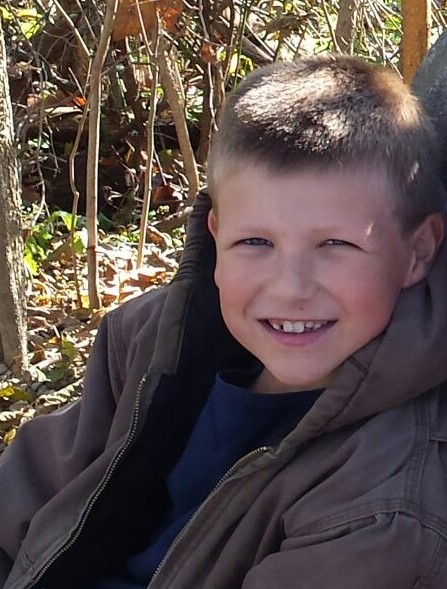 I would highly recommend this cookbook to anyone – beginner cooks and seasoned chefs alike. Unfortunately, this is a limited edition and it may be hard to find. You could try Barnes and Noble.  Or you could contact me directly and I may be able to get you a signed copy. No promises, but I will try. 🙂
Popular Posts