This is part three in a five part series on gardening. Don't forget to enter the Garden Giveaway!!
What's Happening this Week:
Even if you live in an apartment and have no "ground" to till, you can still grow plenty of vegetables to have fresh food every day for months.  You just need a sunny deck, porch, patio (or similar area) and some containers.
Besides following the basic guidelines for planting a garden, here's how to  start your very own container garden:
1. Choose your container.
You can choose something as simple as a wooden box or something as high-tech as these Smart Gardens.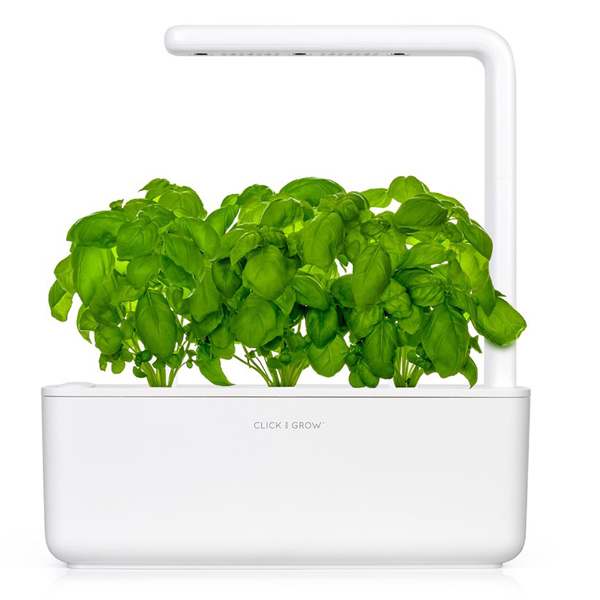 Keep in mind, if you want to grow anything larger than lettuce or herbs, the larger the container, the more room the plant's root system will have, and the healthier the plant.  Also large containers don't dry out as fast as small ones.
Be sure the container has drainage holes.
2. Fill with rich soil.
Since the roots don't have room to roam, they will need to be able to get all the nutrients they need in the small space they're in. So a good loamy potting soil is a must. If you can find one formulated for container-grown vegetables, all the better.
3. Choose varieties that don't take up much room.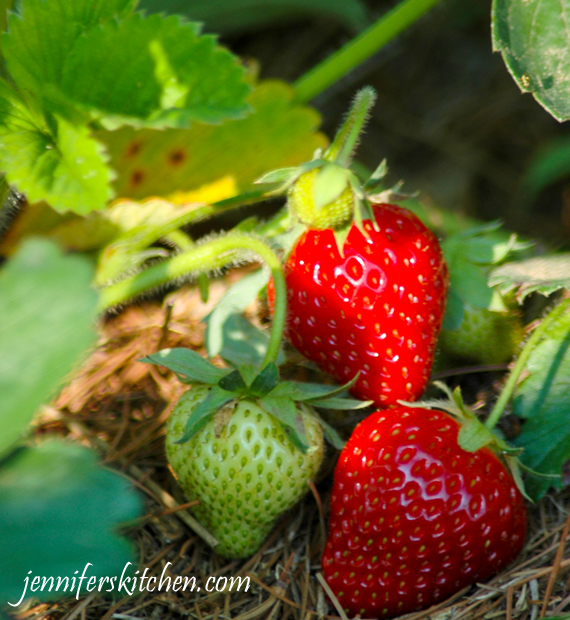 Some crops, like corn, aren't well-suited for container gardening; but others like beets, lettuce, carrots, and strawberries can grow well in small spaces.
4. Grow up.
Many plants can climb rather than sprawl, so if you make use of trellises, your plants will take up much less space.
4. Water properly.
The time to water is when the soil begins to dry to the touch.  It's just as important to not give your plants too much water as it is to not let them dry out. Remember, plants in containers tend to dry out faster than those in the ground.
If possible, water from the bottom.
Function and Beauty
One of the nice things about container gardening (besides all the fantastic fresh produce) is how pretty they can be.  I love this herb tower from The Vintage Wren. It's beautiful (and it makes me think of pesto.) 🙂
If you'd like to know more about container gardening, McGee and Stucky's Bountiful Container is a good read.


Popular Posts