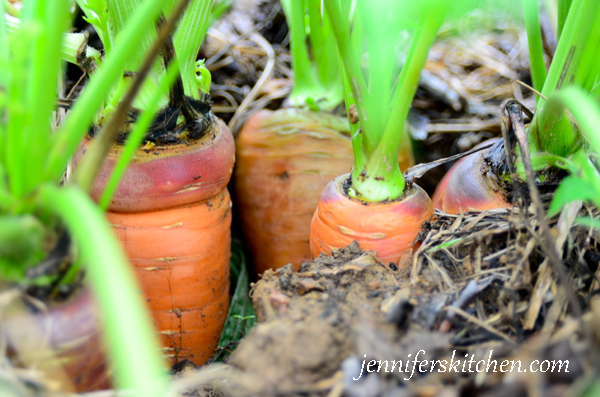 After seven weeks with no rain and several days with the mercury soaring to over 100°F, the grass was dry, brown, and crunchy, the farmer's crops were suffering, and even the trees were beginning to shed their leaves.
While we were praying for rain, we were also thanking God for the blessing of a good, reliable well.  The cool stream of refreshing water kept our carrots crisp and tender, our tomatoes producing faithfully, and our summer squash coming in by the bucket loads.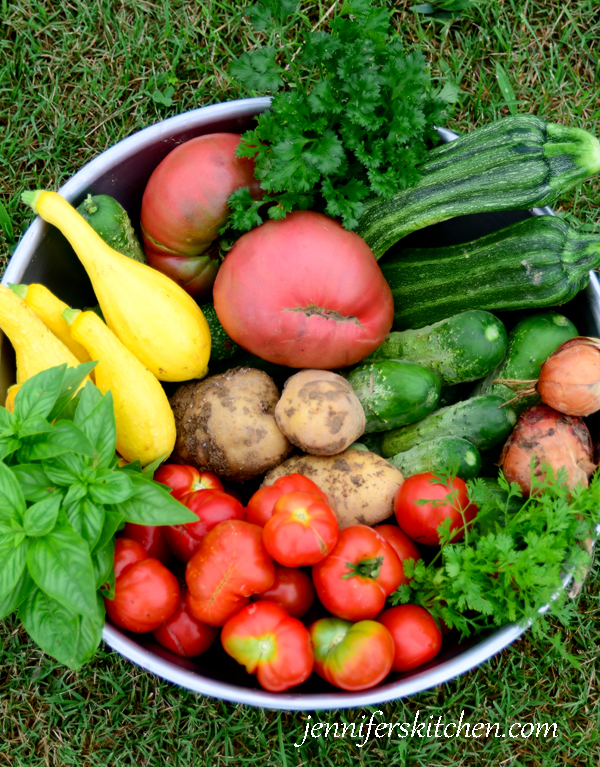 Finally, after several teasing appearances, the clouds released their precious store.  Thanks to several days of rain last week and this week, the grass is starting to green and we've had a much-needed break from garden watering duty.  Sadly, it appears it may be too late for some of the farmer's crops.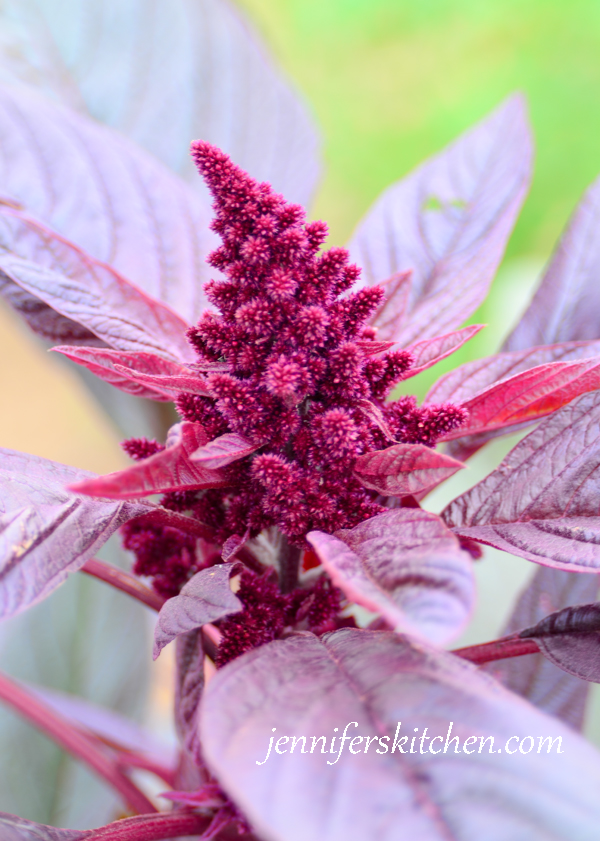 The beautiful amaranth decorates the garden with its rich color just before it produces the delicious seed.
This basil is ready to contribute to our lunchtime pesto and pasta.

Our Red Express cabbage was quite happy for the refreshing showers.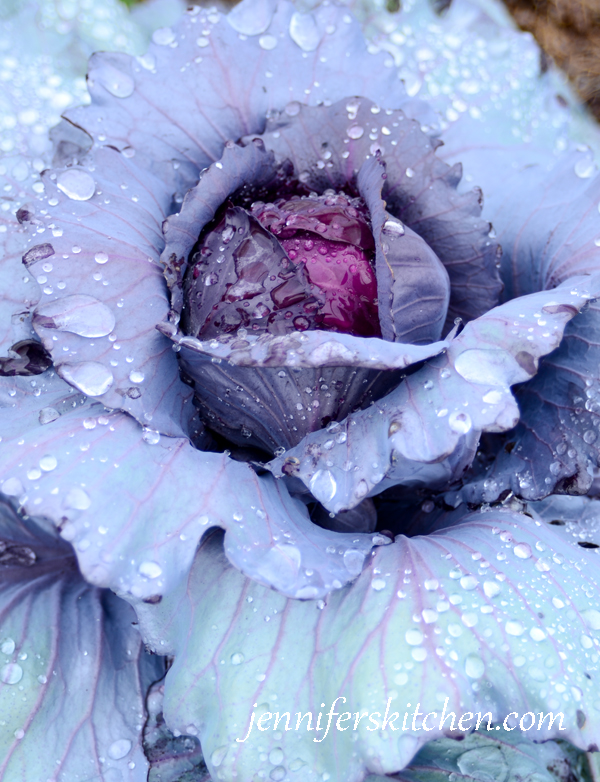 On the other hand, as far as rain goes, the sweet potatoes seem to have a "take it or leave it" attitude.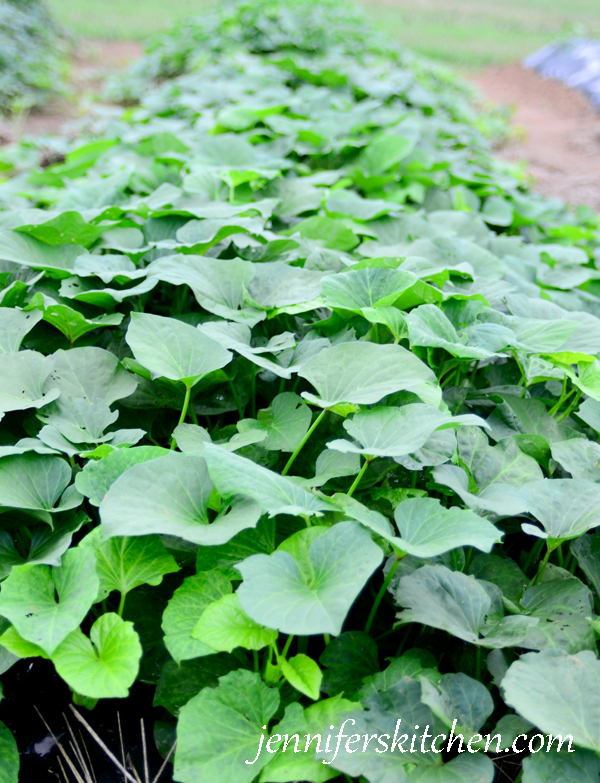 The butternut squash will be a welcome garden treat during the cold winter months.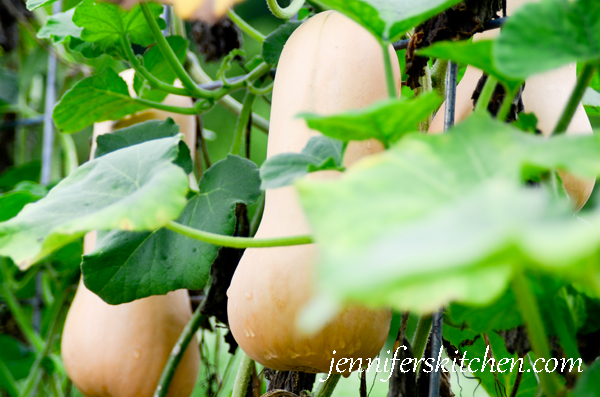 Popular Posts