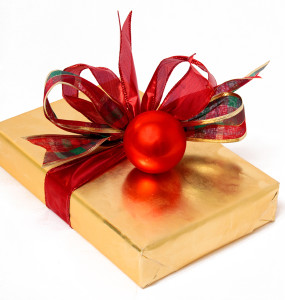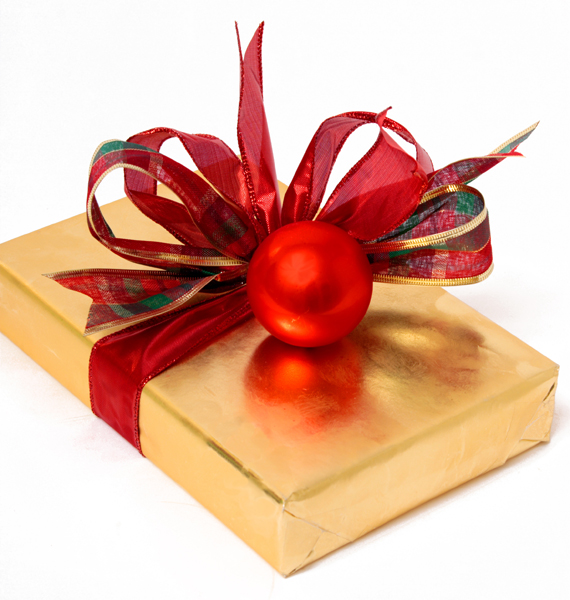 Grandma's Christmas Bars
Crispy Rice and Almond Bars
Ingredients
1/2 cup corn syrup - I used honey
1/2 cup peanut butter - I used almond butter
1/4 teaspoon salt
1 teaspoon vanilla
1/3 cup sliced or chopped almonds (roasted taste best in this recipe)
1/3 cup shredded coconut - I used unsweetened coconut
2 cups crispy rice cereal
1/3 cup chocolate chips - I used carob chips
Instructions
Place honey in a medium to large saucepan. Bring to a light boil over high heat.
When honey comes to a boil, stir in almond butter.
Remove from heat and stir in salt and vanilla.

Note: I used unsalted almond butter in this recipe. If your almond butter is salted, you may want to cut the salt amount in half.

Stir in remaining ingredients in order listed.

Press mixture into an oiled 8" x 8" pan.

Chill before cutting into bars.
Notes
If you need to follow a gluten-free diet, be sure your crispy rice cereal is specifically labeled gluten-free.
Recipe by JennifersKitchen at https://jenniferskitchen.com/2008/12/grandmas-christmas-bars.html