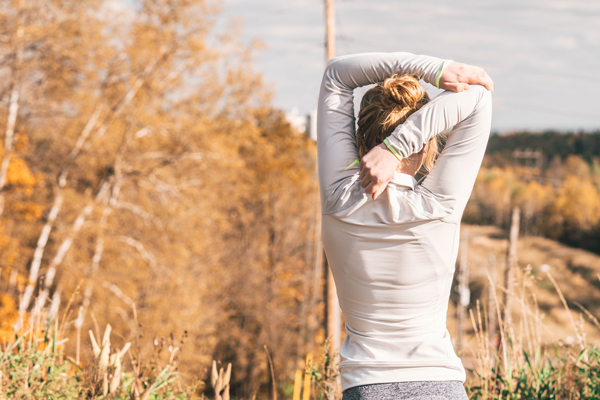 No More Diets!
I'll be teaching a weight loss class in Battle Creek, Michigan July 14th through the 17th. The class is free and open to the public.
If you live in the area and would like to attend, just let me know, and I will send you the details.
EDIT:
I no longer post upcoming classes to my blog; instead, I post them on my Facebook page. If you would like to attend a class, just follow via Facebook so you can know when one is coming to your area.
EDIT 2:
My email has been flooded for years with requests for a weight loss videos or something. I finally have some available … but not just videos.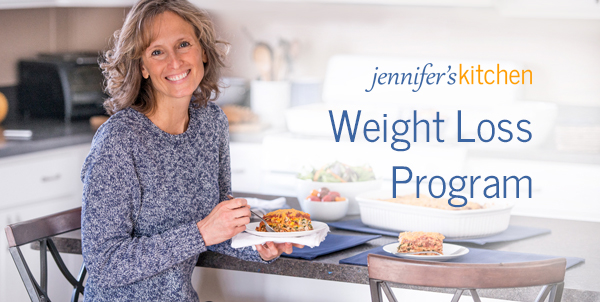 I have an entire program available that gives you a meal plan, one-on-one support, daily videos, an abundance of extremely helpful resources, and more!
Popular Posts