Never struggle with your weight again.
Daily Videos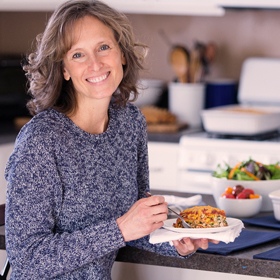 A video from me for each of the 14 days giving you the tools you need to meet your weight loss goals.
Meal Plan
Complete 14-Day meal plan with detailed meals for breakfast, lunch, and supper, grocery list, and step-by-step instructions built for efficiency – to get you in and out of the kitchen fast.
Exclusive Recipes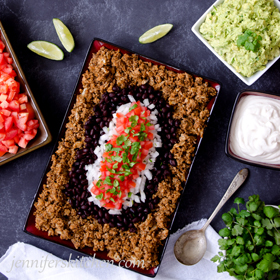 Loads of delicious recipes to make your weight loss journey enjoyable – including several special recipes (such as my Skinny Mayo) only available through this program.
Support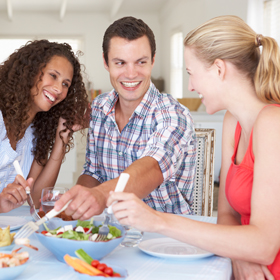 Our online community support group gives you the support and encouragement you need from those who have been there.
Tons of Resources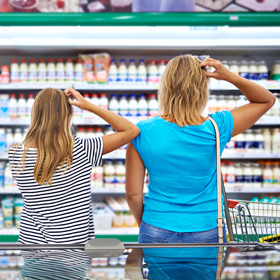 The secrets to healthy, permanent weight loss plus lots of helpful resources.
Designed for You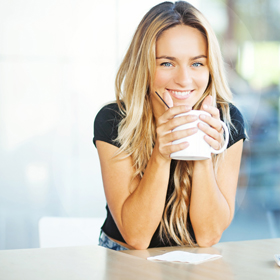 You get all this in the comfort of your own home so you can progress at your own pace. This program is designed to make your weight loss journey enjoyable and successful.
Do you want to know what it feels like to never have to worry about your weight? To feel light and energetic and healthy?
What if you could make those extra pounds just fall off and be at a healthy weight for the rest of your life? And not have to starve yourself to do it.
This is what I want for you and that's why I'm thrilled to be able to offer this 14-day course in the comfort of your home.
Benefits:
Besides a thinner body, members of the JK 14-Day Weight Loss Program report:
substantial increase in energy
better sleep at night
a huge reduction in cravings
better mental focus
and reduced joint pain.
Discover a thinner and healthier you now!